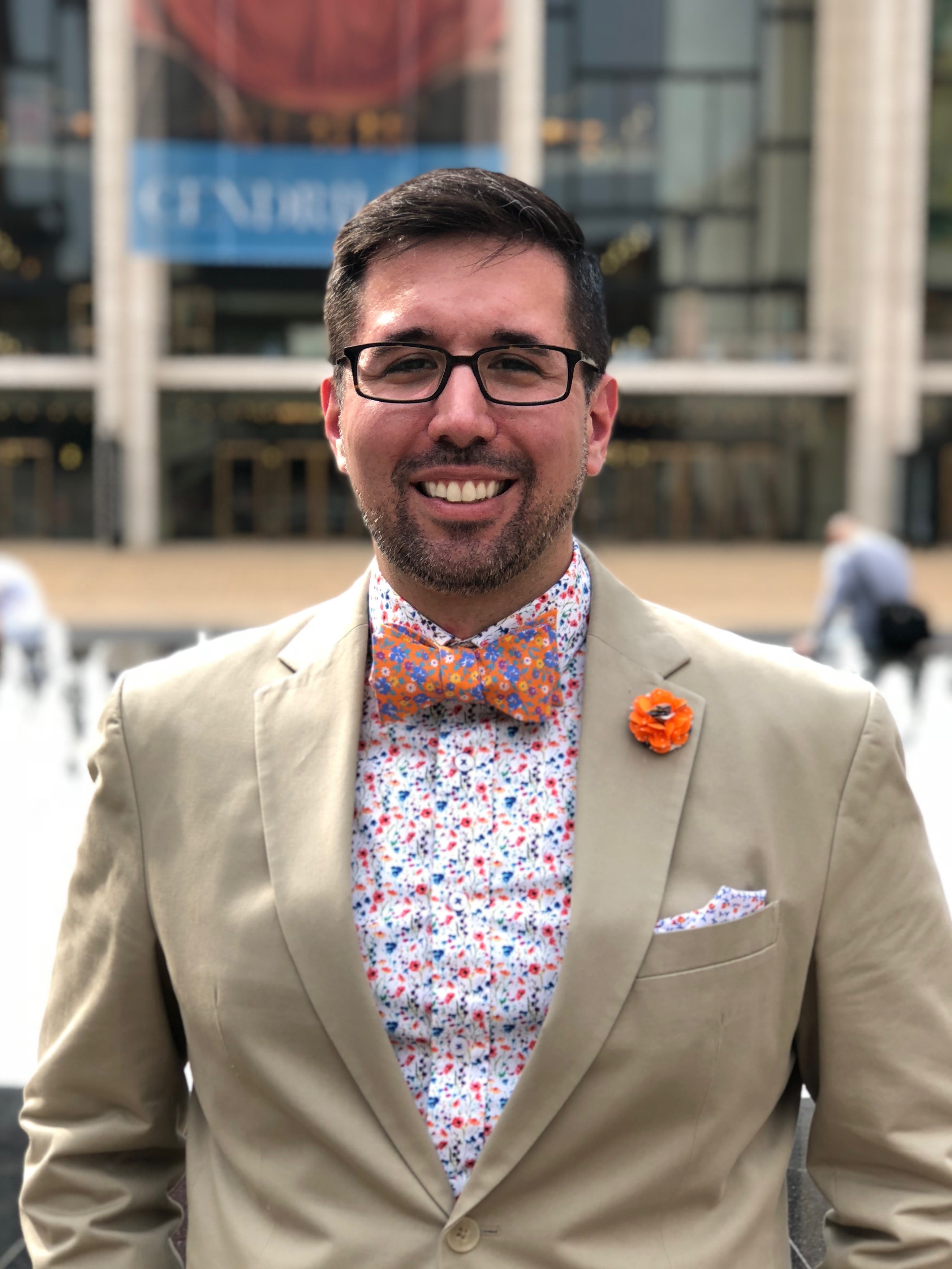 Marc Lo has been named the inaugural executive director of the new Office of Penn First Plus Students, effective January 1. The announcement was made today by Penn Provost Wendell Pritchett.

"Marc is a highly experienced expert in undergraduate student learning and development," Pritchett said. "He is widely recognized as a scholar and a professional leader whose research focuses on how students negotiate their multiple, intersecting identities and how those personal backgrounds and identities, from socioeconomic status to sexual identity and religious affiliations, affect their lives on campus and the choices that they make."

Lo is currently at the Sheridan Center for Teaching and Learning of Brown University.

He has a broad range of experience across residential life, student assessment, and LGBTQ student services, in a career that spans more than 10 years at Brown University, the Massachusetts Institute of Technology and New York University. He was a first-generation, low-income undergraduate student at Northeastern University who went on to earn his Ph.D. in higher and postsecondary education and his M.A. in higher education administration from NYU.

President Amy Gutmann and Pritchett established the Office of Penn First Plus Students earlier this year to offer a hub of resources, support, and community for undergraduate students from first-generation and/or low-income backgrounds.

As executive director, Lo will implement new programs, strengthen connections to faculty and alumni, and provide a strategic vision to sustain Penn First Plus initiatives. He will also work to connect the numerous existing programs and services across the University and partner with Penn students and with colleagues across the University, including Admissions, Student Financial Services, and cultural centers to advance the success of outstanding Penn First Plus students.