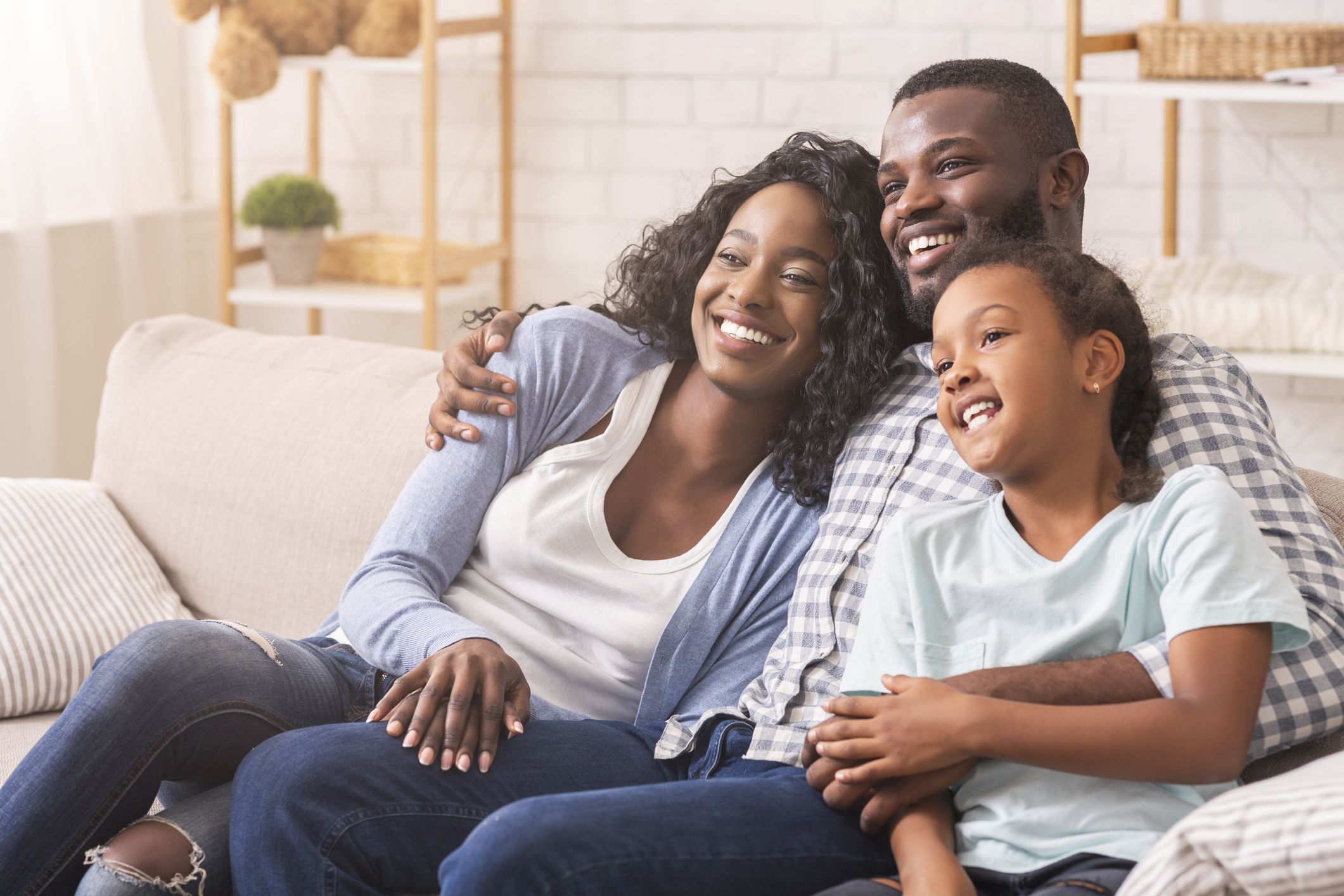 The last nine months of the coronavirus pandemic have tested everyone's resolve.
Through it all, the Penn community has been unwavering in its commitment to support the University's mission of education, research, and service. Essential staff have worked on campus since day one of the public health crisis, while others made major adjustments to their home life to work remotely. Faculty have had the difficult task of planning for the spring semester while simultaneously teaching, advising, and grading in the fall semester.
As a thank-you to the University community, Penn has announced an extended winter break.
This year, the Special Winter Vacation, which had been scheduled for Christmas Day through New Year's Day, will also include Thursday, Dec. 24, Monday, Jan. 4, 2021, and Tuesday, Jan. 5, 2021. Faculty and staff are encouraged to take time off to recharge.
Essential staff required to work one or more of these days will receive comp time that can be used by March 31, 2021.
"The last several months of the public health crisis have placed extra layers of concern and responsibilities on all of us as we balance personal and professional responsibilities," says Executive Vice President Craig Carnaroli. "We have been very impressed with the dedication of our amazing community. We recognize the anxiety people are feeling right now, and so three extra days off this winter break is both rewarding a job well done and providing extra opportunities for resting and recharging." 
Jack Heuer, vice president of the Division of Human Resources, says he is grateful that the University was able to extend this year's Special Winter Vacation.
"Paid time off is valuable to people now more than ever," he says. "Penn staff have found creative ways to make the most of this benefit while following public health and safety measures. Additional free time to enjoy other facets of our lives actually helps us stay more productive when we're on the job."
Amanpreet Kaur, a community health and engineering librarian at Penn Libraries and associate fellow at the Center for Public Health Initiatives, says she is looking forward to the extended Special Winter Vacation in order to unplug as much as possible, and is planning a "staycation" in her apartment.
Since traveling to see family is not an option, Sara Davis, a marketing and communications writer in the College of Liberal and Professional Studies, says she would like to spend the extended Special Winter Vacation on creative pursuits she is usually too busy to enjoy, like practicing the piano or making paper crafts. 
"I've also been volunteering at a local park and hope for a couple of sunny days to enjoy working outside over the holiday," she says.