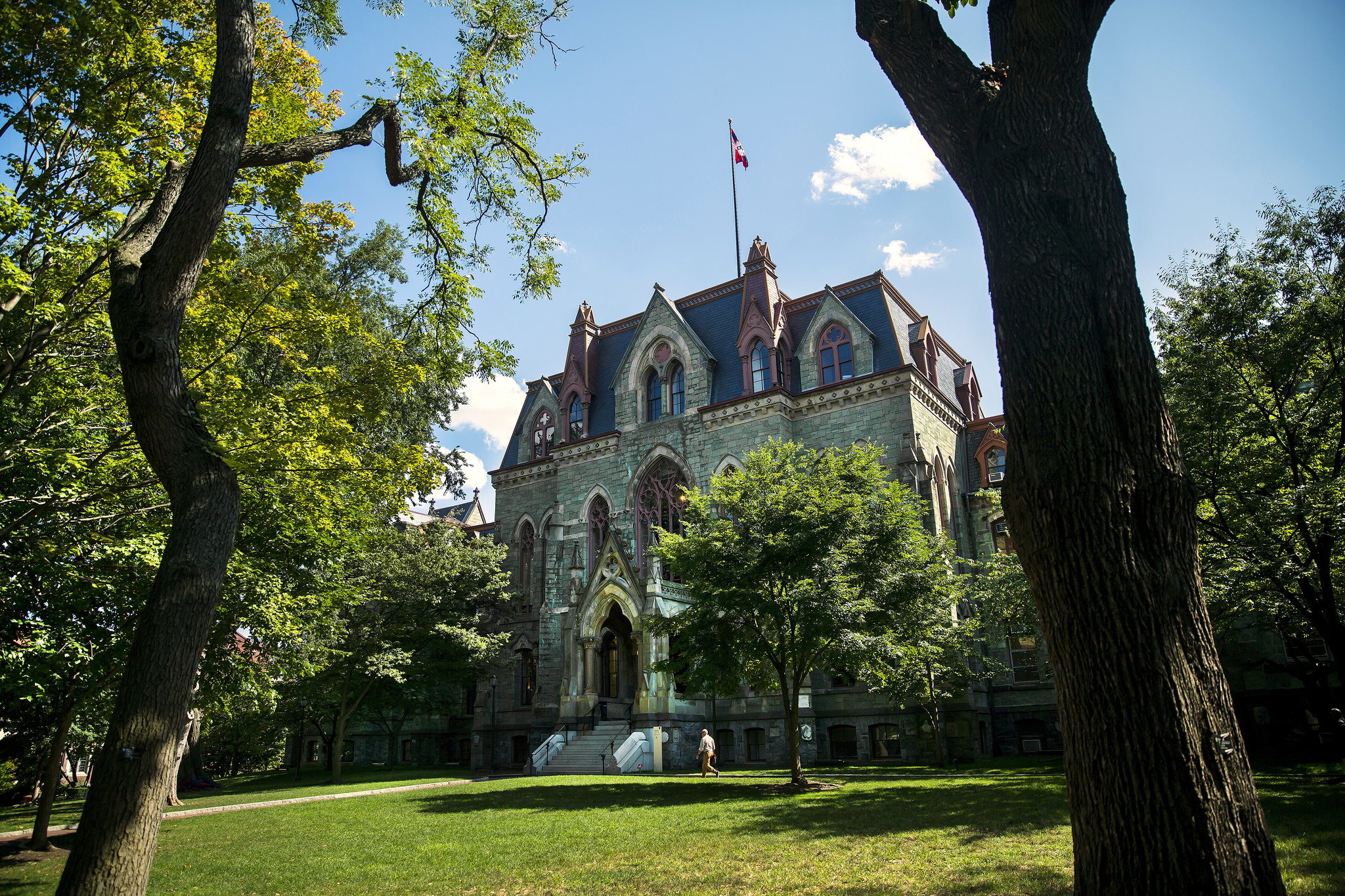 University of Pennsylvania President Amy Gutmann and Provost Wendell Pritchett today previewed a series of new initiatives designed to further enhance the success of Penn's growing community of first-generation and low-income students. The programs are part of the University's ongoing commitment to ensure that all Penn students have access to the tools and support needed to thrive.

Since 2004, increased access to the transformative power of a Penn education has been of the University's highest priorities. In 2007, Penn became the largest school in the United States to pioneer grant-based financial aid. By 2017, 45 percent of Penn undergraduate students received financial aid, with the average award being $47,046. Penn's undergraduate financial aid budget for FY19 is slated at $237 million, an increase of more than 180 percent since 2005. During this same period, the number of first-generation students attending Penn has increased from 1 in 20 to 1 in 8 students in the class that entered last fall.

During the past few years, to support first-generation and low-income students, Penn has seen the founding of the Penn First student organization and the opening of the First Generation Low Income Program in the Greenfield Intercultural Center. This year, to further support first-generation and low-income students, a group of faculty and campus leaders has been assessing new ideas and best practices in this area, doing extensive research, and consulting with students and staff across the University. As a result of these efforts, Penn has committed to taking additional steps.

The University will create an Office of Penn First Plus Students, providing expanded programs and financial support for Penn First Plus undergraduates. The Penn First Plus Office will offer a central, supportive home at Penn where undergraduate students can form a vibrant community, learn more about resources, and connect with faculty and alumni. Leading this office, a new executive director for Penn First Plus Students will further enrich the educational success and campus life of undergraduates. The executive director will implement new programs, strengthen connections to faculty and alumni, and provide a central hub and strategic vision to sustain these efforts. Two faculty directors, one from a humanities/social science discipline and one from a STEM discipline, will further students' academic development. Designated First Plus liaisons in each undergraduate school will also work closely with undergraduates to understand their specific needs and goals.

The very highest priority of the University has been and continues to be the success and well-being of all Penn students. Penn First Plus is the latest step in Penn's comprehensive efforts toward an ever-better, more inclusive, and vibrantly diverse academic community.