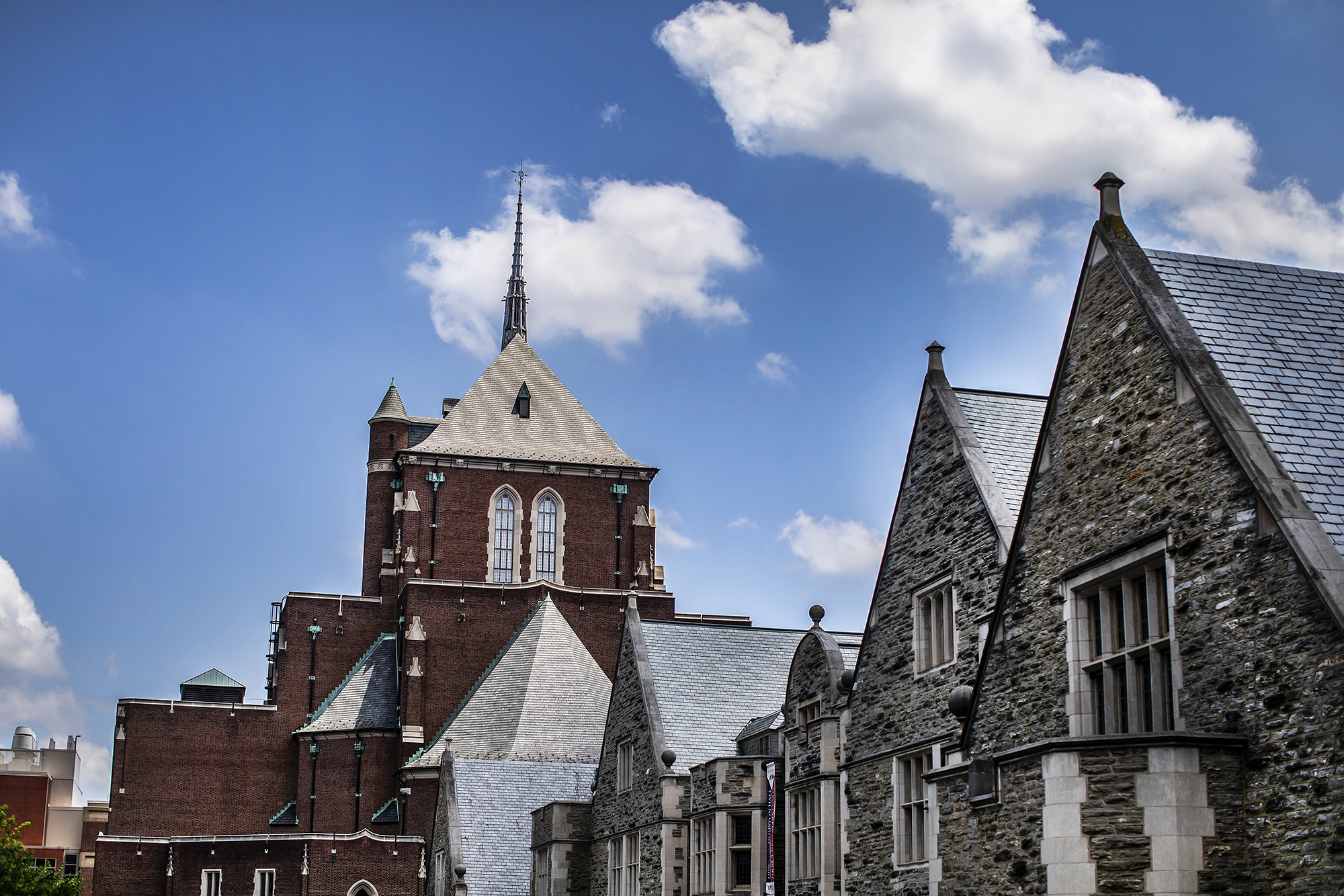 In an amicus brief filed July 12, the University of Pennsylvania joined 58 other colleges and universities in support of a lawsuit filed by Harvard University and the Massachusetts Institute of Technology (MIT) to block the new federal policy that would revoke F-1 visas for international students if their course of study is entirely online.
Penn President Amy Gutmann first pointed to the University's plan to sign the brief in a July 9 public statement supporting international students. Gutmann listed the brief as part of the University's effort to support international students, who she said are "treasured members of our community who contribute to the diversity, vibrancy, and intellectual excellence of Penn in countless important ways." 
The brief was filed in the U.S. District Court for Massachusetts in support of the Harvard/MIT lawsuit. As outlined in the lawsuit, "On July 6, 2020, ICE announced that it was rescinding its COVID-19 exemption for international students, requiring all students on F-1 visas whose university curricula are entirely online to depart the country, and barring any such students currently outside the United States from entering or reentering the United States." 
The brief argues in favor of the lawsuit's assertion that the July 6 Directive "will harm continuing F-1 students immensely," and that it "reveals no consideration of its action's impact on the health of students, faculty, staff, or the surrounding communities." 
As noted in the brief, the 59 amici represent "diverse public and private colleges and universities from 24 states and the District of Columbia." The institutions filing the brief collectively signify "a considerable portion of the U.S. academic community and enroll more than 213,000 international students every year through the international student visa program," the brief reads.
The amici jointly conclude that "international students are a vital part of our scholarly communities, and their participation in academic life enhances the educational experience for all. The July 6 Directive will inevitably force some international students to withdraw from our colleges and universities. In all cases—and in addition to the tremendous harm this will do to these students—our universities and our society will suffer. The preliminary injunction should be granted on a nationwide basis."