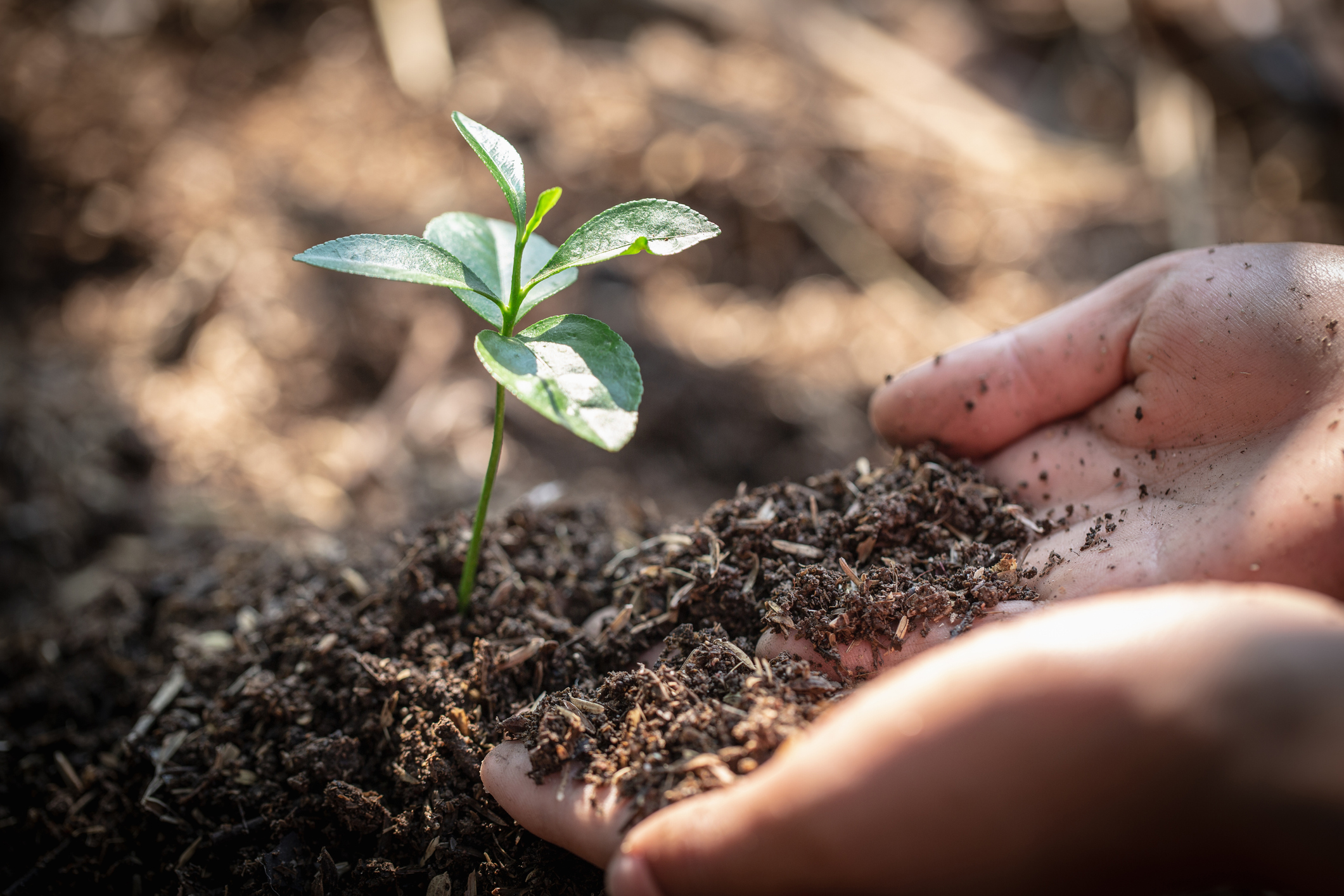 This year marks the 49th Earth Day, a date that serves as both a celebration of the planet and a call to action to protect it for future generations. The Penn community has been engaged in these efforts dating back to the first Earth Day in 1970, when landscape architect Ian McHarg led events for students and others in Philadelphia. 
Today that legacy continues. Not only is sustainability an increasingly important feature of the University's operations, but researchers are also taking up the charge, working in their labs, on the streets, and in the area's natural landscapes to study Earth's environment, how it's changing, and how to mitigate the harmful impacts of human activities.
Here, Penn Today highlights a handful of the many projects aimed at preserving Earth's environment for future generations.
Look to the skies—and watch the ground. Hundreds of millions of birds fly into windows each year, unaware that the clear glass can be deadly. It's particularly problematic for places like Penn that represent a green reprieve amid a sea of concrete and brick. For that reason, Joe Durrance, a Perelman School of Medicine IT staffer, started the Penn Bird Strikes Project about four years ago. Special film added to the windows of high-traffic campus buildings have made a significant difference to the birds flying by. And the appeal Durrance made for community watchers has panned out; so far, they've documented 240 bird-strike observations of 49 species.
Take two wheels, not four. As the weather warms up, there's no better time to bike around Penn's campus and the streets of Philadelphia. More people than ever are doing so, including 7% of commuters into and out of Center City, which means less nitrous oxide from vehicles. Megan Ryerson, an associate professor of city and regional planning, is trying to make those rides just a little less hairy, through work that uses eye-tracking glasses to study where urban cyclists are looking, how they move their heads, and even how much their pupils dilate while riding. 
Imagine a new fossil fuel future. It's no secret that the fossil fuel habit is unsustainable, with supplies declining and emissions soaring. Methane, the world's most abundant hydrocarbon, also happens to be a potent greenhouse gas. But instead of burning it, scientists led by Penn chemist Daniel Mindiola are devising ways to use it as a building block for highly valuable products. By selectively controlling chemical reactions, Mindiola and colleagues foresee potential uses for methane in the pharmaceutical world or to craft "designer" molecules for a host of applications.
Think twice before you drive. Not all of a car's pollution emerges from the tailpipe. According to research by environmental scientist Reto Gieré, particles from wearing tires and breakpads are another potentially significant source of air pollution. Together with colleagues in Germany, Gieré found that roadside dust is full of such particles, posing a potential threat to those who breathe it in. Traffic-calming measures that reduce the number of times drivers stop and start could help curb these threats.
Take stock of rising waters. Sea levels are on the rise as the climate changes, threatening coastal communities already at risk of damage from stronger storms. As part of the Penn Program for Environmental Humanities' Rising Waters initiative, professors Bethany Wiggin and Nikhil Anand have led students to deeply consider the implications of climate-driven alterations to waterways. Through their research, students not only consider how these changes are affecting humans but also how people can adapt. (For additional information: Wiggin's 60-second lecture April 22 at noon, "Pedagogy of the Climate Changed: Teaching and Learning with Water.")
Nikhil Anand is an assistant professor in the Department of Anthropology in the School of Arts and Sciences.
Joe Durrance is an IT staffer at the Perelman School of Medicine. He earned his master's from the Master of Environmental Studies program in the College of Liberal & Professional Studies.
Reto Gieré is chair of the Department of Earth and Environmental Sciences in the School of Arts and Sciences. 
Daniel Mindiola is the Brush Family Professor of Chemistry in the Department of Chemistry in the School of Arts and Sciences.
Megan Ryerson is the ​UPS Chair of Transportation and an associate professor in city and regional planning in the Stuart Weitzman School of Design and in electrical and systems engineering in the School of Engineering and Applied Science. 
Bethany Wiggin is an associate professor of German in the School of Arts and Sciences and founding director of the Penn Program in Environmental Humanities