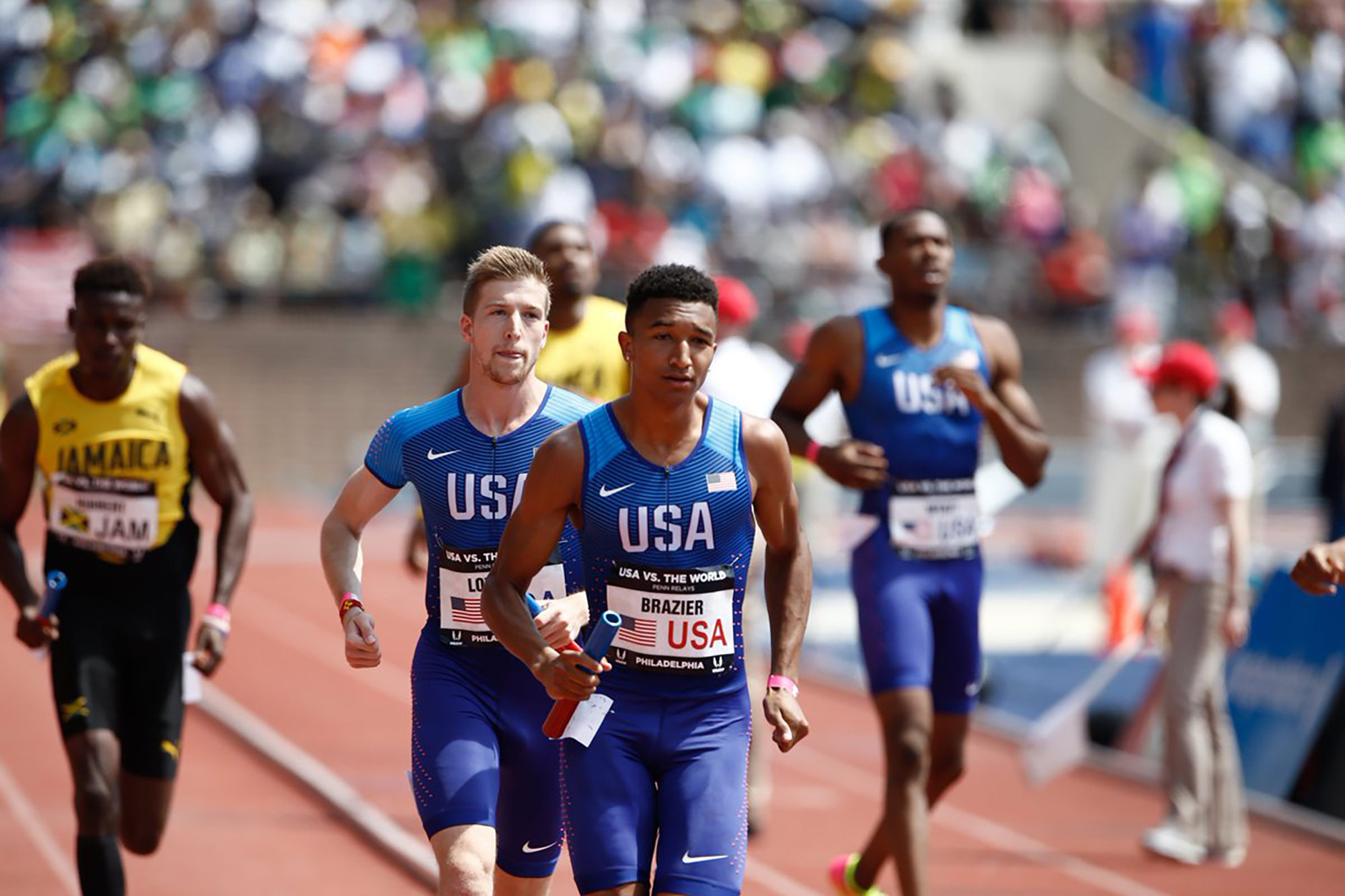 Set, (starter pistol sound.)
The 124th running of The Penn Relay Carnival, or the Penn Relays, commences at Franklin Field on Thursday, April 26, and continues through Saturday, April 28.
Athletes from more than 200 colleges, 1,000 high schools, and professionals will compete in the three-day festival, along with international participants from countries such as the Bahamas, Canada, Jamaica, Guyana, Haiti, and Trinidad.
Founded in 1895, the Penn Relays is the longest uninterrupted collegiate track meet in the country. The world's first and largest track and field relay meet, more athletes have run at the Relays than at any single meet in the world.
In this edition of By the Numbers, Penn Today tries to keep up.