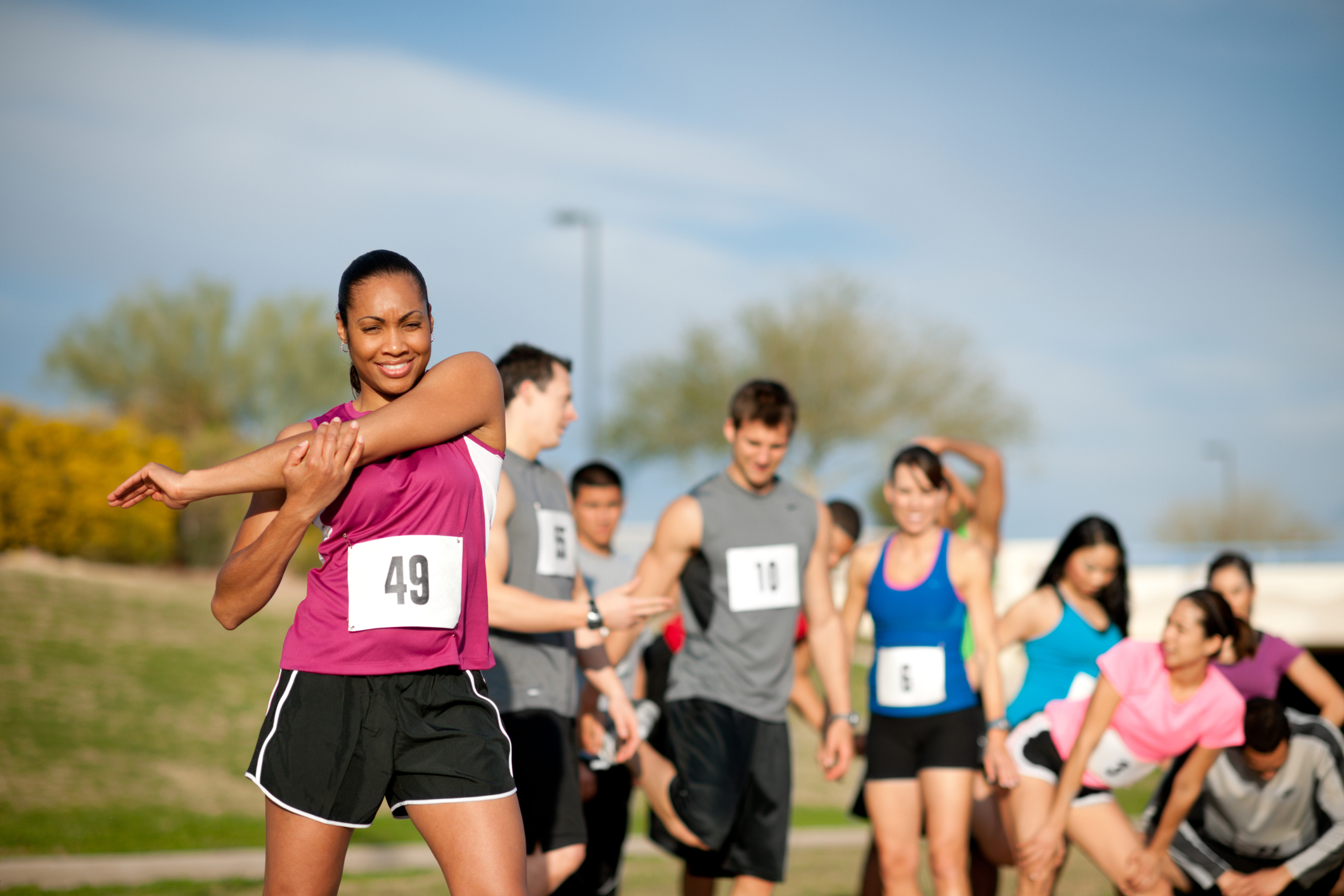 The Penn Relays has announced the inaugural Penn Relays 5K presented by Toyota, which will be held on Saturday, Oct. 16. The scenic, competitive run will traverse through Penn Park and conclude on the track of historic Franklin Field. The event will feature a 5K, a One-Mile Fun Run, and a Virtual Run for those who cannot participate in person. Runners of all levels are welcome.
The One-Mile Fun Run kicks off at 8 a.m. at Franklin Field. Participants can run or walk the track for four laps.
 
At 8:30 a.m., the competitive 5K begins in front of the Palestra on Shoemaker Green.
If participants cannot make it to campus on Oct. 16, they can register as a virtual 5K participant. They can run 3.1 miles on their own between Oct. 10 and Oct. 16, and submit their time to pennrela@upenn.edu to see how they rank compared to other finishers, or post their time on their own social media, tagging @PennRelays.
Teams can sign up, as well as individuals. Three different team divisions will be featured: men, women, and co-ed. Each team must consist of at least five runners with a maximum of 10. The top-five finishers accumulate a team's score. For co-ed teams, a minimum of two women must be in the top-five scorers.
There are several award categories for the 5K race, including the overall top three finishers for men and women, and the top overall finisher in a non-binary gender identity category. Prizes include a monetary award, a Penn Relays Baton, tickets to Saturday at the 2022 Penn Relays, and a prize pack. All runners will receive a Penn Relays 5K tech T-shirt. Virtual 5K participants will have a T-shirt mailed directly to them (if in the continental United States) but they are not eligible for any prizes.
A post-event party on the infield of Franklin Field will feature an awards ceremony and also food, beverages, music, sponsor and vendor tents, giveaways, and more.
To register, visit the Penn Relays 5K website. A registration fee applies.
The Penn Relays is partnering with The Live Like Brent Foundation on the Penn Relays 5K in order to help fight blood cancers and raise money for the Penn Medicine Abramson Cancer Center for blood cancer research. To learn more and donate, click here: https://tinyurl.com/PR5KLLBF.
Participants are not required to wear masks. Penn community members must show their PennOpen Pass at registration and campus visitors must show a green pass through PennOpen Campus.