Ron Ozio
Director, Media Relations
Ron Ozio directs local, national, and international media-relations activities in the central University Communications Office. He is also the news-media contact for matters related to the administration and admissions and is the contact for permission to film on campus.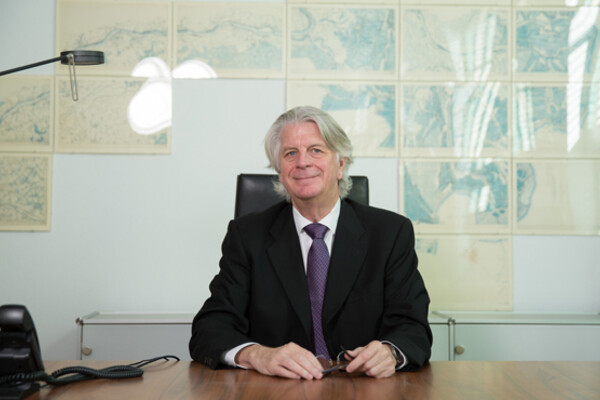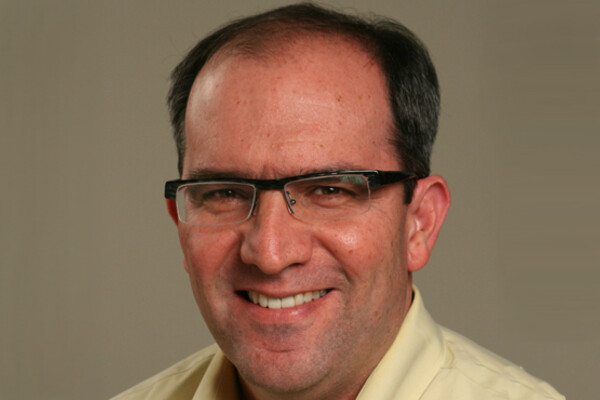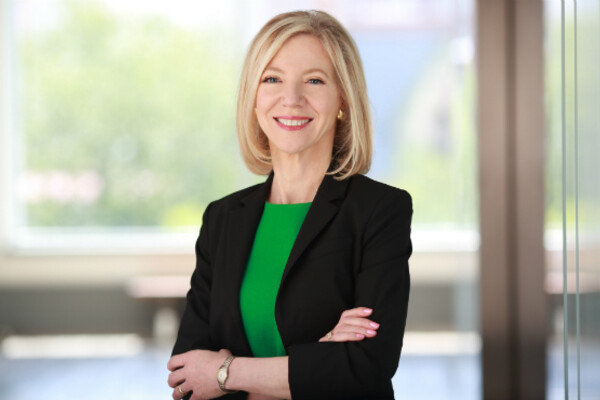 Penn Announces Launch of President's Innovation Prize
University of Pennsylvania President Amy Gutmann today announced the launch of the President's Innovation Prize, a competitively awarded annual prize aimed at building on the University's culture of innovation and entrepreneurship while underscoring the high priority that Penn places on ed
Ron Ozio ・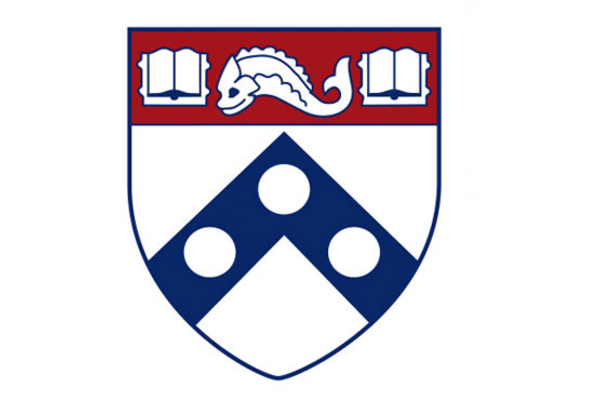 Penn Part of Diverse Group Forming Coalition to Improve Admission Process
The University of Pennsylvania is part of a diverse coalition of public and private colleges and universities coming together with the goal of improving the college admission application process for all students. The Coalition is developing a free platform of online tools to streamline the experience of planning for and applying to college.
Ron Ozio ・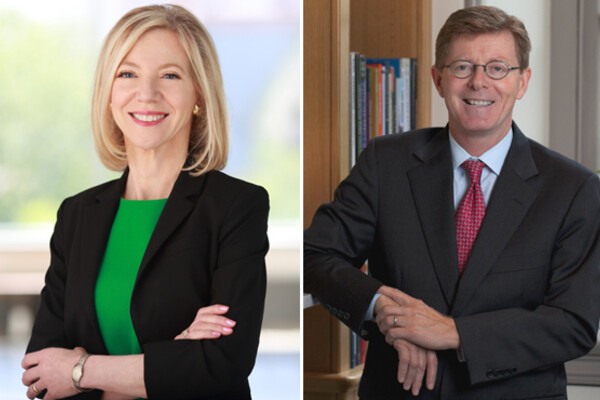 Penn Announces Inaugural China Research and Engagement Fund Awards
University of Pennsylvania President Amy Gutmann and Provost Vincent Price today announced the first recipients of the Penn China Research and Engagement Fund awards. Established in March, over the next five years CREF will award up to $10 million in the form of matching research grants to Penn faculty to stimulate and support research activity and engagement in China.
Penn Announces New Testing Requirements for Applicants
Beginning with the 2015-2016 admissions cycle, the University of Pennsylvania will require all freshman applicants to submit the results of either the SAT or the ACT college entrance exams. In addition, Penn will recommend that each student submit the results of two SAT Subject Tests. 
Ron Ozio ・