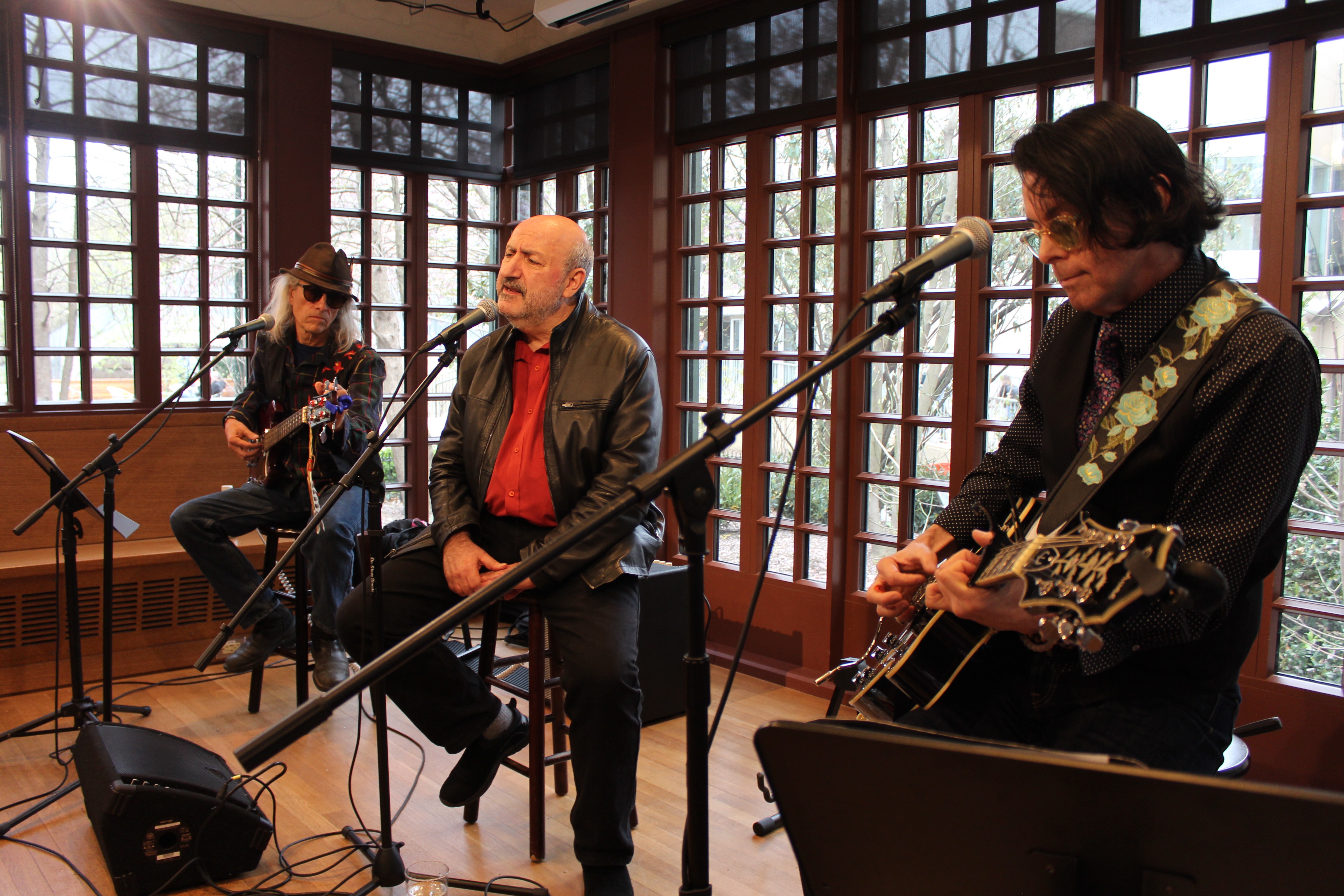 The Woodstock Music and Art Fair was surprising in many ways, drawing 10 times the expected number of people to a dairy farm in upstate New York, more than a half-million during three days, starting Aug. 15, 1969.
Four producers organized the rock concert, including a then-recent Penn graduate, the late John P. Roberts, an entrepreneur who helped finance the endeavor. In all, 32 bands performed at what became a legendary experience, defining what became known as the counterculture generation, a touchstone of turbulent times in America. 
Author Anthony DeCurtis turned 18 in 1969, growing up in Greenwich Village already obsessed with the music and musicians of the time. That focus has continued, his life's work grounded in the work of those artists, including in his teaching through Penn's Center for Programs in Contemporary Writing and the conversations he hosts with contemporary musicians at Kelly Writers House. 
During his 17 years with Penn, DeCurtis has taught the class Arts and Popular Culture, some semesters focusing on singular artists or groups, among them Bob Dylan and the Beatles. The author of several books, including the biography "Lou Reed: A Life," DeCurtis has been a contributing editor at Rolling Stone magazine for 33 year, and frequently writes articles for other publications.  
Penn Today spoke with DeCurtis about Woodstock, his personal reflections, as well as the historic and symbolic meaning at this 50-year milestone.