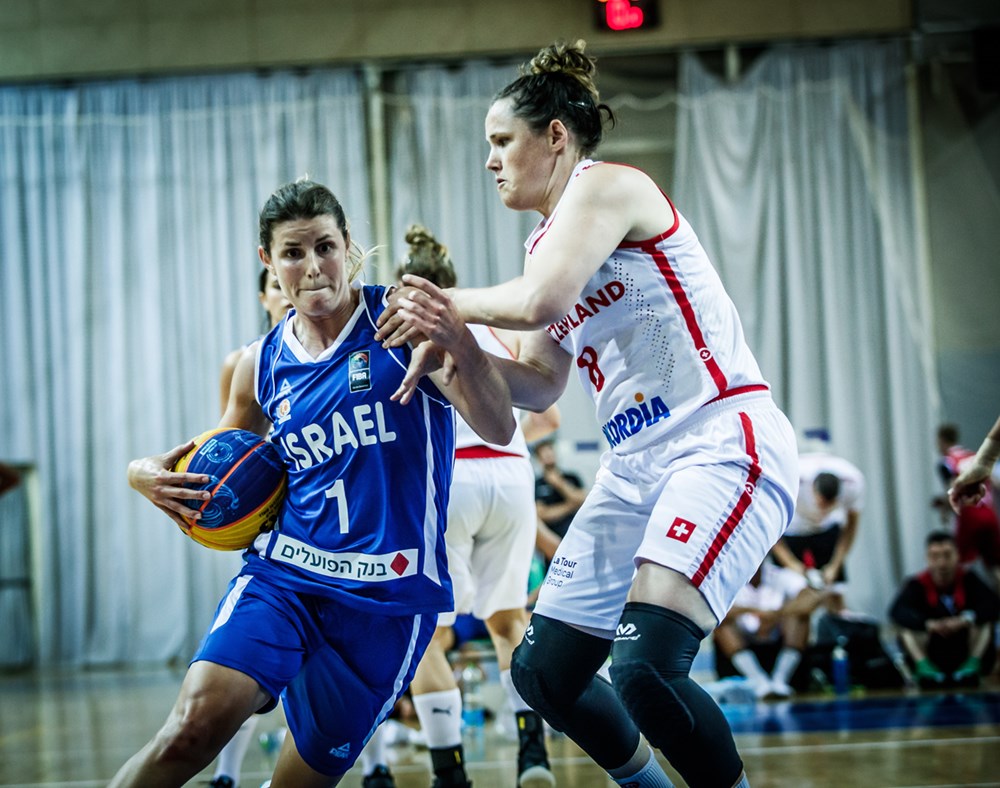 The seventh edition of the FIBA 3x3 Europe Cup 2021 tips off in Paris, France, on Sept. 10, and former women's basketball superstar Alyssa Baron will take part as a member of the Israeli team.
A 2014 alumna, Baron came up big in the qualifying round against Switzerland in Tel Aviv, Israel, on June 25. She averaged 7.7 points per game and scored the go-ahead bucket with 17 seconds on the clock to send Israel to the Europe Cup.
"It was an amazing experience representing Israel, playing in front of our fans in Tel Aviv and qualifying for the European championship, where we will face the best 3x3 teams in the world," she said.
Baron won back-to-back Ivy League Player of the Year awards during her junior and senior years at Penn. She was a two-time conference scoring champion, including during her freshman season, when she became the first freshman in Ivy history to lead the league in scoring. During her senior season, the Quakers won the Ivy League title and advanced to the NCAA Tournament for the first time in a decade. She is currently entering her seventh professional season with Elitzur Ramla, a women's basketball team in the Israeli League.

A total of 24 teams—12 women's team and 12 men's teams—from 17 different countries will take part in the Europe Cup. Players taking part are selected by their national federations to represent their countries.