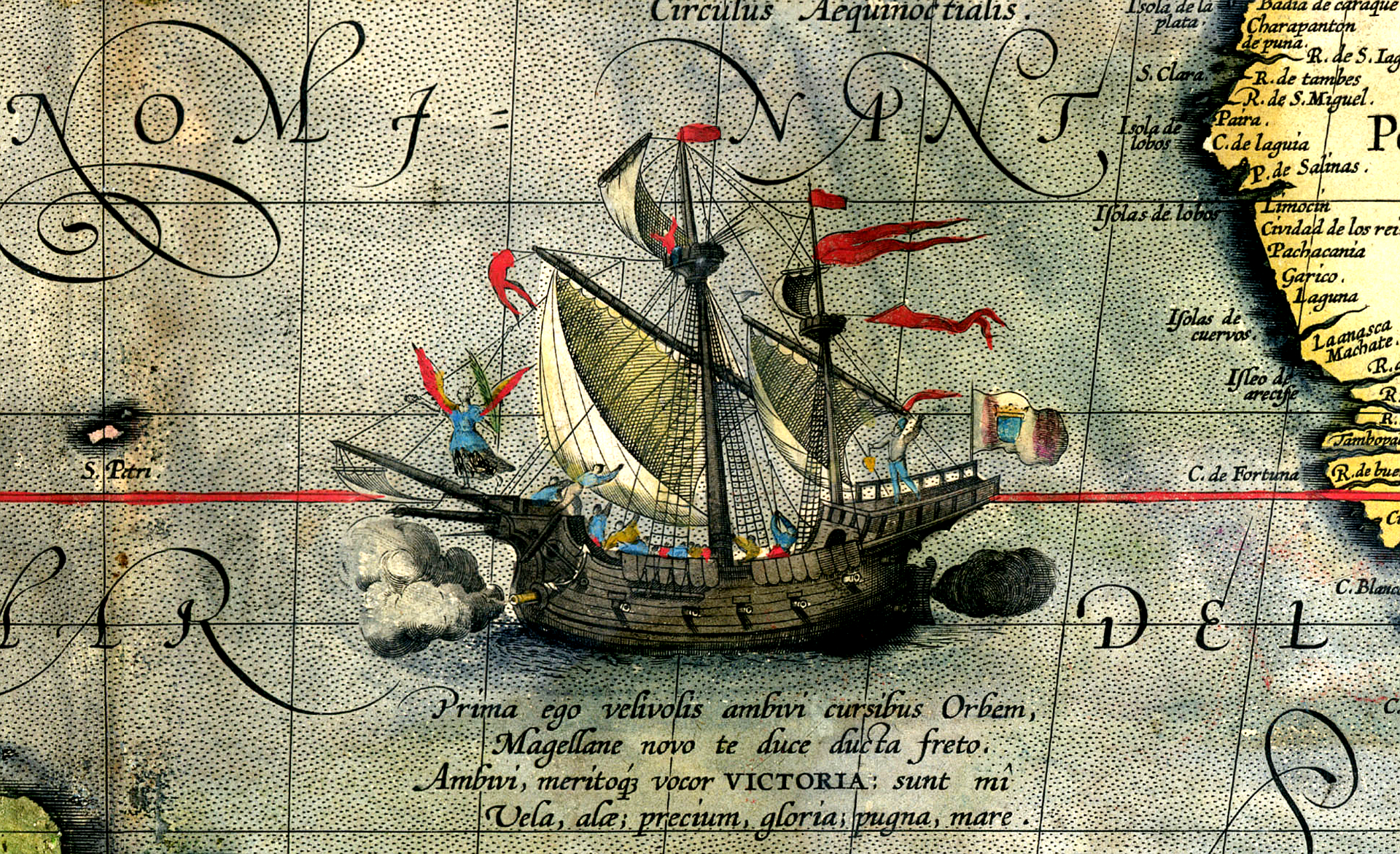 On Sept. 20, 1519, Portuguese explorer Ferdinand Magellan, with five ships and a crew of 270 men, set sail from Sanlucar de Barrameda in southern Spain, on what would become the first circumnavigation of the world. Magellan himself died during the tumultuous three year voyage, with Spaniard Juan Sebastian Elcano completing the journey from the Phillipines back to Spain with a final crew of only 18 men. Despite Magellan's tragic end, his legacy has become synonymous with exploration and geography—including the Strait in South America that still bears his name. 
To reflect on the 500th anniversary of the Magellan-Elcano circumnavigation, Penn Today sat down with Antonio Feros, who specializes in the history of early modern Spain. Feros shares his insights on the state of the world in 1519, the political and economic factors that motivated this challenging journey, and what Magellan's legacy looks like today. 
For more insights on the circumnavigation, read the journal of Antonio Pigafetta, a detailed description of the circumnavigation and the crew's perspectives on the world they saw. 
Antonio Feros is the Rose Family Endowed Term Professor and chair of the Department of History in the School of Arts and Sciences.