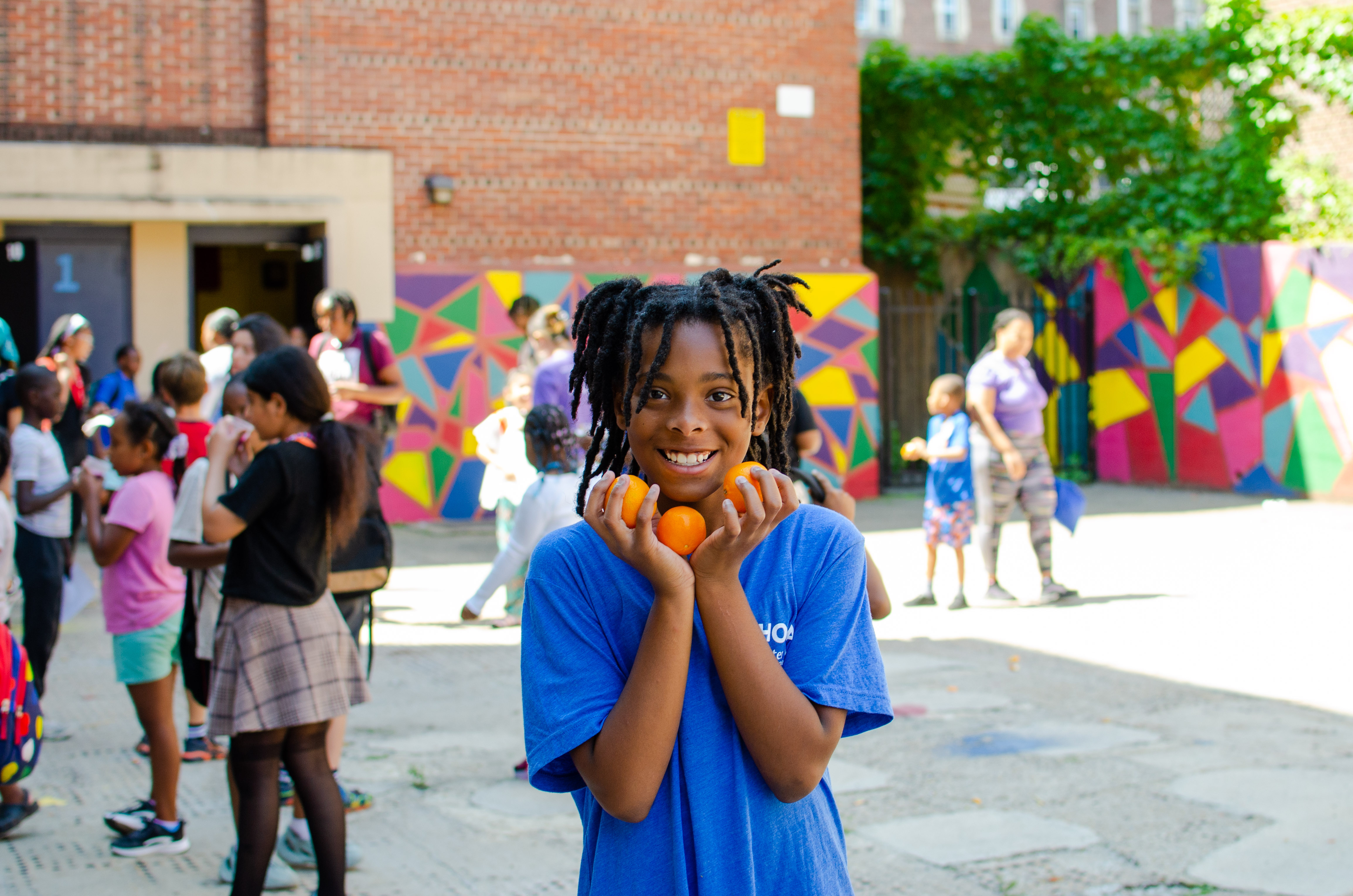 Since 1985, the Netter Center for Community Partnerships has hosted University-Assisted Community Schools (UACS) summer enrichment programs for West Philadelphia students. What started as a local youth program has evolved into a regular six-week program now offered to students from kindergarten through 12th grade, running from early July to mid-August. Supported by Penn students, faculty, and staff, as well as local schools and community partners, the program offers academic enrichment, social emotional learning, sports, arts, cooking, gardening, and workplace experiences for high school students. 
"The objective is not only to defeat learning loss but also to provide career exposure and recreational activities," says Bianca M. del Rio, executive director of UACS. The program is an extension of the Netter Center's comprehensive university-assisted community school programming, supplementing both school day and after school learning with hands-on experience, she says. "We're really focused on getting kids into projects that can keep them engaged through the summer."
Del Rio, who has been with the program since 2015, has seen students whose UACS participation has spanned years, coming year after year. "That is something that I have a lot of pride in because it really does show that continuity," she says. "Kids are engaged, they're able to stay engaged, and now we'll also be able to keep them in our sights as they matriculate and graduate."
This summer University-Assisted Community Schools Summer Enrichment Program served students in Lea, Comegys, Hamilton, Sayre, West Philadelphia High School, and Paul Robeson High School, in addition to a handful of students from other West Philadelphia schools. Here are some other highlights:
Note: The Center for Community Partnerships was not formed under that name until 1992 (later becoming the Netter Center in 2007). The predecessor to Netter's University-Assisted Community School program was known as the West Philadelphia Improvement Corps (WEPIC).