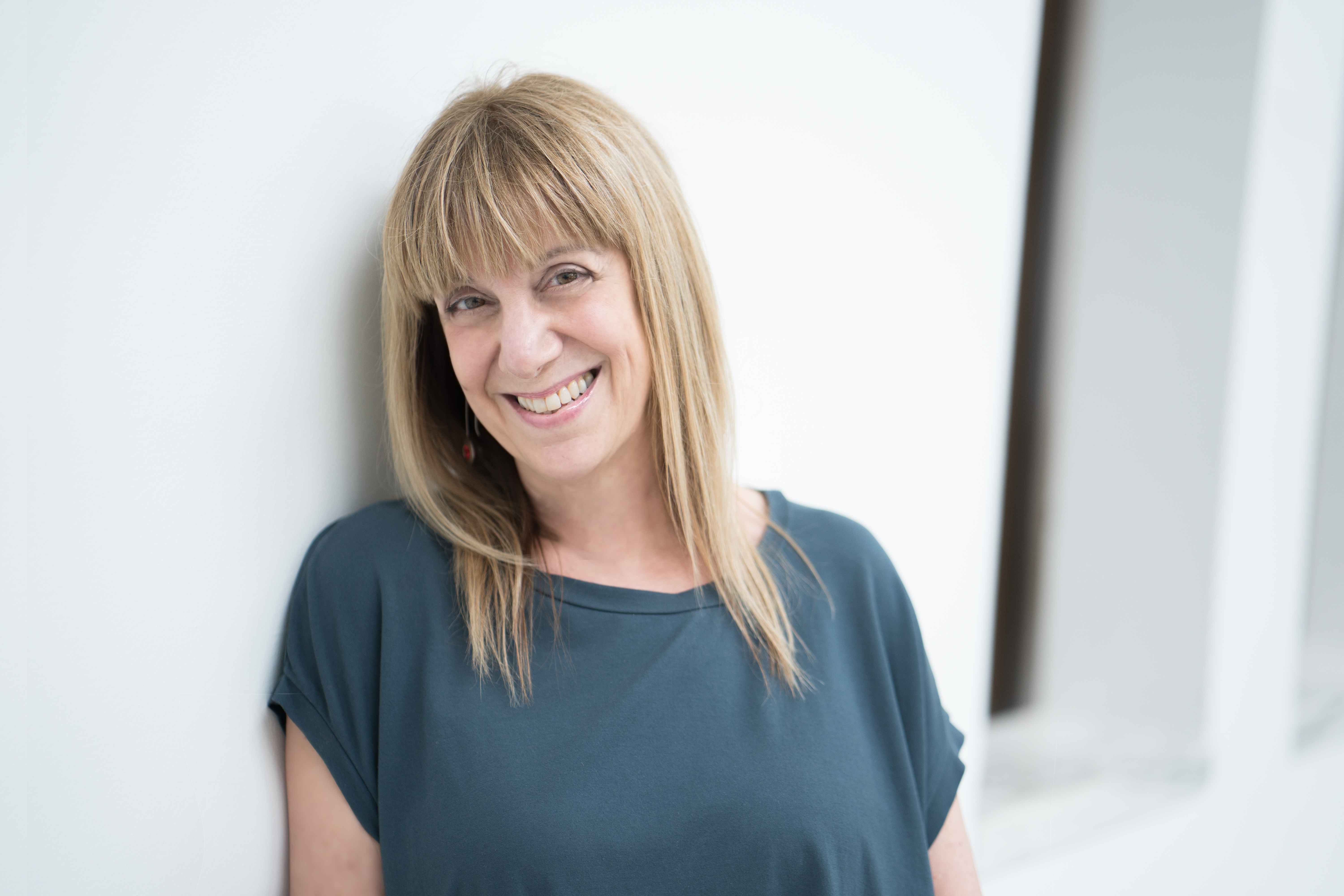 The death of Jamal Khashoggi, the Saudi journalist who went missing more than two weeks ago after he entered the Saudi Arabian consulate in Istanbul, offers a reminder—once again—of the risks such media practitioners take, particularly if their work paints a different picture of their subjects than those people wish to portray. 
Barbie Zelizer thinks about these challenges every day, not simply in the context of her former role as a Middle East–based Reuters journalist, but also in her current position as director of the Center for Media at Risk at Penn's Annenberg School for Communication. 
The Center, which officially began in April but had been in the works for much longer, aims to foster conversations and solve problems related to the political intimidation of journalists, documentarians, people in the entertainment industry—anyone who works as a digital practitioner. 
In the wake of Khashoggi's death, Penn Today spoke with Zelizer about what it means to practice journalism today, how that has changed, and what it foretells for the field. 
Barbie Zelizer is the Raymond Williams Professor of Communication at the Annenberg School for Communication and the director of the Center for Media at Risk.