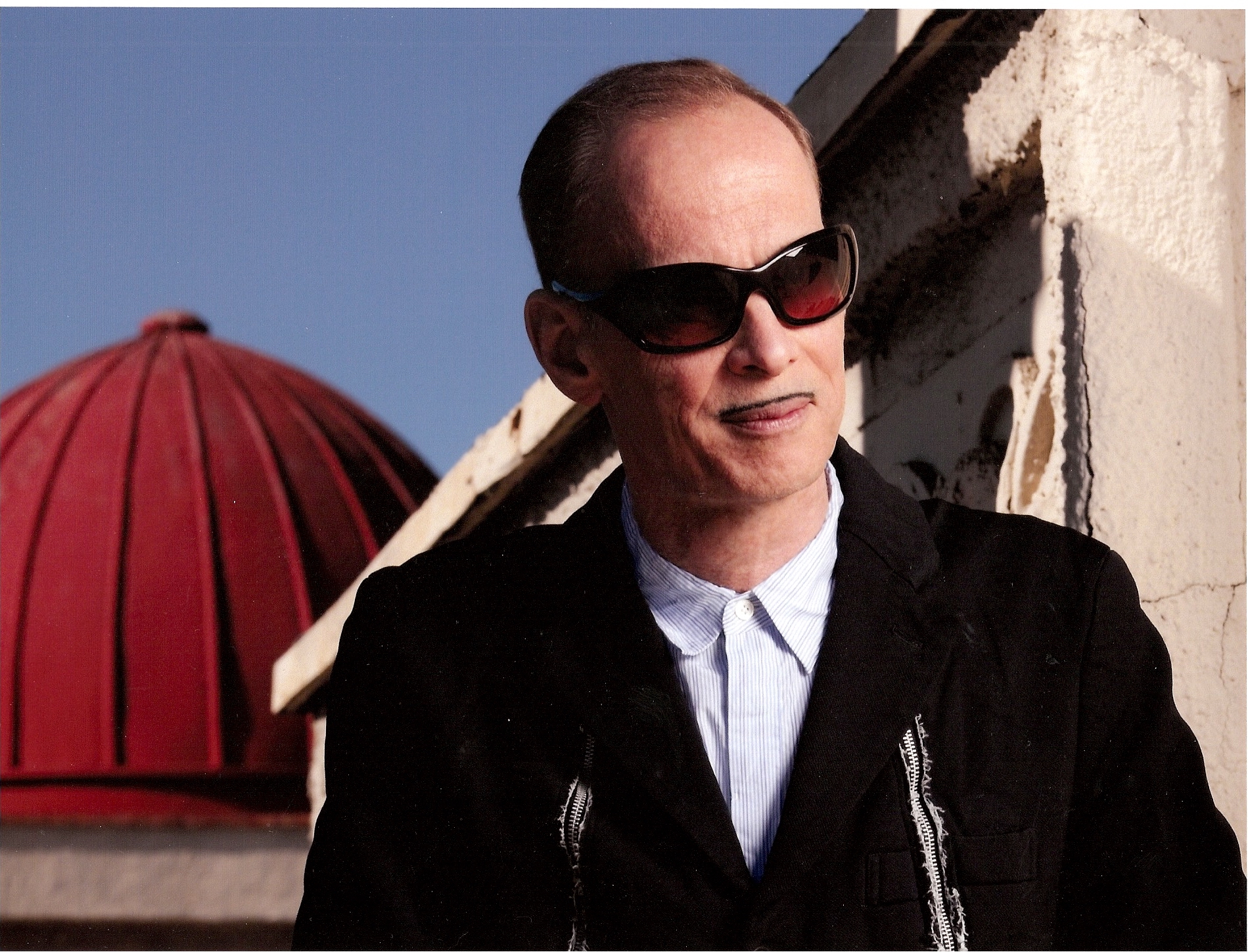 To celebrate alumni Keith and Katherine Sachs' gift of $15 million to the arts at Penn—the largest-ever of its kind—and the resulting establishment of The Sachs Program for Arts Innovation, filmmaker, writer, visual artist, and comedian John Waters will deliver "This Filthy World: An Evening with John Waters" on Tuesday, April 24, at 5 p.m. at the Annenberg Center for the Performing Arts. Chosen as a presenter because of his talents across multiple disciplines, Waters will prepare a free-to-attend, 90-minute rendition of his world-tour performance-talk, filled with life advice and social commentary—and plenty of laughs. 
The performance, presented in partnership with the SPEC Film Society and free with registration, will follow an announcement of the inaugural arts grantees, one of a variety of applications of the Sachs gift, and intended to recognize arts innovation among faculty, staff, and students. The grants, awarded to those with innovative approaches to teaching, making, and presenting art, link arts education with the Penn Compact 2020 principle of innovation. 
Additionally, $2 million will soon be allotted to fund a renovation project for public spaces at the Annenberg Center, enhancing its function as a gathering space for creative communities. 
Ahead of Waters' performance and Q&A with the audience, he spoke with Penn Today about "filth," how someone knows he or she is an artist, what he thinks of celebrity children's books, and "humor as terrorism."