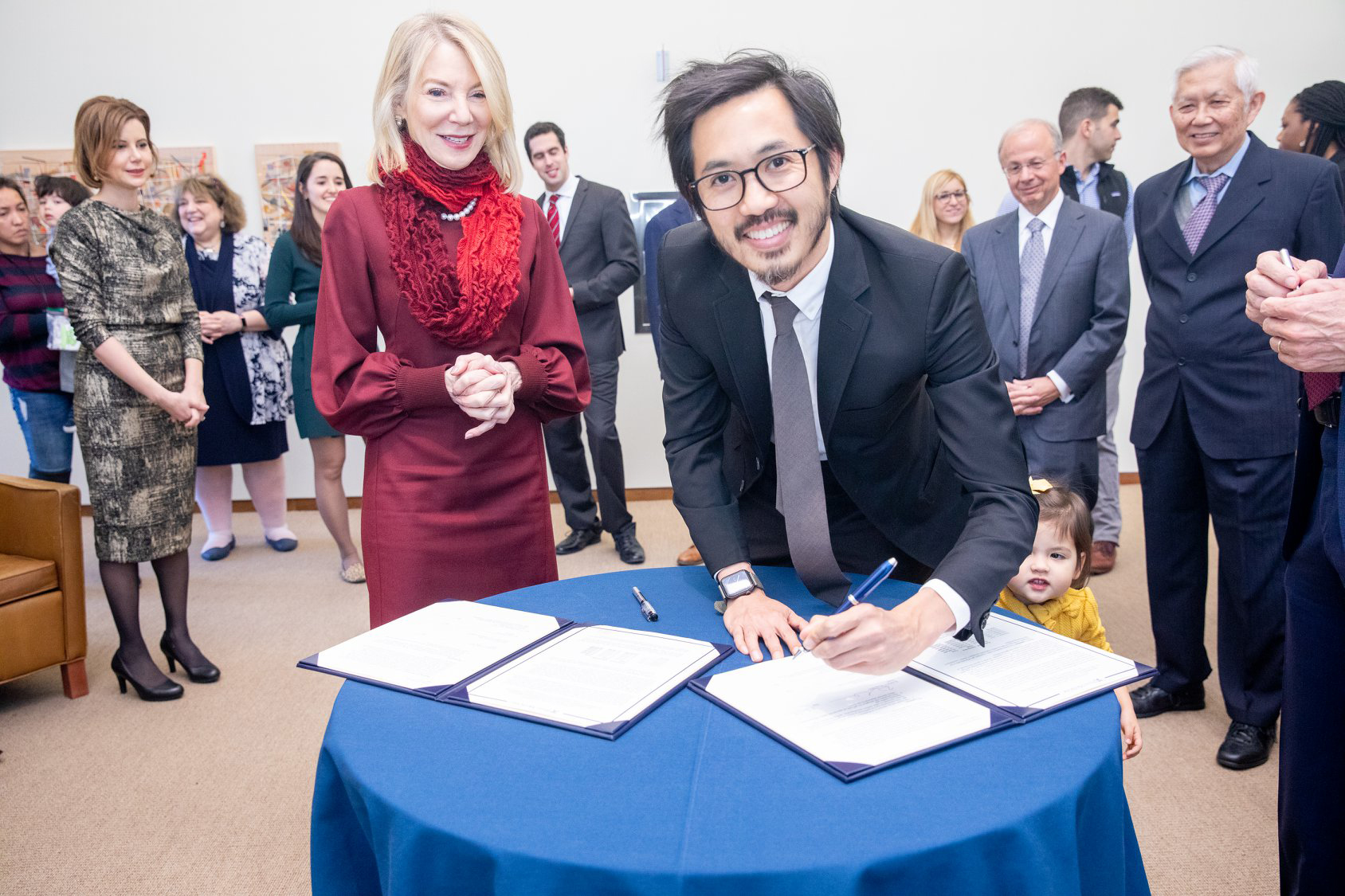 Roderick Wong came to the Perelman School of Medicine (PSOM) with a vision for a broader type of education and impact than the traditional physician route.
"Penn was the only place that really understood what I wanted to do," he says.
Going on to supplement his medical degree with an MBA, Wong today is the founder and managing partner of RTW Investments, where he advocates for the next generation of life science entrepreneurs. This year, he made headlines when he gave a $6 million gift to endow the Roderick T. Wong PennHealthX Program, one of the largest single gifts to support medical education at PSOM.
"This generous gift, along with Dr. Wong's mentorship and personal support of our students' endeavors, impacts our students and our educational environment in exceptional ways," adds Senior Vice Dean for Medical Education Suzi Rose. "We are very grateful to Dr. Wong for his commitment to Penn and to the Perelman School of Medicine."
Read more at Perelman School of Medicine Alumni News.