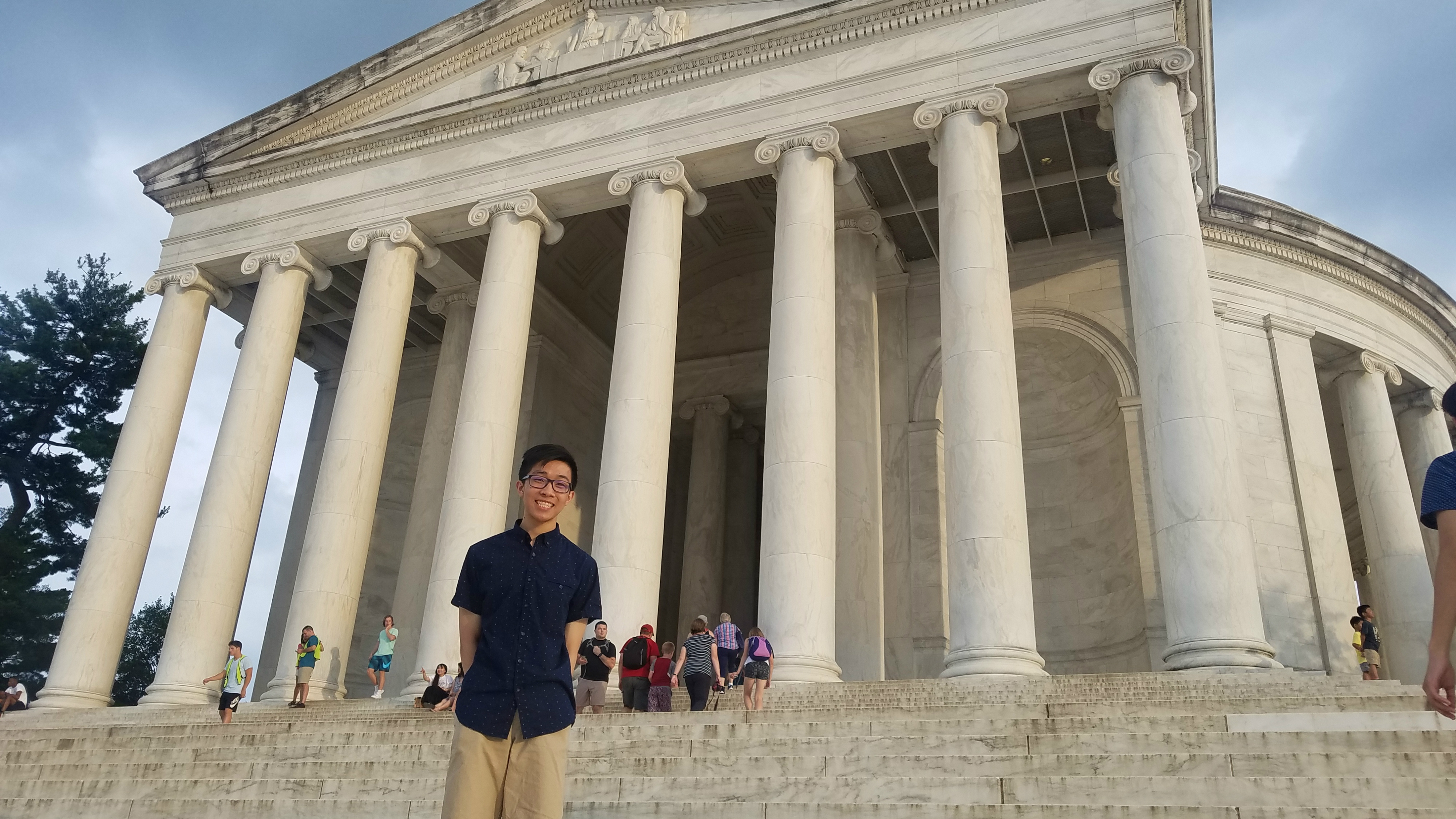 Louis Lin is working overtime in Washington, D.C. 
This summer, along with other Asian-American and Pacific Islander students, Lin is participating in a fellowship with the International Leadership Foundation, which cultivates the next generation of AAPI leaders who want to develop their policy interests.
"There's a gap in representation of Asian-Americans in the government, and the International Leadership Foundation Civic Fellowship helps AAPI students grow into future government leaders," says Lin, who was elected as the judge of elections in Division 20 of Philadelphia's Ward 27 in 2017 and is a rising junior in the School of Arts and Sciences. "This experience bridges vastly different disciplines and will allow me to not only explore more options for careers in government but also to become a better public servant."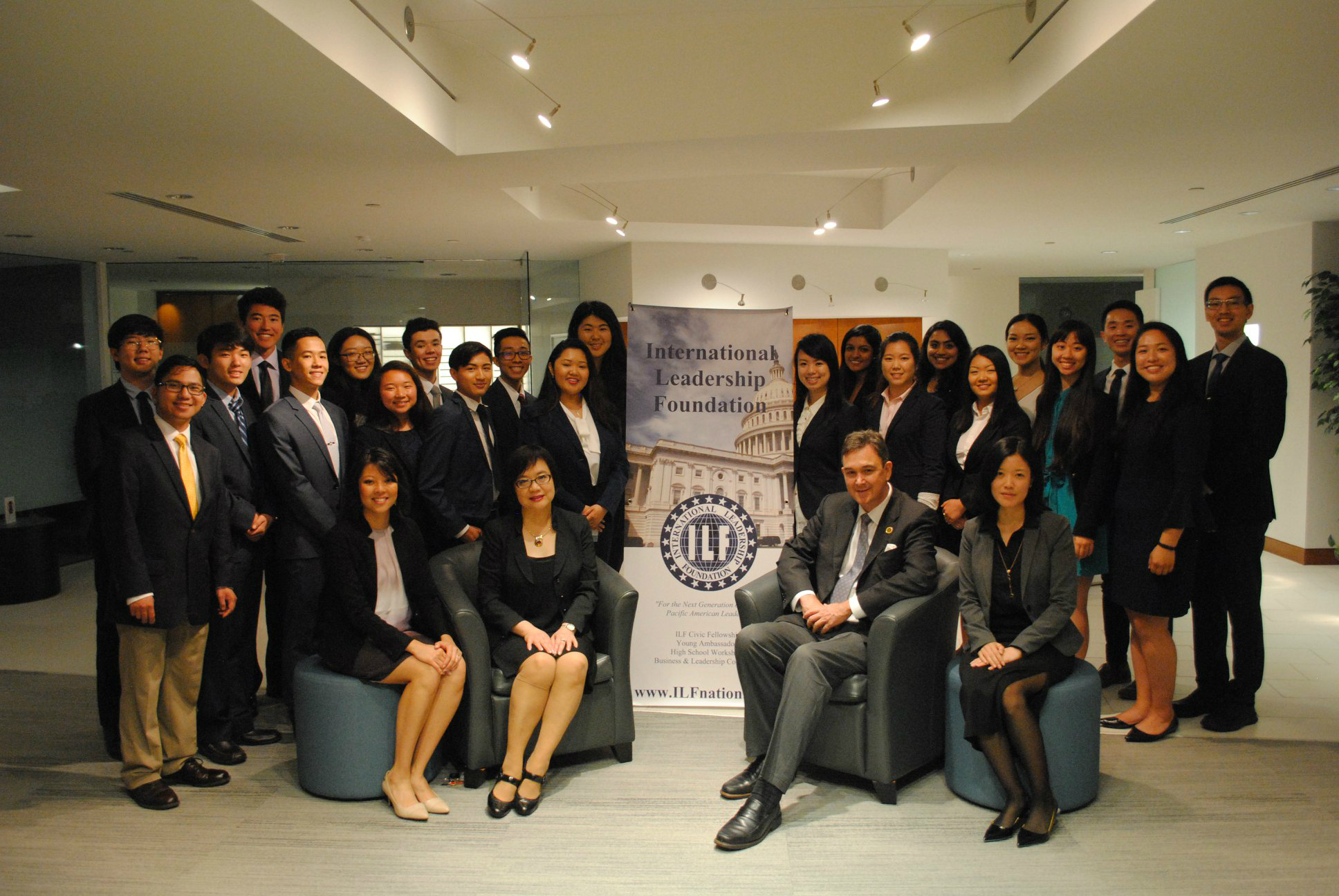 As an ILF Civic Fellow, Lin is learning how politics, policy making, and public service can work for marginalized populations, while strengthening his skills as an advocate for low-income AAPI and immigrant communities.
"My fellowship ties my minor in Asian-American studies and my education policy track with Public Policy Research Scholars," he says. "Through ILF, I am able to further develop my Asian-American identity and learn from successful Asian-American leaders in government as well as from alumni mentors from past ILF Fellowship cohorts."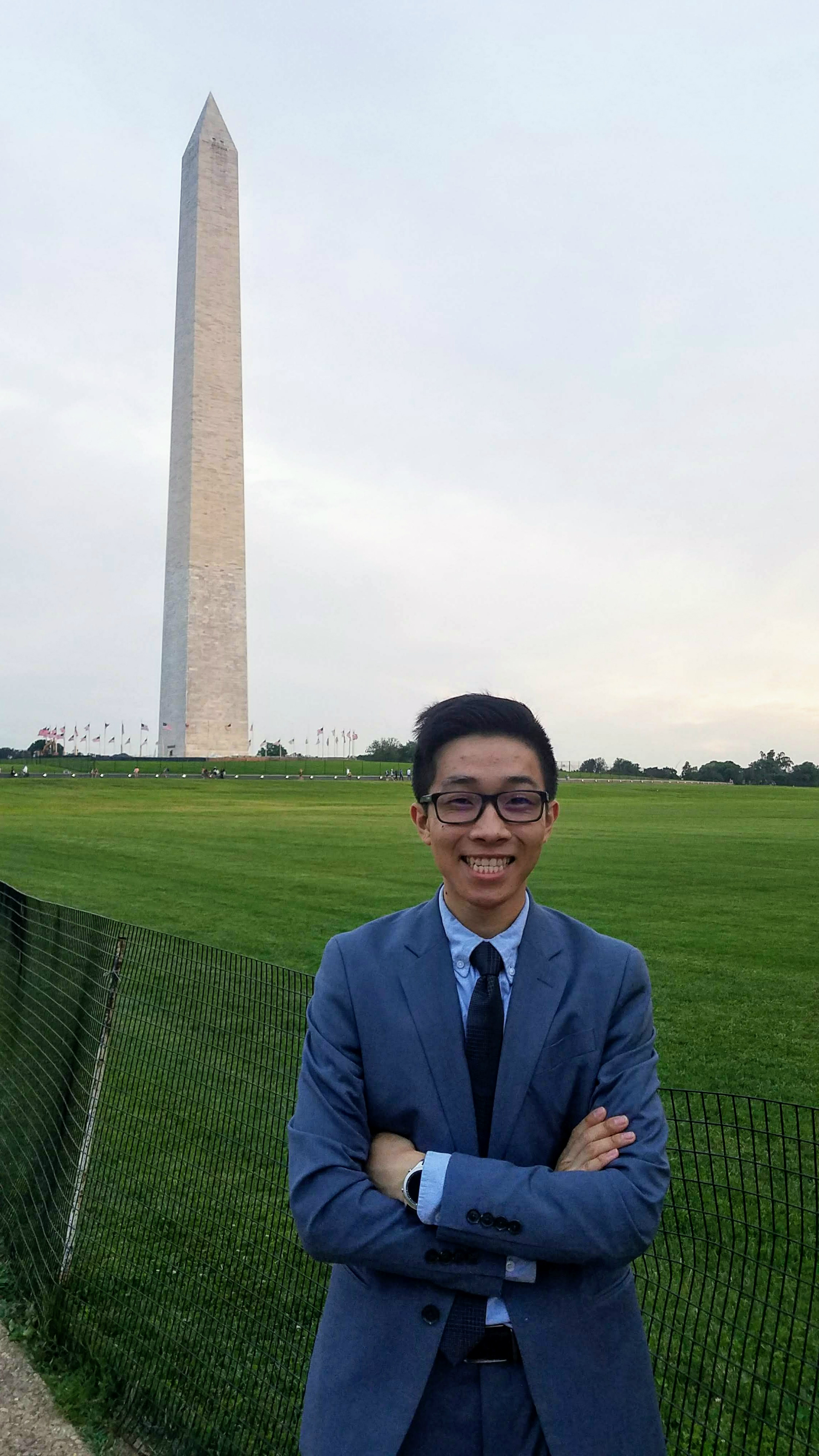 Part of the fellowship entails attending a variety of seminars and workshops focused on career, personal, and leadership development, as well as civic engagement. The training also includes briefings on policy priorities that are important to AAPI communities, resume writing, public speaking, finance, and entrepreneurship. But, there's more.
He will also serve as an intern for 10 weeks in the Office of the Chief Counsel at the Federal Aviation Administration. And, although it doesn't connect at first glance, the entire experience connects back to his academic path at Penn.
"My internship ties in my health and societies and political-science majors and my environmental studies minor," says Lin, who is hoping to head to law school and eventually into public service. "I'm especially interested in the impact of aviation on the environment and health, so I'm looking forward to learning more about environmental law."
Although not on the legal team, Lin is the only intern in the office who isn't a law student and says he's learning a lot from his colleagues. 
"I wanted to get the full experience of working for the federal government and there is no better place to do that than Washington, D.C.," explains Lin, who never imagined being able to participate in a summertime internship experience in the nation's capital.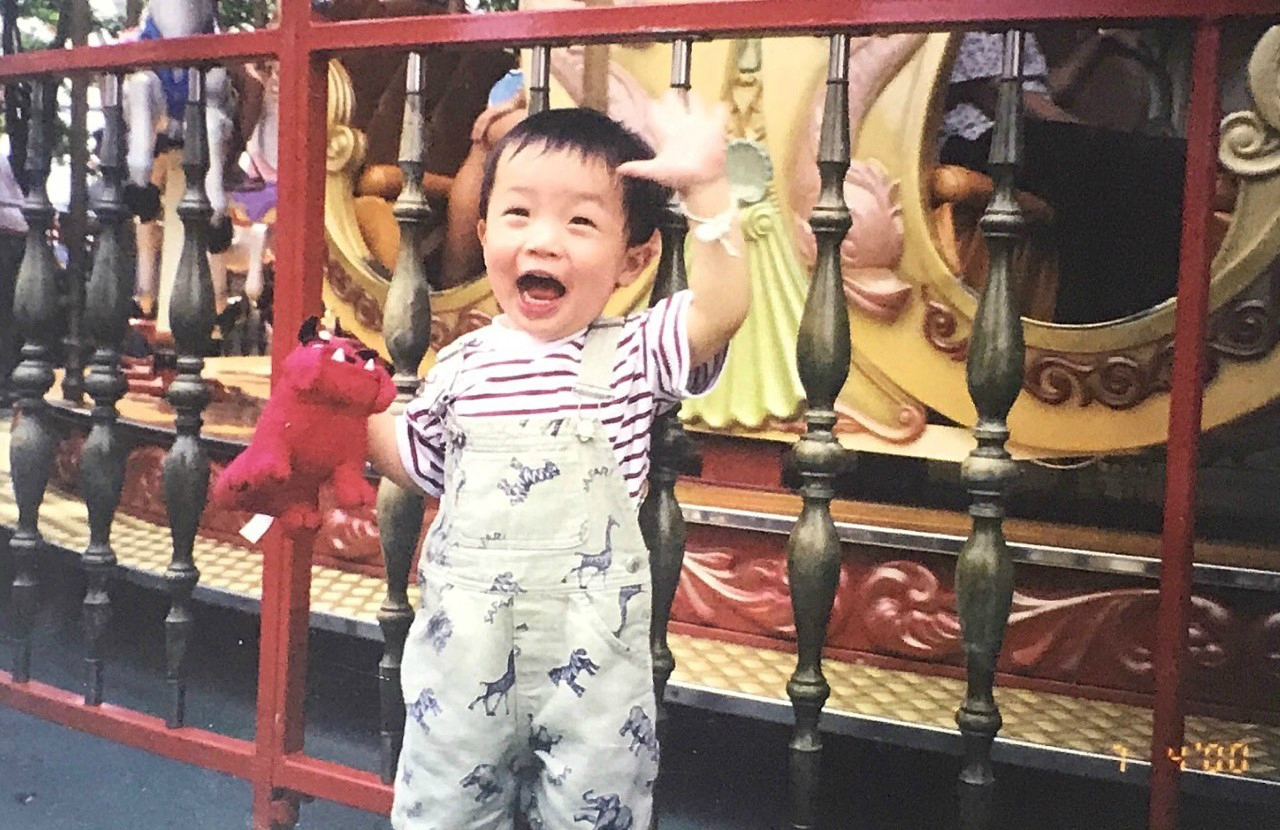 He remembers not having access to health care when he was growing up on Long Island, N.Y., and was determined to make sure that anyone who needed care was able to get it. Lin came to Penn as a pre-med student, the first in his family to go to college. And then his world of possibilities opened up even wider.
"After taking more classes in policy, public health, and education, my true passions were in education and health policy," says Lin, who identifies as a FGLI, or first-generation, low-income student. "I didn't think I would be able to spend my summers in D.C. because of cost and logistics." 
But, as a Public Policy Research Scholar, he was guaranteed funding for the internship through the Penn Wharton Public Policy Initiative. 
"I wouldn't be able to be in D.C. and afford my housing, food, transportation, etc. without it," says Lin. "I am extremely lucky, and I absolutely love what I'm doing here. FGLI students are needed and belong in D.C.  The Penn Wharton Public Policy Initiative took a chance on me, and I know it'll pay off."
Lin's experiences as a first-generation, low-income student are what drove him toward public service and education policy.
"My experiences being FGLI are what have helped me to see the inequalities in societies and to help address them," Lin says. "Being an FGLI student helps me see the world and our society for both its issues and its potential for change."
While his fellowship wraps up at the end of July, his internship with the FAA will continue through mid-August. 
In addition, Lin is active in student life at Penn. He serves as the professional-development chair for Penn First, an organization that supports first-generation, low-income students on campus, and is treasurer of the Front Row Theater Company, which is based at the Platt Student Performing Arts House.

He also is a part of the Student Activities Executive Board, the Asian-American Studies Undergraduate Advisory Board, and PAACH, the Pan-Asian American Community House.