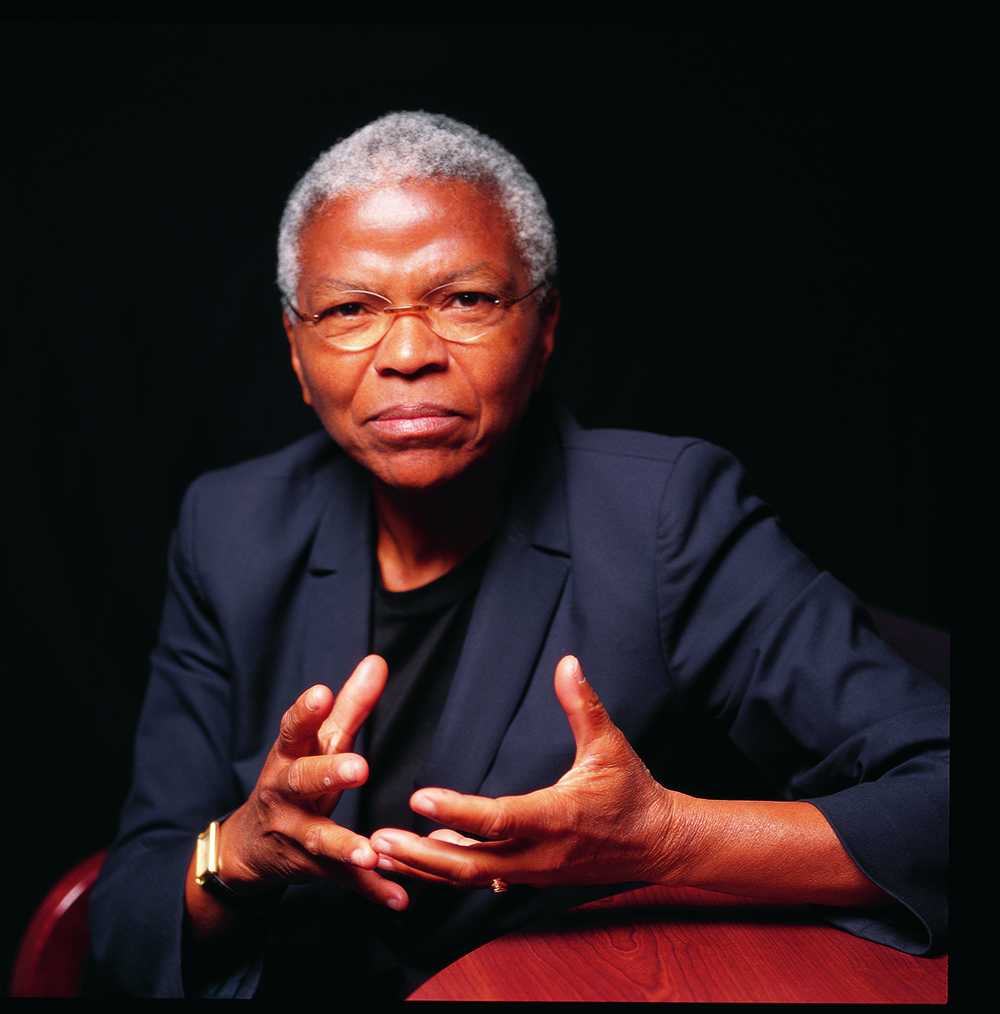 America is in mourning. Across the country, people grieve for George Floyd, who died on May 25. Floyd, a 46-year-old Black man and father, was suspected of using a $20 counterfeit bill to purchase cigarettes. As Floyd lay handcuffed, face down in the street, a police officer pressed a knee into Floyd's neck for almost nine minutes until the man finally ceased breathing. 
Floyd's death was the latest in a series of attacks against unarmed Black men and is reminiscent of Eric Garner's 2014 death, also captured via cellphone video. "I can't breathe," both men said. This phrase has become a rallying cry for protesters, many of whom are affiliated with the Black Lives Matter movement, founded in 2013 after the death of Trayvon Martin, a 17-year-old boy shot dead by a neighborhood watchman, who was later acquitted. 
Amid the omnipresent threat of the COVID-19 pandemic, thousands of protestors have poured onto city streets to condemn institutionalized violence, demand an end to the killing of Black people, and call for justice. Police have used rubber bullets, pepper spray, and tear gas; some protestors have broken windows and started fires.
Penn Today spoke with Mary Frances Berry, Geraldine R. Segal Professor of American Social Thought and professor of history and Africana studies, about this moment in history and how it can inform us. In addition to her professorial role, Berry has an extensive career in public service, including as a member of the U.S. Commission on Civil Rights from 1980 to 2004.