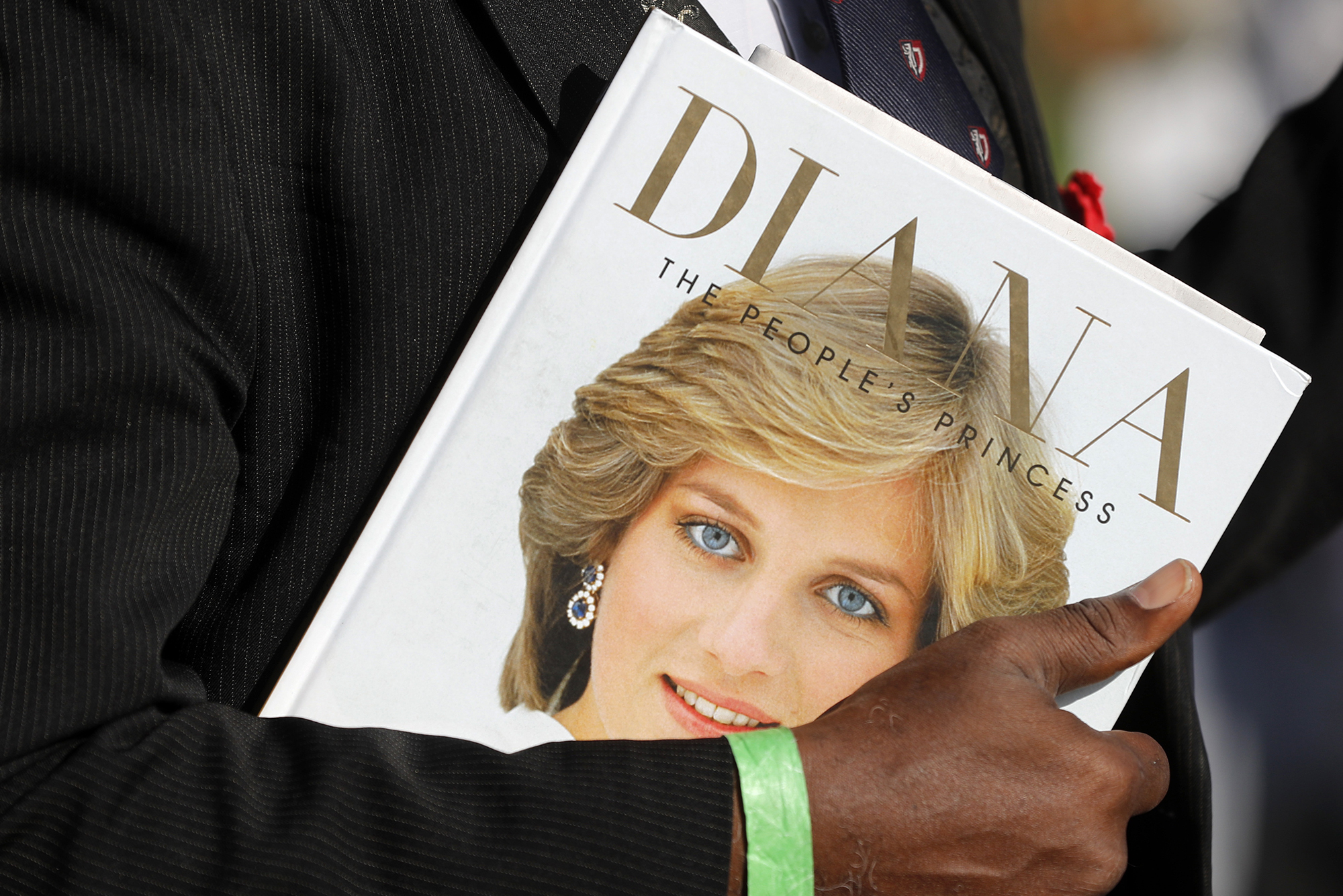 August 31 marks the 25th anniversary of the death of Diana, Princess of Wales. The 36-year-old Diana, boyfriend Dodi Fayed, and driver Henri Paul were killed in an automobile accident after speeding through Paris while trying to avoid paparazzi, their car crashing in a tunnel near the Seine River.
During her life she was as much a beloved icon as she was a relatable figure, "The People's Princess," often credited with transforming the way the British monarchy was perceived. In the years since her death, a lot has changed about the British monarchy.
As the Richard S. Dunn Director of the McNeil Center for Early American Studies and a history professor in the School of Arts & Sciences, Emma Hart researches early North America and early modern Britain. Penn Today asked her about the relevance of the royal family today and how it has changed during the past quarter century. In this Q&A, Hart offers her perspective on the history of royal celebrity, the monarchy's current role in public life, and Diana's legacy.