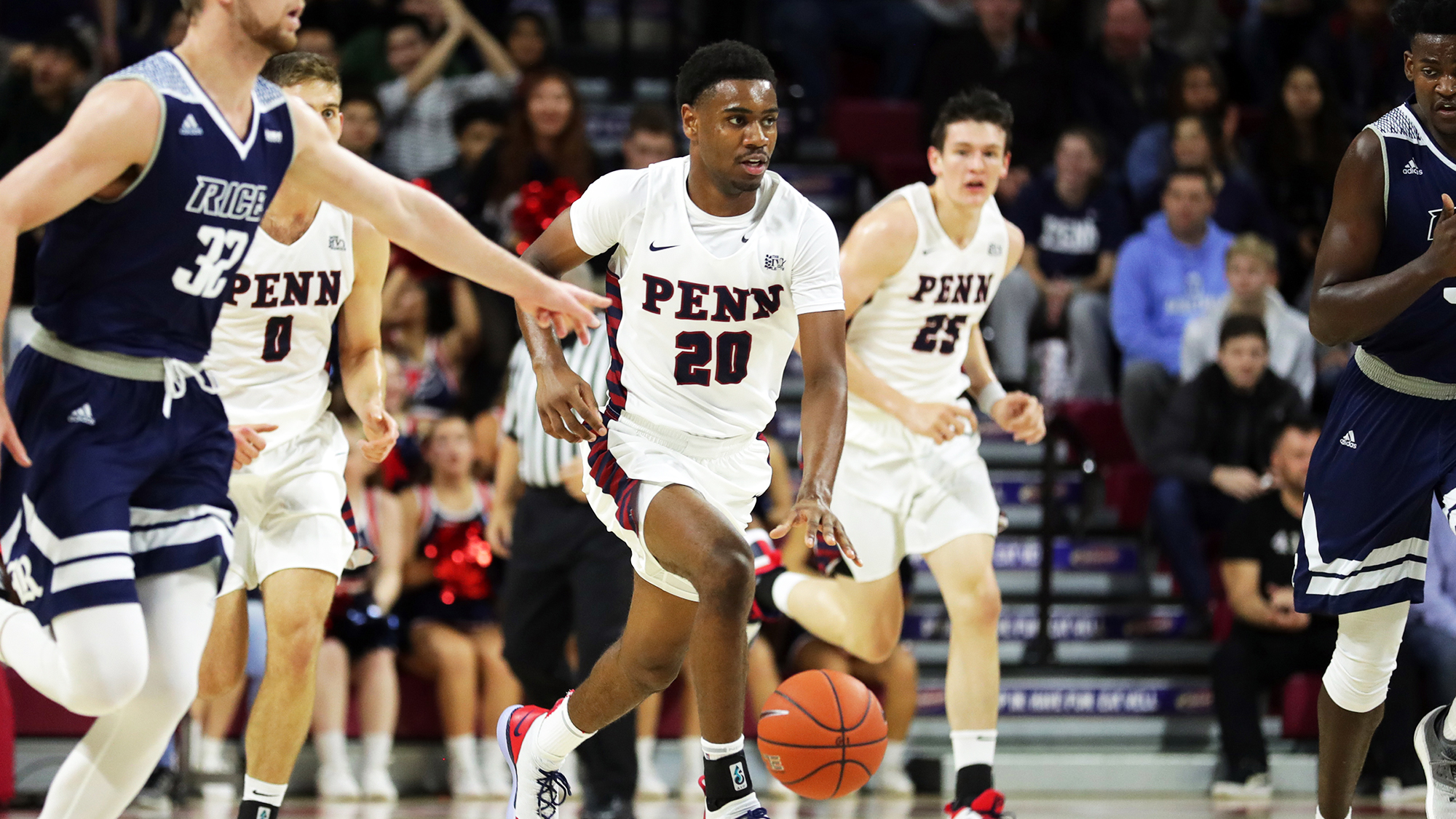 The 10-5 men's basketball team has suffered some tough losses lately, but a bright spot has been the play of freshman guard Bryce Washington, the Ivy League Rookie of the Week.
In Penn's 76-74 overtime loss to Monmouth on Dec. 31, Washington played 39 minutes and had 17 points, five rebounds, three steals, and one assist. He shot 5-12 from the field, 5-10 from behind the arc, and 2-2 from the foul line.
Battling archrival Princeton on Jan. 5, Washington played 26 minutes and chipped in 11 points, two rebounds, one assist, and one block. He was 3-6 from the field, 2-4 from three-point range, and 3-3 on free throws. The Quakers fell to the Tigers 68-65 in overtime.  
Penn and Princeton play again on Saturday, Jan. 12, at 2 p.m. at the Palestra.