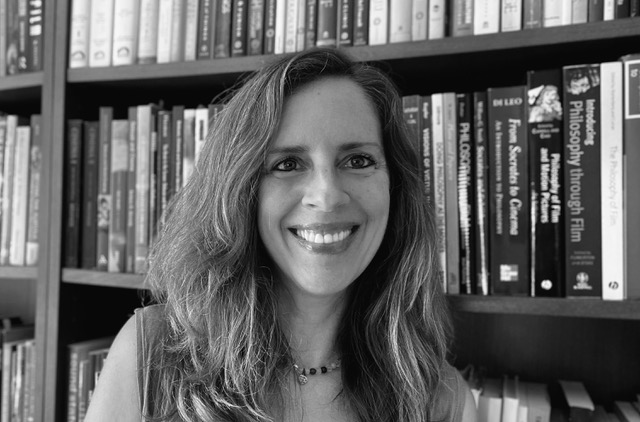 Iconic films woven into our nation's culture are being scrutinized in light of the Black Lives Matter movement against racial injustice. 
HBO MAX introduced "Gone With the Wind" into its streaming service in June at the same time as streets throughout the nation were filling with protesters. Responding to outraged viewers, HBO pulled the film from its streaming service, and two weeks later restored it with a video introduction by African American film scholar Jacqueline Stewart and a separately available 2019 panel discussion, "The Complicated Legacy of 'Gone With the Wind,'" moderated by Penn faculty Donald Bogle. 
Still the highest grossing film of all time when adjusted for inflation, the 1939 blockbuster has been criticized for racial stereotypes and romanticizing slavery but has continued to shape mainstream understanding of the Civil War and the Reconstruction period. In a more hasty move, a British streaming service, Sky, added an "outdated attitudes" disclaimer to several films, including "Jungle Book," "Breakfast at Tiffany's," and "Aladdin."
Films are being reexamined in light of racially insensitive content, from "The Birth of a Nation," a 1915 film that glorifies the Ku Klux Klan, to relatively recent films like "The Help," about the experiences of Black maids in 1960s Mississippi.
Meta Mazaj, senior lecturer in cinema and media studies at Penn, warns against removing these films, or simply adding labels or disclaimers. She says adding context is important, as well as bolstering the profile and visibility of Black content and the content of other underrepresented minorities who present diverse points of view. 
Penn Today spoke with Mazaj, whose research focuses on global cinema, about today's reexamination of films.