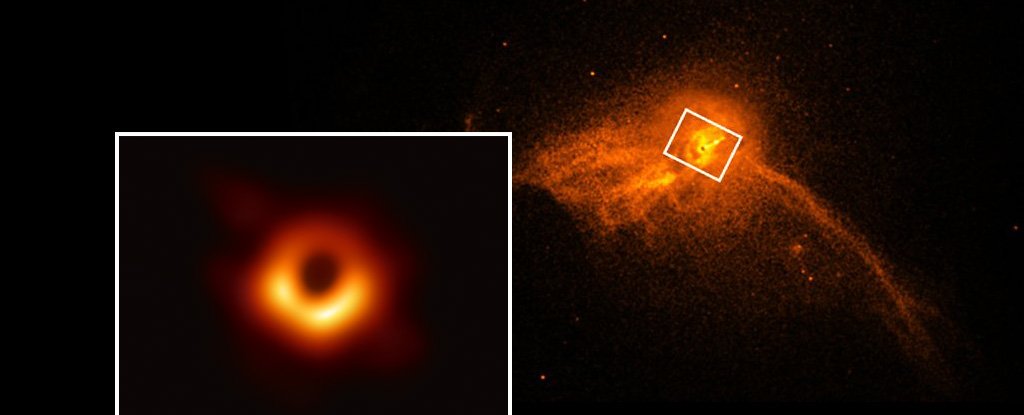 On April 10th, researchers from the Event Horizon Telescope (EHT) collaboration released the first image collected of a black hole's event horizon. The breakthrough image of a supermassive black hole and its shadow at the center of the Messier 87 galaxy was collected using a series of radio telescopes spread across the globe to create an "Earth-sized virtual telescope."
The black hole, nicknamed Pōwehi, which means "embellished dark source of unending creation" in Hawaiian, has already generated a lot of excitement in the news and in the scientific community, even becoming immortalized in meme form. 
Here are some key facts and figures to better understand what went into collecting this first-ever image and what it means for the future of astronomy.