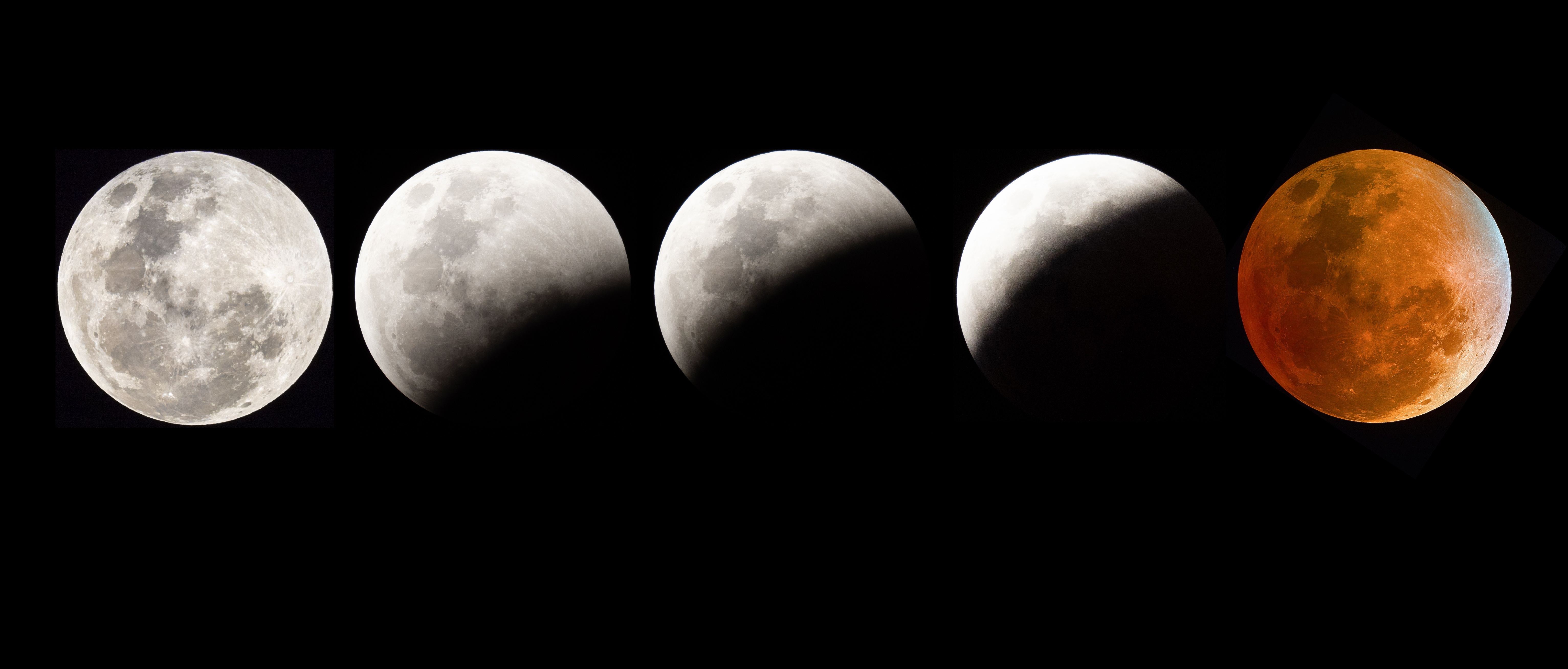 Winter nights are usually best spent tucked up indoors. But just 12 minutes after midnight Sunday, there will be plenty of reason to put on a warm coat and venture outside: A rare opportunity to catch a glimpse of a super blood wolf moon eclipse. 
Unlike a solar eclipse, like the one that happened in August of 2017, a lunar eclipse occurs when Earth passes between the Sun and the Moon. The Moon is completely blocked by Earth's shadow for a period of time known as the totality, causing it to disappear from view. 
There's no need for special eye protection during this nighttime event, but in order to see Monday's eclipse there will need to be clear skies and good visibility. It's also the only lunar eclipse that will happen this year. There will be a solar eclipse in July 2019, but this will only be visible from the Southern Hemisphere. 
Here are some key facts and figures to help with preparations for the upcoming blood wolf moon eclipse: