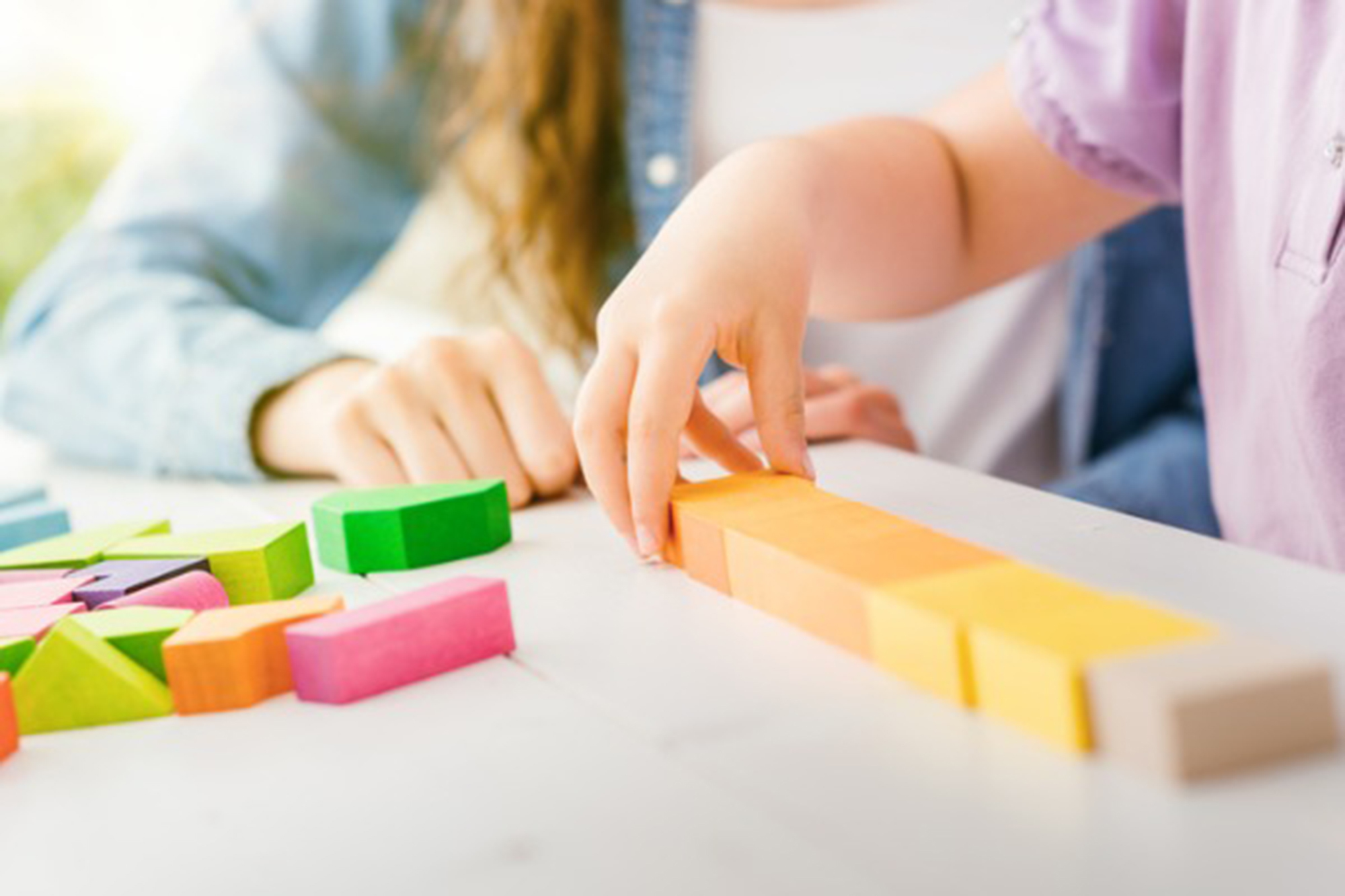 A common misconception about working from home is that you can finally give up those childcare expenses, since you'll be home all day. And although there are plenty of perks to the "work from home" life, such as getting to spend more time with your children because you're no longer commuting, caregiving can still be challenging.
Jack Heuer, vice president of the Division of Human Resources, says meeting childcare needs during a global pandemic can be even more stressful.
"The University faculty and staff are dealing with challenges at Penn and at home never before experienced," he says. "Throughout the COVID-19 pandemic, Penn has strived to provide guidance and resources to faculty and staff regarding health, safety, working remotely, and/or working on campus."
Recognizing that this is an evolving situation with no easy solutions, the University has created a new Penn COVID-19 Childcare Grant, which will offer reimbursements up to $2,000 per household to eligible faculty, staff, and postdoctoral trainees for childcare expenses in their homes or in a childcare center. Applications will be available starting Tuesday, Sept. 15.
"Trying to balance childcare and work responsibilities has never been easy," Heuer says. "Now we're seeing the increased complexity of parents and guardians dealing with children learning remotely, returning to the classroom, or in a hybrid environment. To assist families facing these challenges, we want to remind faculty and staff of current Penn childcare programs."
Human Resources offers a wide range of programs for such areas as finding caregivers, working from home, setting up home workspaces, starting a new school year, creating work/life balance, and building professional skills and professional development.
"We're also providing additional support, advice, and resources regarding caregivers, tutors, babysitters, education support, backup care, and connecting parents with resources in the community," Heuer says.
Penn's partnership with Care.com helps faculty and staff at the University search for and hire caregivers. The Care.com team can also help you find and hire caregivers through a personal assisted search. Call 855-781-1303 or log on at penn.care.com.
Laura W. Perna, vice provost for faculty, the GSE Centennial Presidential Professor of Education, and executive director of Penn AHEAD, says in this environment, it is more important than ever to identify and use available supports.
"Many people in our community are also caregivers for children, parents, and other loved ones," she says. "Figuring out how to manage these important caregiving responsibilities is especially challenging now, in the pandemic. We hope the Special COVID-19 Childcare Grant and the other resources and suggestions on the 'Penn childcare resources and support' website can help address many of these challenges."
"I am grateful for Penn faculty and staff who have demonstrated resilience, engagement, and excellence to support Penn's teaching, research, and service during this pandemic," Heuer says.