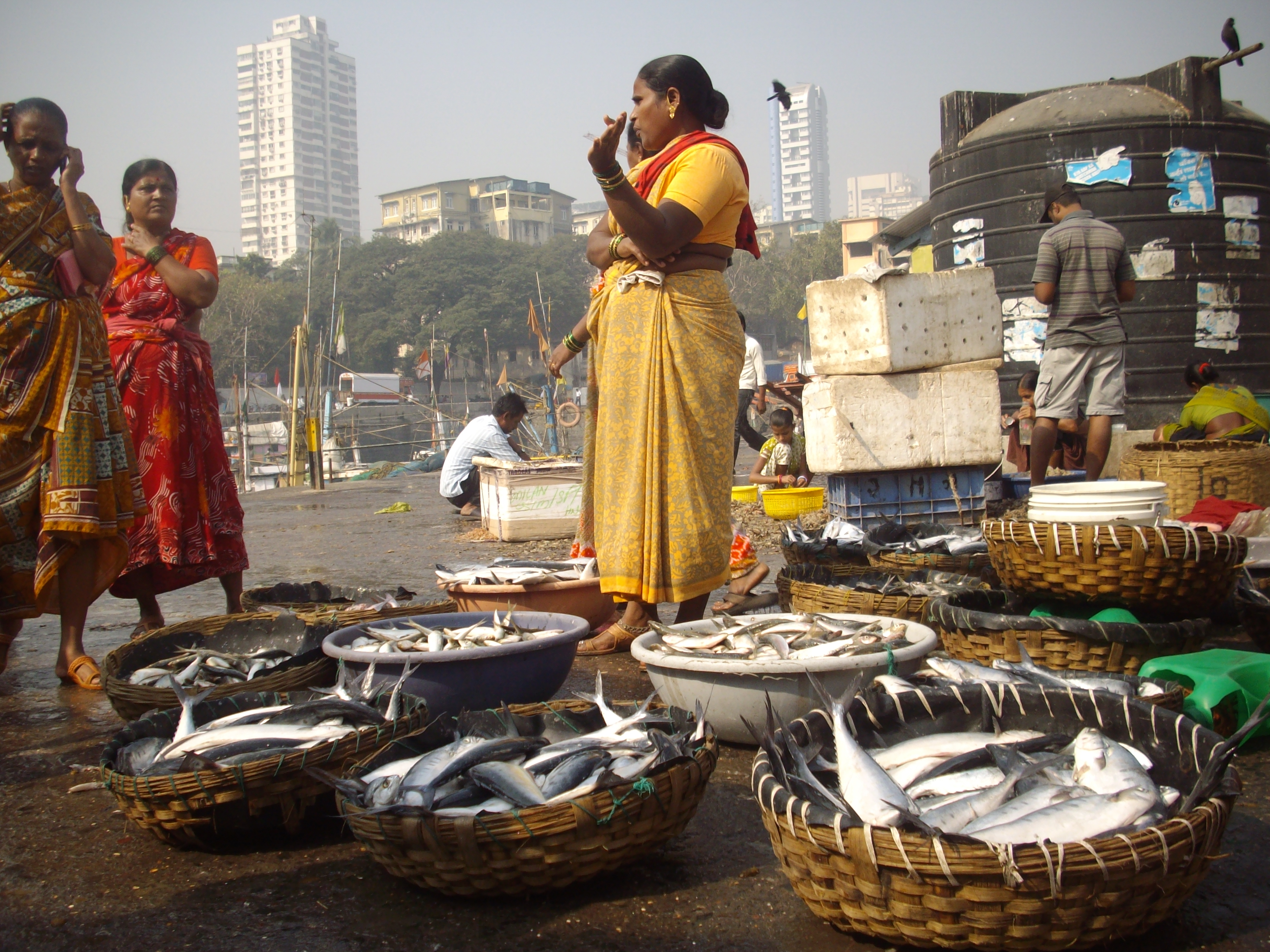 University of Pennsylvania Provost Wendell Pritchett and Vice Provost for Global Initiatives Ezekiel Emanuel today announced the first recipients of the Penn India Research and Engagement Fund (Penn IREF) awards.
Launched in October 2017, the Penn IREF awards represent another milestone in Penn's engagement in India. During the next two years Penn IREF will award as much as $2 million in matching research grants to Penn faculty to stimulate and support research activity in India. 
The inaugural Penn IREF grants, totaling $800,000 in matching funds from the Provost's Office, support 15 projects involving researchers across eight of Penn's 12 schools and six centers and institutes which are collaborating with nearly 50 Indian institutional partners, as well as more than 10 international universities and other partner organizations worldwide. 
"The first tranche of Penn IREF awards represents Penn's commitment to the integration of knowledge across disciplines," said Pritchett. "These cross-disciplinary, highly collaborative projects highlight the breadth of expertise across Penn's Schools and Centers, and support partnerships with over 40 Indian institutions, universities and organizations, while building on relationships and collaborations with nearly a dozen U.S. and international partners."
IREF represents a major step for the University's engagement with India. In addition to the School of Arts and Sciences' South Asia Studies program and the South Asia Center—both of which entail major India-centric programming—Penn also oversees the Center for the Advanced Study of India (CASI) and its Delhi-based complement, the University of Pennsylvania Institute for the Advanced Study of India (UPIASI). 
Emanuel expressed optimism about the potential for the IREF awards to bring Penn's India initiatives to new heights, saying, "As a global University, Penn is intentional about bringing the world to Penn and Penn to the world. Deepening Penn's engagement in India and expanding partnerships with Indian institutions aids Penn in seeking real-world solutions to some of society's most challenging issues." He added that "the Penn IREF awards will spur innovative inquiry, catalyze transformative ideas, and stimulate academic exploration between Penn's scholars and researchers and our peers in India."
From "Applying behavioral economics insights to achieve reductions in household air pollution in India" to "Reversing the Digital Divide: Digital Banking in Rural India," the IREF sponsored projects cover a broad array of issues. They include dairy and water buffalo production and economic development; urbanization; rising sea levels and the future of coastal cities; connections between health, social, behavioral change,  and the environment; and improving treatment for disease. 
Anuradha Mathur, professor of landscape architecture in Penn's School of Design, said the IREF awards will bring her work to another level. Mathur's project, "Reclaiming India's Nalas," reimagines the hydraulic infrastructure of Indian cities, and she said that the funds will "facilitate the participation of leading biotic engineers in the U.S. and India on a project in Patna that has implications for other places in India and how we think about design and infrastructure in a monsoon landscape."
Penn's connections in India include nearly 2,000 Penn alumni who live in India. Indian students make up a large percentage of Penn's international undergraduate and graduate student population on campus, and annually, Penn sends many students to India for study abroad programs and internship exchanges. At present, 147 Penn faculty members report activity on more than 230 projects in or relating to India, though the actual figures are certainly higher than this.
A number of the inaugural Penn IREF projects will be featured as part of a research "blitz" at the second annual Penn India Research Symposium Friday, Nov. 2. The symposium from 2 to 6 p.m. at Perry World House is free and open to the public. 
A full list of the inaugural Penn IREF awards is at https://global.upenn.edu/global-initiatives/india-research-and-engagement-fund-recipients.