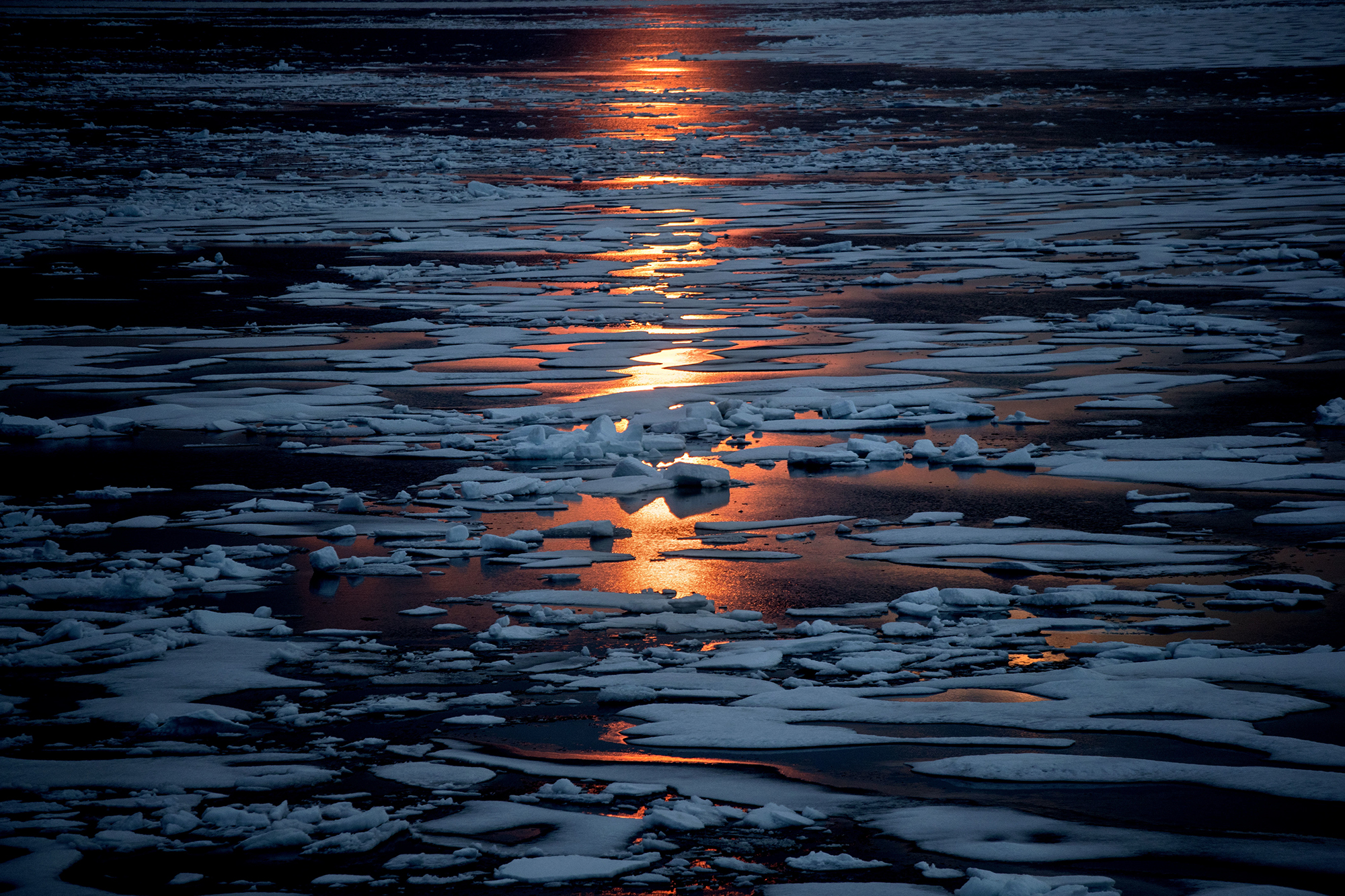 Though people from Penn have attended the United Nations Framework Convention on Climate Change (UNFCCC) for many years, the Conference of Parties (COP26) taking place now in Scotland is just the second time the University has had official observer status, through the research and independent non-governmental organizations track.
"Penn has a robust presence at COP this year—stronger than ever before," says Michael Weisberg, the Bess W. Heyman President's Distinguished Professor in the Department of Philosophy, a Perry World House senior faculty fellow, and Penn's Week 1 conference leader. "We aren't just watching. We're doing that, too, but the deep ties we have to the people affiliated with COP help make us partners in this process." 
For two weeks, more than a dozen scholars, fellows, students, and alumni are representing centers and schools across the University. Their focus highlights three areas of climate policy: mitigation, which encompasses the energy transition and how cities might contribute; adaptation to the hazards, impacts, and vulnerabilities wrought by climate change; and finance, specifically how to improve access to climate finance.  
Several people are also involved in what's called the Resilience Frontiers initiative, an effort to systematically think beyond 2030 and "imagine a better future," Weisberg says. 
"This is a crucial meeting," says Cornelia Colijn, executive director of the Kleinman Center for Energy Policy and Penn's Week 2 conference leader. For one, the pandemic prevented an in-person COP in 2020, postponing by a year these conversations and any resulting action items. 
Secondly, the recent Intergovernmental Panel on Climate Change report suggested it's still possible to keep global warming under 1.5 degree Celsius but "only if unprecedented action takes place immediately to halve global emissions in the next nine years and to reach net zero emissions by 2050," Colijn says. "The challenge is very real and requires immediate mobilization." 
The Penn delegation, she says, "represents a group of people motivated to apply their disciplinary expertise to help solve the biggest existential threat to humanity we've faced in modern times. It's really Penn at its best."