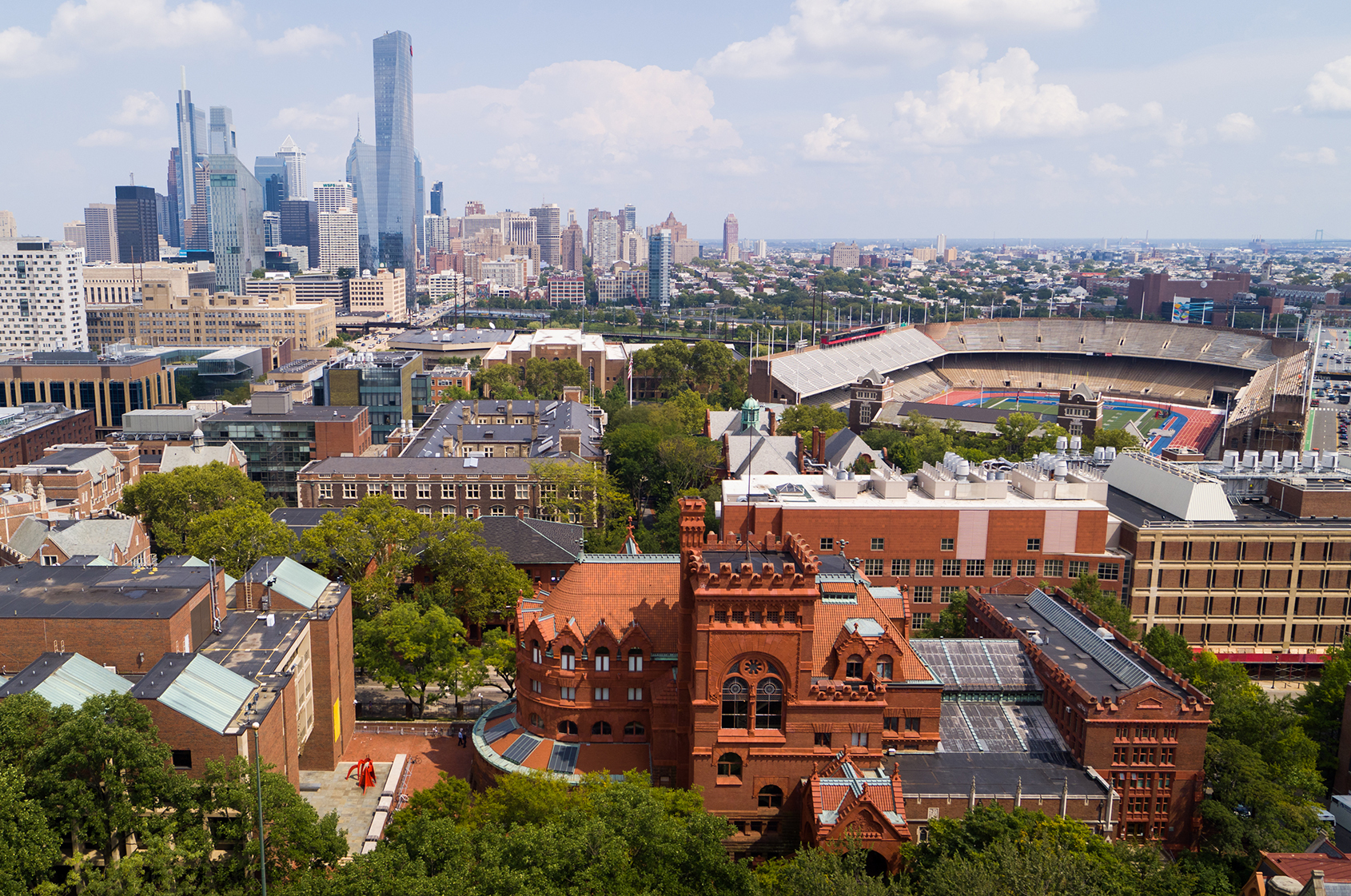 The Association of University Technology Managers (AUTM) recently published its latest annual survey, and Penn was officially number one in terms of licensing income receipts across all 153 reporting institutions.
Penn's gross licensing income figures were more than twice that of the next largest contributor (which was the entire University of California system).
"These results, and all the other equally important indicators of Penn's success, are a direct result of the exceptional research, development, and innovative breakthroughs made by the University's world-class faculty and research community," notes John Swartley, associate vice provost for research and managing director for the Penn Center for Innovation (PCI).
AUTM invited 312 U.S. institutions—universities and colleges, hospitals and research institutions, national laboratories, and third-party technology investment firms—to participate in the AUTM 2021 U.S. Licensing Activity Survey. The numbers from the 155 participating institutions reflect the significant role played by technology transfer in today's innovation economy.
Swartley gives five takeaways about what the results mean for the University.
This achievement would not have been possible without the faculty and Penn's research community
It is the power of their discoveries, expertise and innovation that underlies and drives these results. We receive hundreds of invention disclosures per year from the Penn community, which add to the thousands of prior disclosures and related patent filings that we actively manage in partnership with our inventors. This leads to more than 700 executed commercial agreements per year with both established companies and startups (many of which emerged from Penn or are based around Penn technologies). By helping to facilitate these types of valuable connections between our innovators and the private sector, we seek to dramatically accelerate the pace of technology translation.
The achievement of these industry-leading results was not an overnight success
They are directly reflective of more than a decade of institutional leadership and investment in support of technology development and commercialization at Penn. My team and I are deeply grateful for this steadfast, generous, and consistent support from Penn's trustees and executive leadership. The formal launch of the Penn Center for Innovation in 2014 was a critical step in reaching this point, but credit is also due to those who preceded PCI, as some of Penn's current success derives from technologies and ideas disclosed prior to that time.
Licensing income is just one measure (albeit an important one) of the success of translating innovator technology and expertise into products and businesses for the benefit of society
We are equally proud of other key success metrics such as the dramatic increase in the number of new businesses spun out of Penn that attract venture capital to the region and create local job opportunities. Further, since the launch of PCI, the number of commercial agreements and corporate sponsored research funding for Penn faculty and innovators has soared, leading directly to accelerated discovery and development of promising business ideas and product candidates.
Licensing income that is received by Penn is plowed back into supporting research across the entirety of the University resulting in a truly 'virtuous cycle'
The use of these revenues allows Penn to make major research-related investments such as creating new research spaces, advancing priority research programs, and supporting faculty recruitment. As former Penn President Amy Gutmann previously noted, these types of enhanced research investments "will continue to support faculty recruitment and retention and position Penn to be a world leader in some of the most critically important and impactful scientific fields for years to come."
The entire PCI staff has inspired contributions, incredible work effort, professionalism, and resilience
They have shown tremendous grit and fortitude and have consistently provided the highest level of customer service to our valued clients. It is an honor and a privilege to be a part of this incredible institution and its inspiring mission. This is a team PCI and team Penn win.