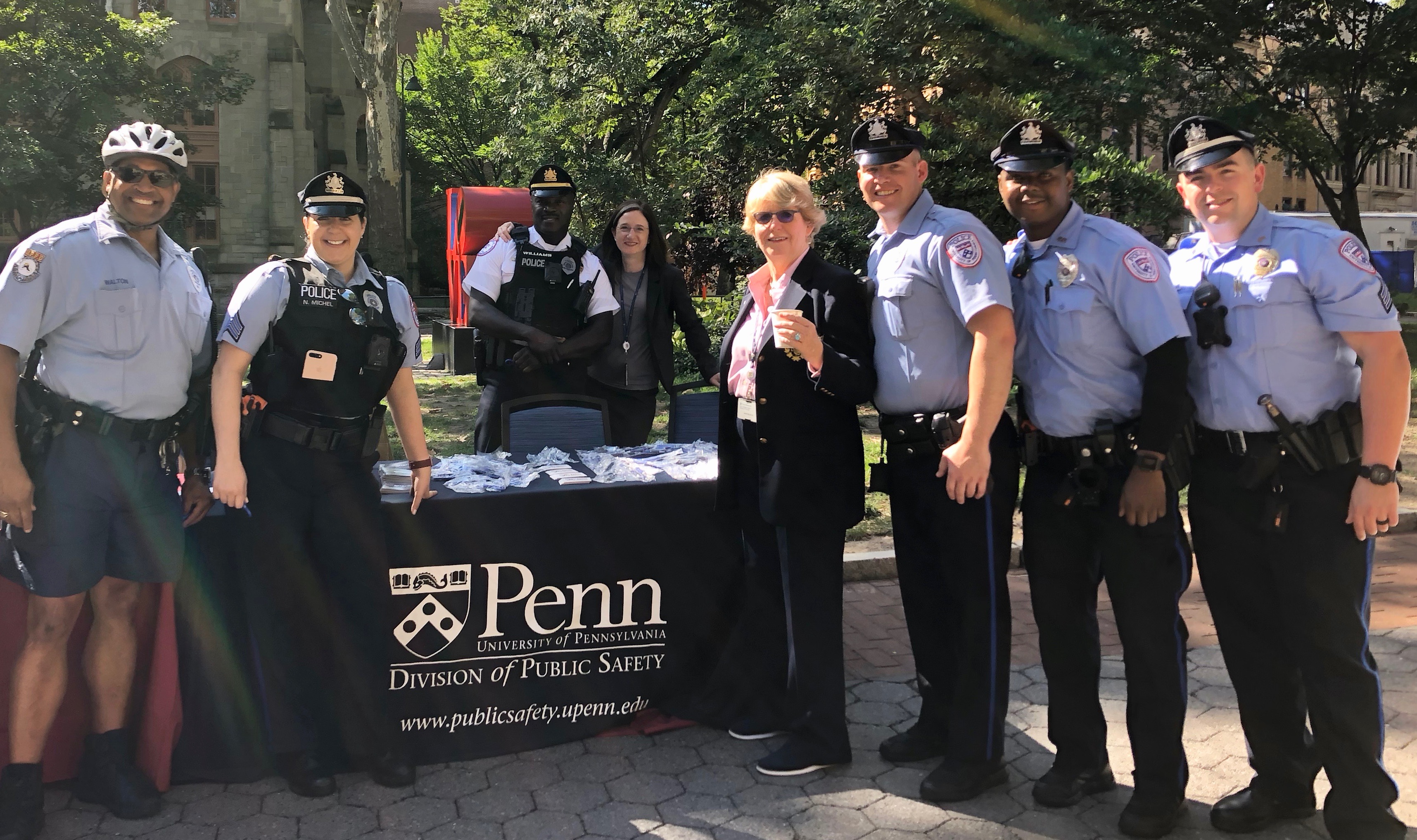 Penn was ranked #1 in safety and security in the higher-education sector for the 12th consecutive year, according to Security magazine's "Security 500" list.
Security magazine's top-500 ranking creates a database for organizations to measure themselves compared to the performance of their colleagues. It establishes a benchmarking program among security organizations, allowing them to see where they stand in this ongoing peer-review process.
"Securing a large urban university, including its facilities, students, staff and visitors is a large undertaking," says Diane Ritchey, editor-in-chief of Security, "that requires leadership, innovation, knowledge, and strong partnerships. Maureen Rush and her team have a created a national model to successfully mitigate security and risks, and we are once again thrilled to honor their accomplishments."
"We are so grateful to be recognized for the 12th year in a row by Security magazine, as the No. 1 public-safety organization in the country within the university market," Rush, vice president of Public Safety, says. "This accomplishment would not be possible without the continual support of President Amy Gutmann, Executive Vice President Craig Carnaroli, Provost Wendell Pritchett, and the exceptional dedication of the people within the Division of Public Safety. Together, we continue to excel as a best-in-class public-safety program, impacting our industry and our community."

The Division of Public Safety at the University of Pennsylvania is comprised of 180 personnel, 121 of whom are sworn Penn Police Officers.