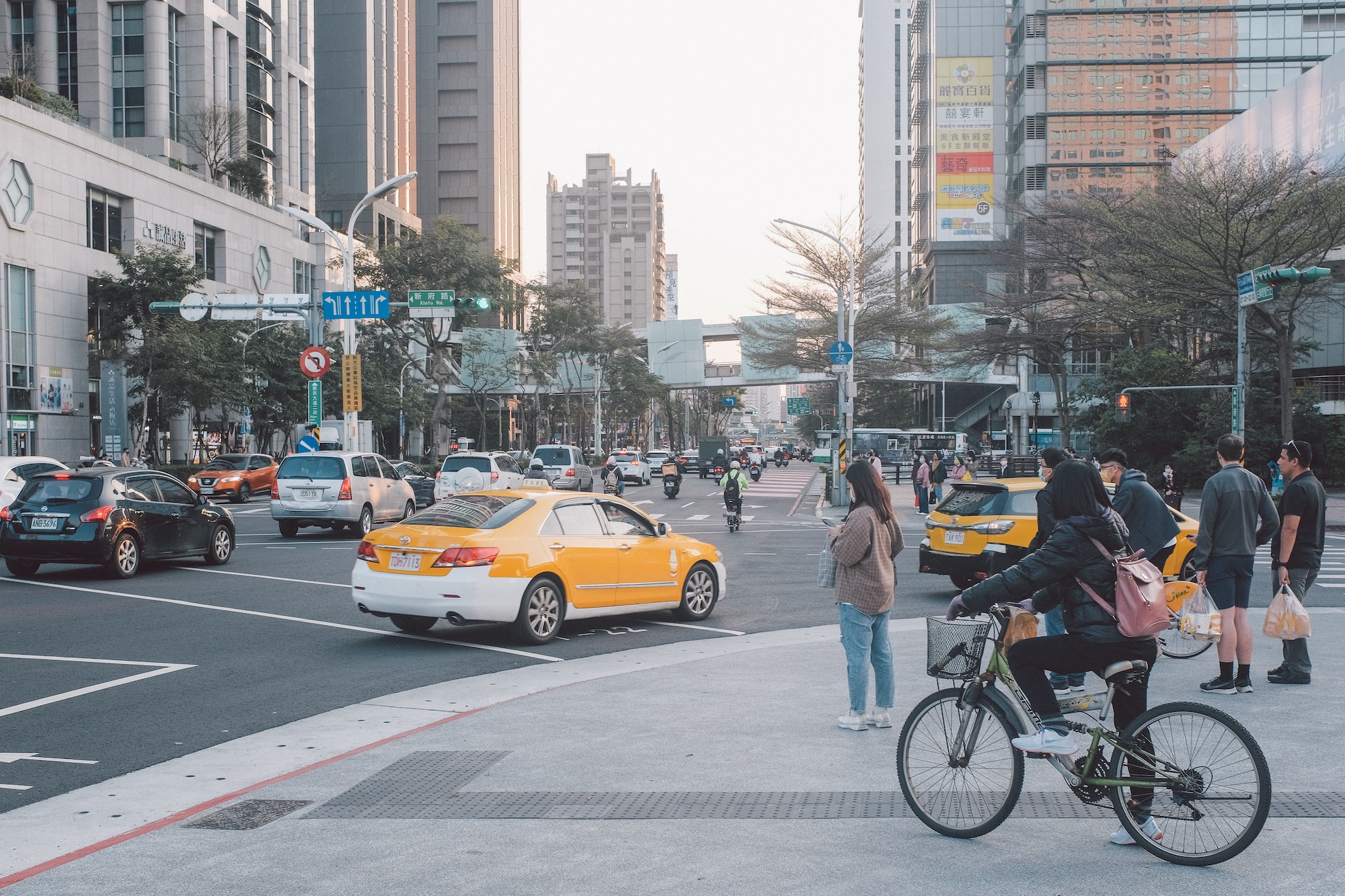 Examining what social justice looks like across society includes taking a close look at health care systems. In this field, the ability to be healthy is called health capability, integrating individual agency with community access and functionality. 
Health capability helps us understand the conditions that facilitate health as well as the barriers that impede health and an individual's ability to make healthy choices, says Jennifer J. Prah of the School of Social Policy & Practice (SP2). Prah teaches a course on this subject through SP2's Master of Social Work program in partnership with the Stavros Niarchos Foundation's Paideia Program, and the Benjamin Franklin Scholars program at the Center for Undergraduate Research and Fellowships.
"I've been interested in a social justice-based approach to understanding the ability to be healthy for a long time," Prah says, "trying to create the conditions for all people to be able to be healthy. And what does that look like?" 
That's how Prah came up with the health capability profile, a set of 15 components—eight internal and seven external—that help determine an individual's ability to achieve and maintain health. 
The internal capabilities include state of health, health knowledge, health-seeking skills and beliefs, health values and goals, self-governance, and effective health decision-making, along with intrinsic motivation, positive expectations, and social norms.
External capabilities include culture and societal norms, group membership, an enabling public health and health care system, social networks, and social capital. "What material circumstances do you have?" Prah asks. "Are they sufficient for supporting your health? Do you have general feelings of safety and security in your life?" 
Using the health capability profile Prah is developing a quantitative assessment and a qualitative survey. The answers to these questions will give providers information about strengths and assets, along with vulnerabilities and deficits, she says. 
Prah presented this information to the United Nations Development Programme this spring, she says, and hopes to see a wider adoption of the profile. Health capability profile surveys focusing on COVID-19, are planned for the United States, Germany, South Korea, and Taiwan during the next several months, Prah says. The surveys are supported by a grant from the Robert Wood Johnson Foundation.
"It's really exciting to see the evolution of the field of public health and health policy," Prah says. "People are agents of their own health, and their ability to be healthy has a lot to do with what they can do internally. But it also has a lot to do with their social experiences. Incorporating these external factors into the individual level helps us understand the dynamic nature of the ability to be healthy in a holistic way."
Society should support every person in their internal and external health capabilities, Prah says, "because that's what equity requires. It's not just for this group over here or that group over there; it's not for this income level or that income level. It's not just for the privileged and well connected; it's for everyone."
In order to understand why people aren't as healthy as they could be, we need to understand what's missing and what's working and what we could do to create healthier conditions for everyone, Prah says. That's where health capabilities come in. 

Jennifer J. Prah is the Amartya Sen Professor of Health Equity, Economics, and Policy in the School of Social Policy & Practice; founder and director of the Health Equity and Policy Lab; and director of the Ortner Center on Violence & Abuse.