Homelessness, mental health, and more recently, the opioid crisis: Librarians across the country have been on the front lines tackling these issues for years. They guide patrons towards health literature. They connect them to the right care. And they even administer the opioid overdose antidote, naloxone, when necessary.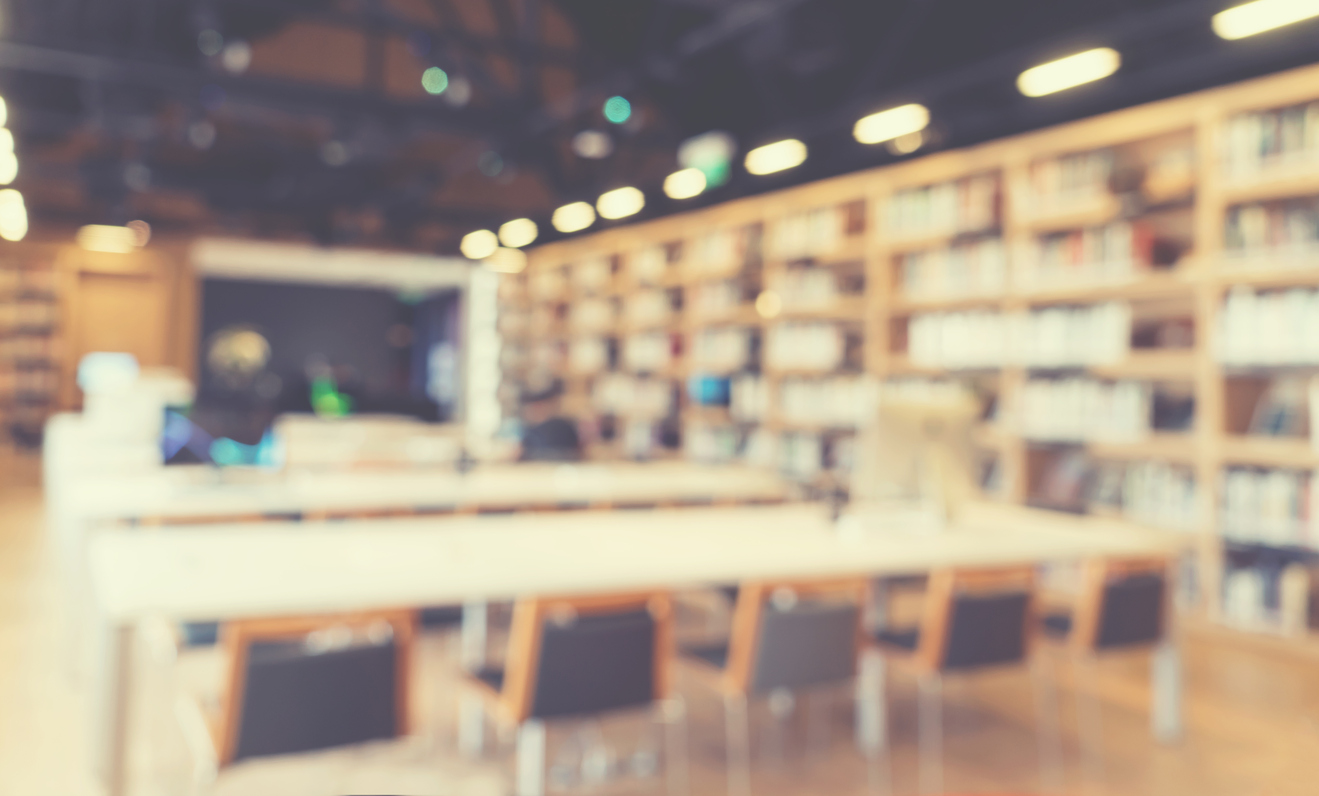 While many recognize librarians as key partners in this fight, few dig deep to make them better at it. Enter the Healthy Library Initiative.
For the last four years, the HLI, a partnership between the University of Pennsylvania and the Free Library of Philadelphia, has been conducting research on the role of libraries in public health and training their staff to better respond to the community's evolving needs.
"We think of libraries as community sentinels," said Eliza Whiteman, a researcher at HLI. "They have their finger on the pulse, and they are an amazing resource for alerting the public health community about what issues are coming up."
The group's latest study, published in May in the journal Preventing Chronic Disease, produced a glaring finding on opioids: 12 percent of the public libraries in Pennsylvania experienced a drug overdose in the past year. People knew overdoes were happening in libraries, but this is the first study to quantify their frequency. It's an unfortunate trend mirrored not only in urban libraries but also rural ones as the opioid crisis worsens.
Read more at Penn Medicine News.