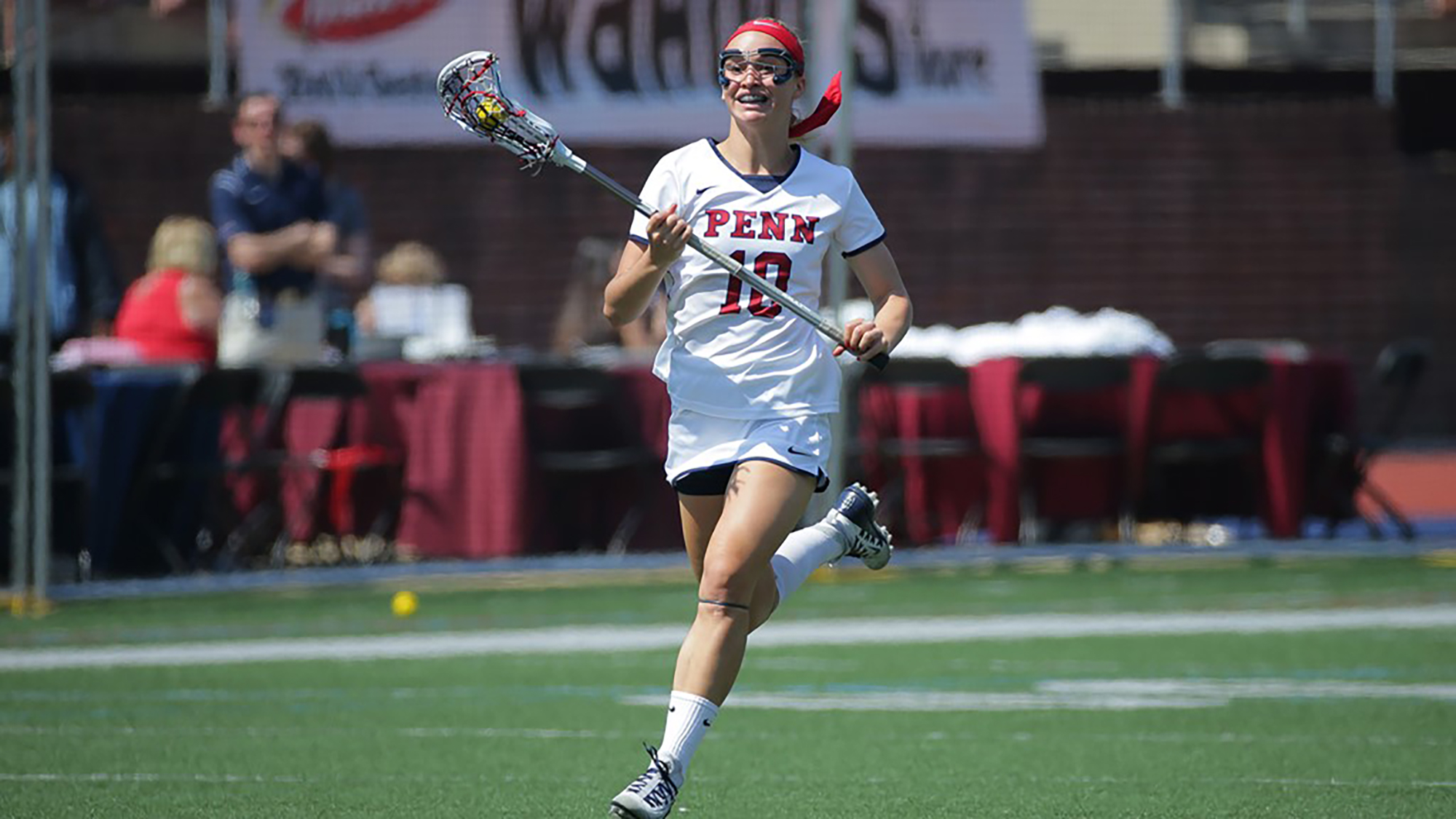 Nine members of the Ivy League co-champion women's lacrosse team have been saluted as All-Ivy honorees.
Senior defender Natalie Stefan, sophomore midfielder Erin Barry, and attackers Zoe Belodeau, a freshman, and Gabby Rosenzweig, a sophomore, are all unanimous First-Team All-Ivy selections. Senior midfield Alex Condon, junior defender Katy Junior, and senior attacker Emily Rogers-Healion are Second-Team All-Ivy. Senior attacker Caroline Cummings and sophomore goalie Mikaila Cheeseman are All-Ivy honorable mentions.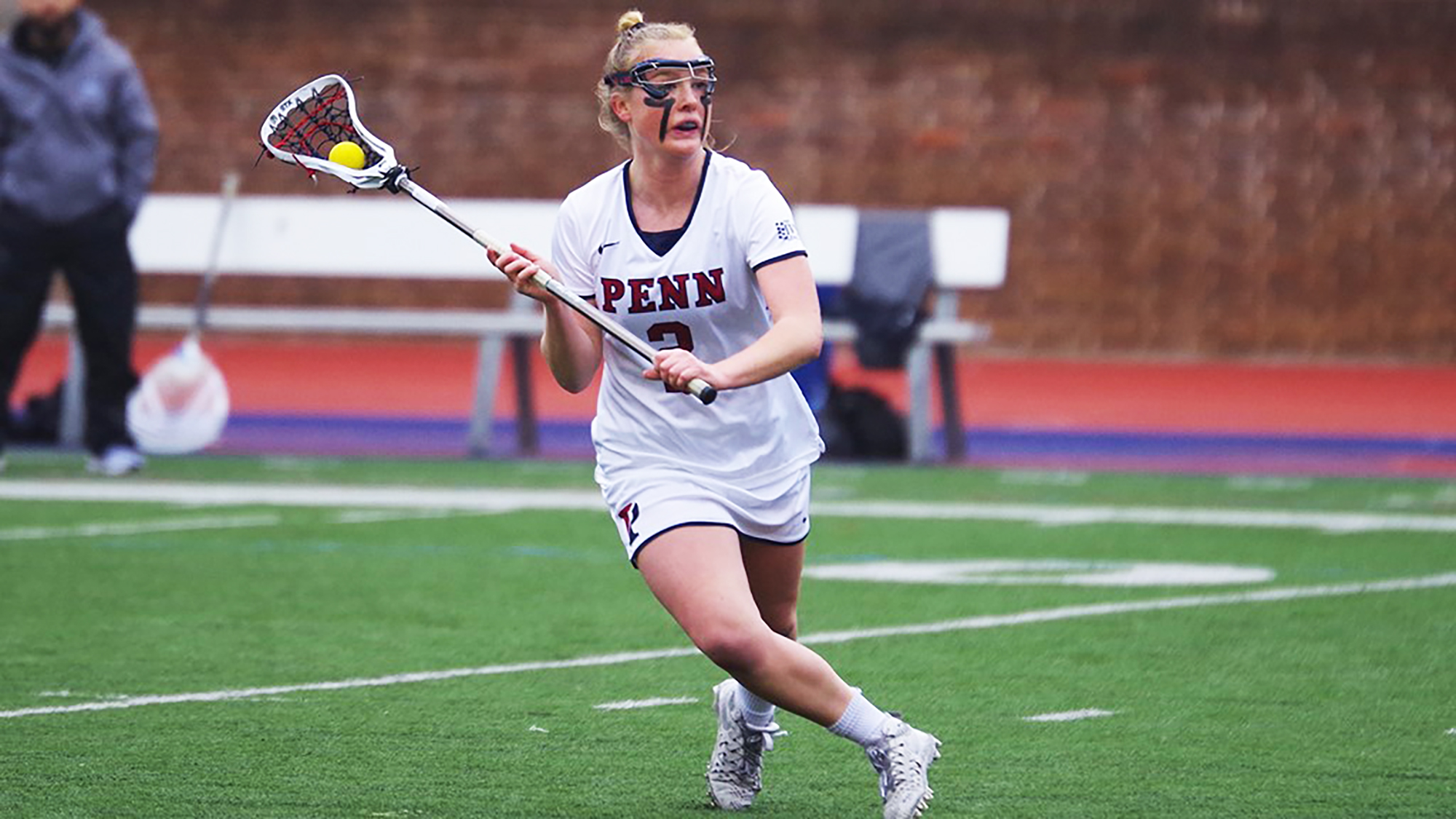 Stefan has also been named Ivy League Defender of the Year. In her first year as a primary defender, she leads the Ivy League's top-ranked scoring defense (10.13 GAA), and tops Ivy League defenders in caused turnovers (25) and ground balls (36).
Barry leads the team in goals (45), which places her sixth in the Ivy League. 
Belodeau is the first freshman in Penn women's lacrosse history to earn First-Team All-Ivy honors. She has set the school single-season freshman record in goals (35), assists (32, the most in the Ivy League), and points (67).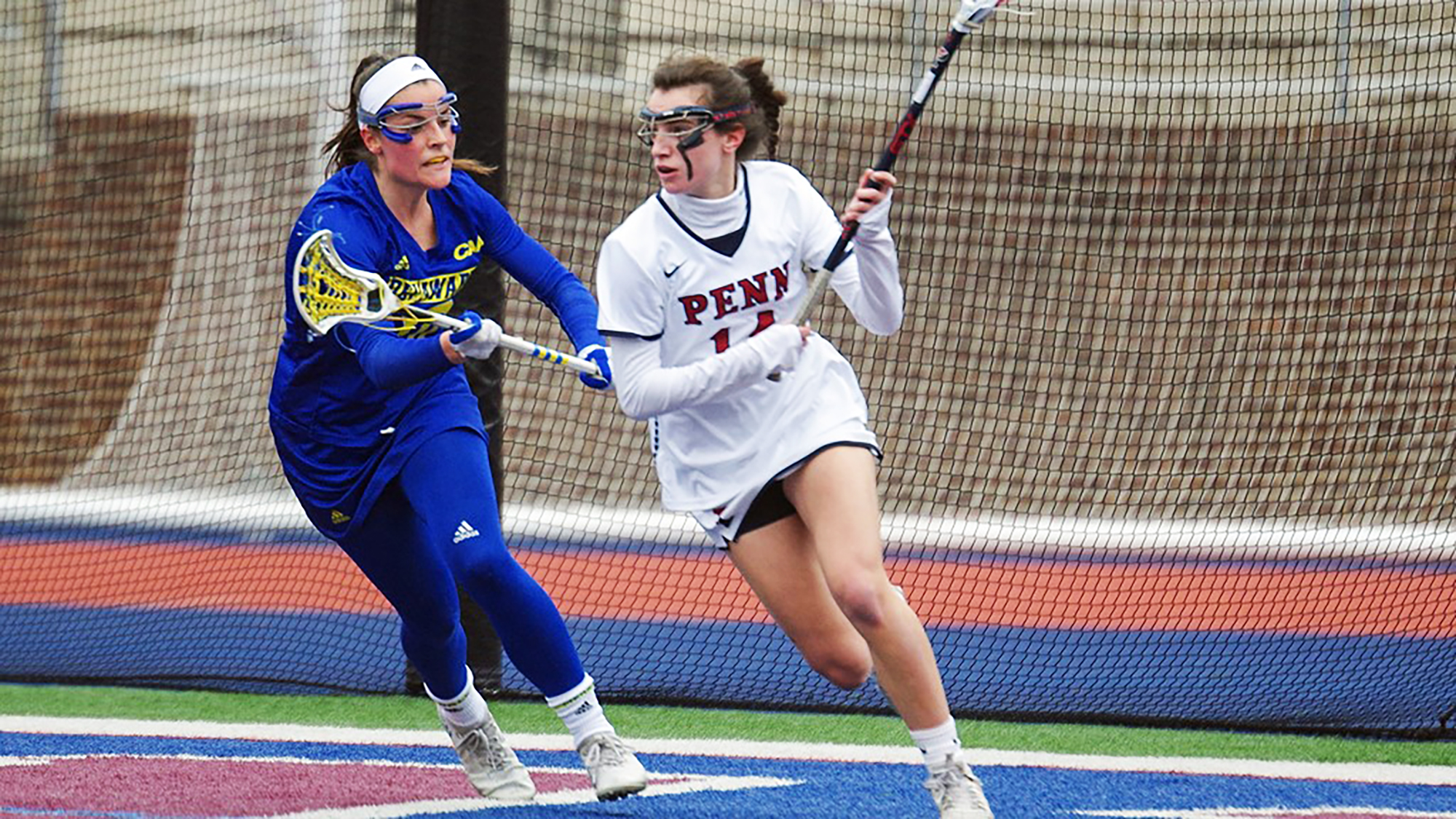 Rosenzweig's 67 points are tied for fifth all-time in a single season by a Penn player.
Penn's nine All-Ivy selections are the third-most in program history behind the 1981 team (11) and 1982 team (10). The Quakers are the only team with multiple unanimous All-Ivy honorees. 
Five of Penn's All-Ivy selections will return for the 2019 season, including three First-Team selections. Head Coach Karin Corbett has now coached 45 First-Team All-Ivy players in her 19 years leading the Red & Blue.