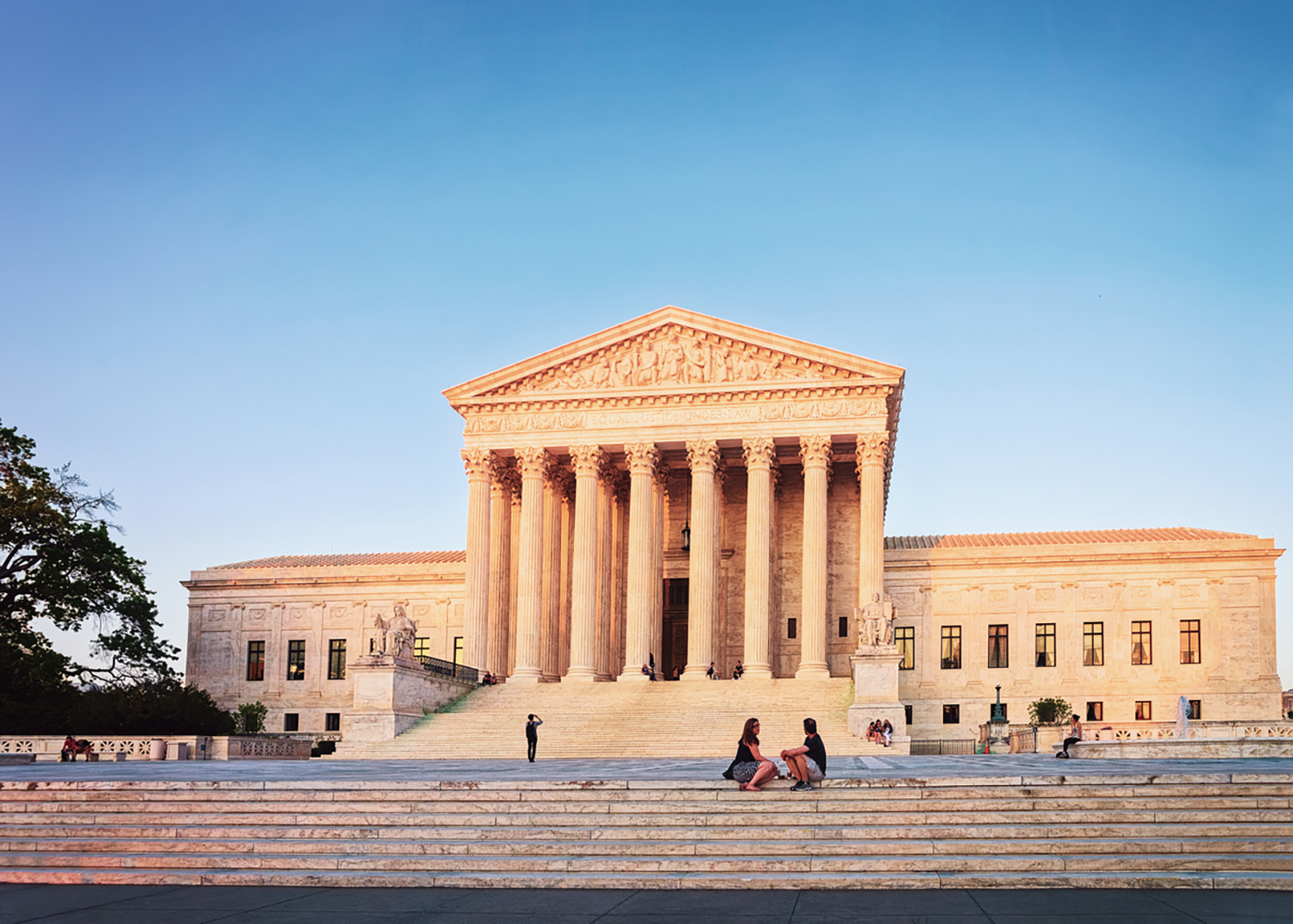 In a decision released on Monday, June 15, the Supreme Court ruled that the country's landmark civil rights law offers protection to gay and transgender individuals in cases of workplace discrimination. 
The ruling, says Penn Law's Tobias Barrington Wolff, is a "major milestone in LGBTQ rights and is the product of decades of work by brave LGBTQ people and dedicated civil rights lawyers and advocates." 
Wolff joined other Penn Law professors, including Kermit Roosevelt and Louis S. Rulli, in praising the Court's ruling, decided by a 6-3 majority.
Serena Mayeri, a professor of law and history, says the decision "demolishes" arguments from employers that could've damaged sex discrimination protections for everyone. "The implications for equality in the workplace are enormous," she says. "And the Court's opinion bodes well for a wide range of domains where federal laws prohibit sex-based discrimination, including education, health care, and housing, among others."
Read more at Penn Law.