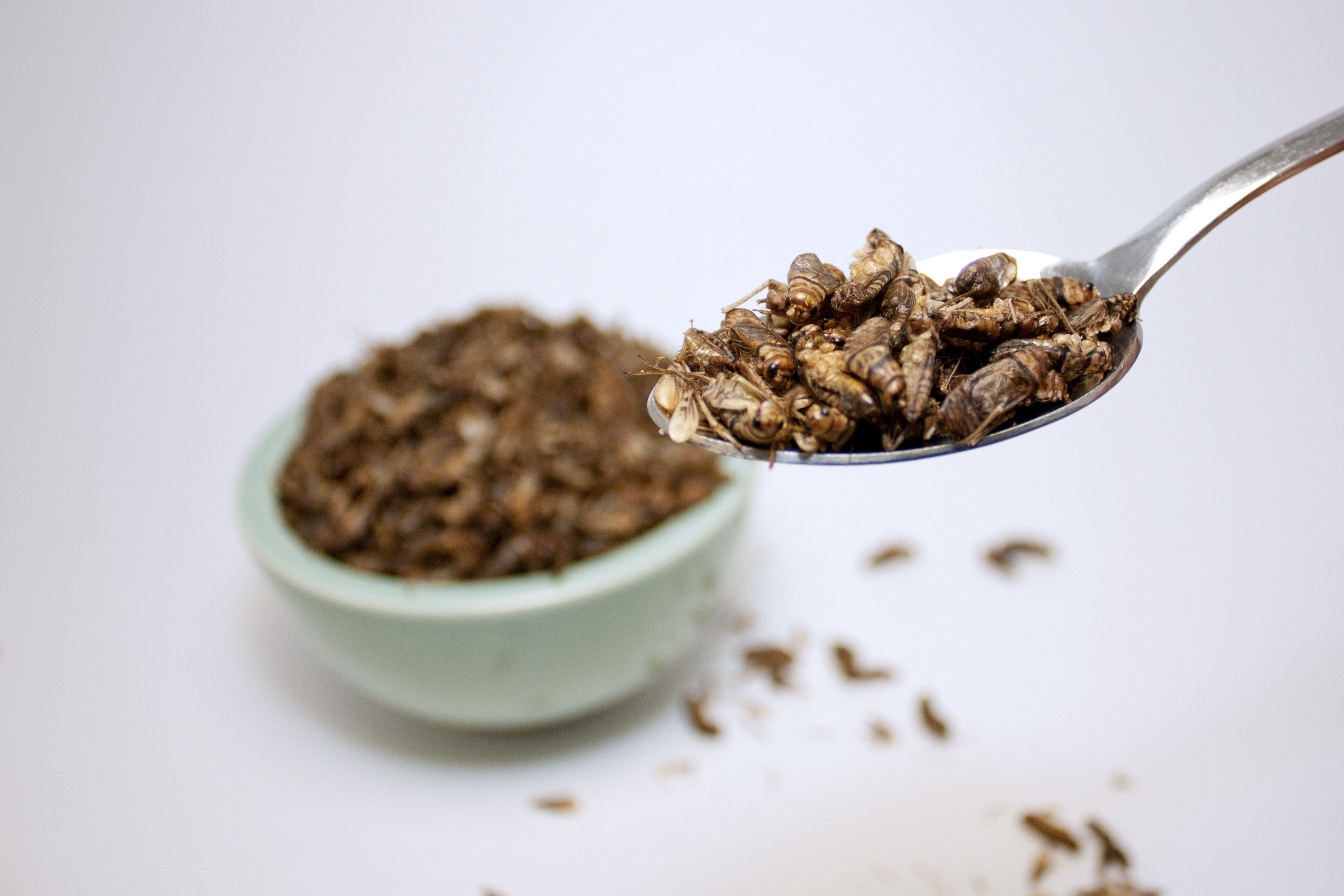 If you dropped a sterilized cockroach into a glass of apple juice and then removed the insect, Paul Rozin would probably drink the juice. 
After all, in its sterilized state, the cockroach presents none of health risks posed by an individual of the same species found, say, festering in a city's sewer. Yet according to decades of research from this University of Pennsylvania psychology professor, the mere fact that the bug touched the juice would prevent most people from letting the liquid pass their lips. 
Rozin studies the psychology behind the emotion of disgust, generally, but also as it relates to food. Some of his recent work has focused on insects and why we really should be eating them. They're abundant, nutritious, and relatively easy to breed in natural settings. Plus, unlike with cows, pigs, sheep, and chickens, insects don't live all that long, with new generations born in weeks rather than months or years. 
The biggest challenge, however, remains convincing Americans that eating bugs isn't, in a word, gross. Penn Today talked with Rozin about how to get beyond the ick factor, as well as how bugs taste, and why this abundant food source should become a new staple. 
Paul Rozin is a professor in the Department of Psychology in the School of Arts and Sciences at the University of Pennsylvania.