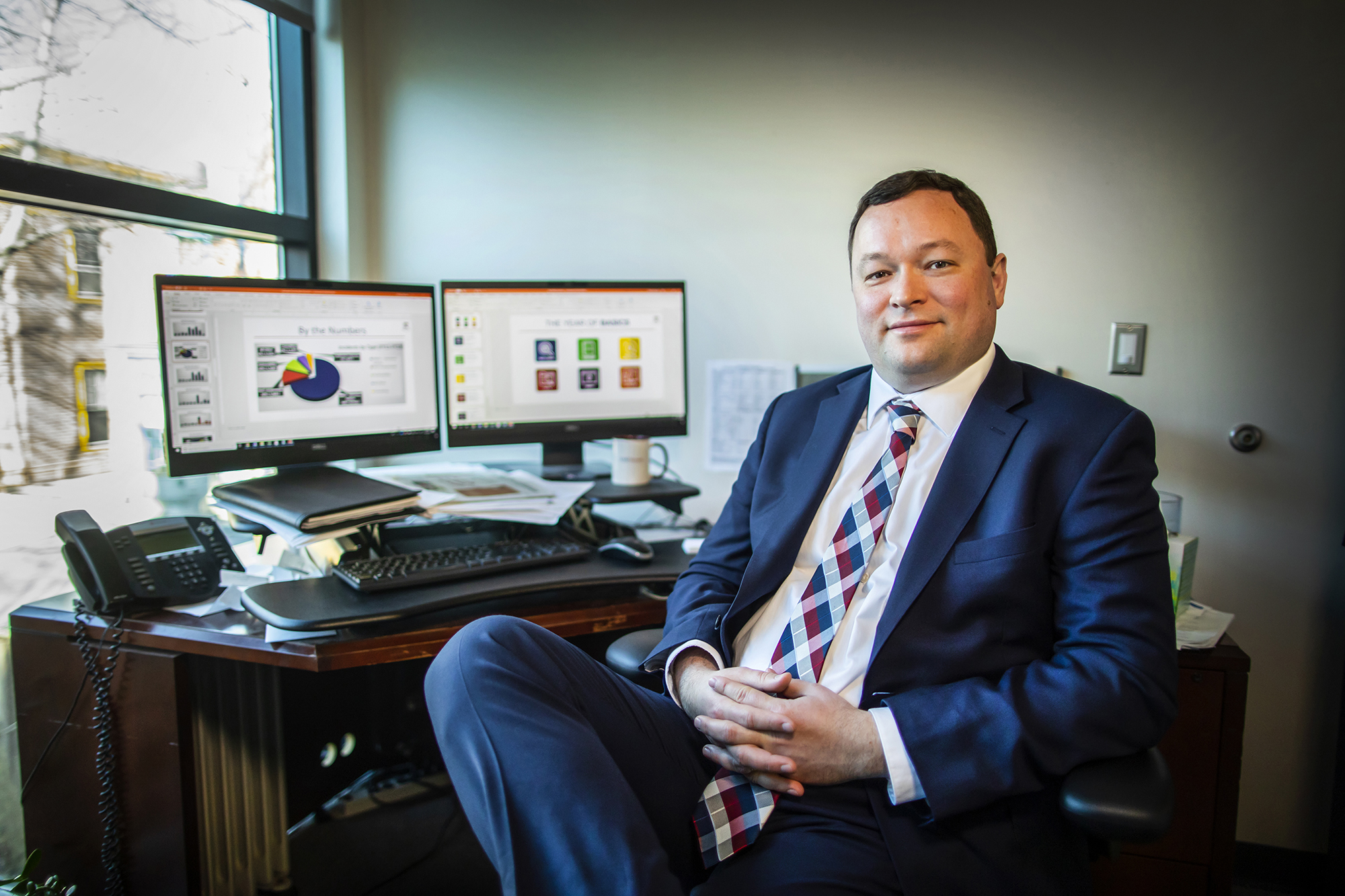 As our world has become ever more technologically advanced, institutions such as Penn have been investing increasing resources into cybersecurity measures. With reports of media hacks and data breaches affecting organizations of all sizes, both public and private, corporate and nonprofit, no one can afford to be complacent about this growing phenomenon. The presence of cybercrime in nearly every facet of our society shows why cybersecurity is crucially important. 
At Penn, the Office of Information Security, part of the University's Information Systems & Computing division, coordinates security services and projects across campus, with the goal of safeguarding Penn's diverse and valuable information assets against unauthorized use, disclosure, modification, damage, or loss.
Penn Today sat down with Nick Falcone, executive director of Information Security and University Information Security Officer, to talk about some of the trends in the area of cybersecurity, the challenges a large research institution such as Penn faces, and some tips to help everyone keep their vital information more secure.