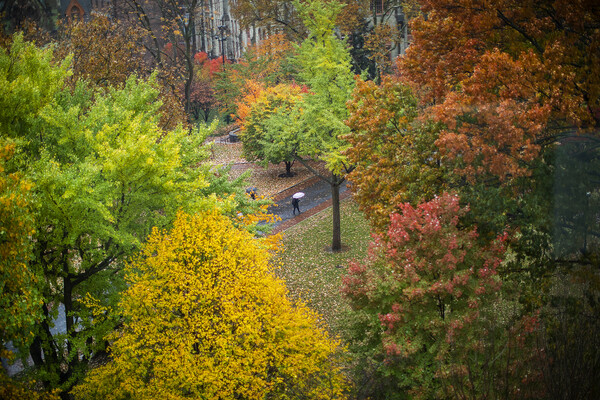 Keeping campus trees—all 6,800 of them—healthy and vibrant
Caring for the trees on Penn's campus—an official arboretum since last year—is no small undertaking. Staff from Facilities and Real Estate Services and the Morris Arboretum lead the way in ensuring that the University's trees remain safe, vibrant, diverse, and beautiful.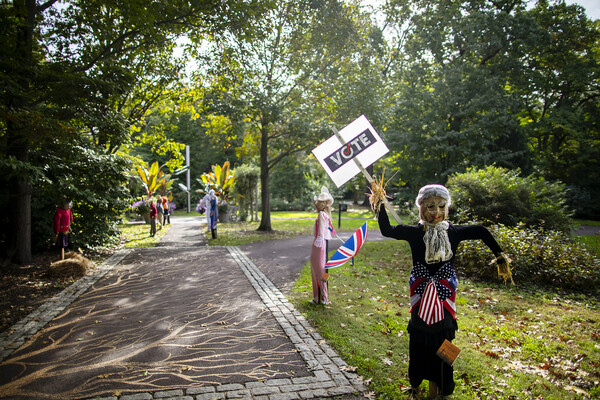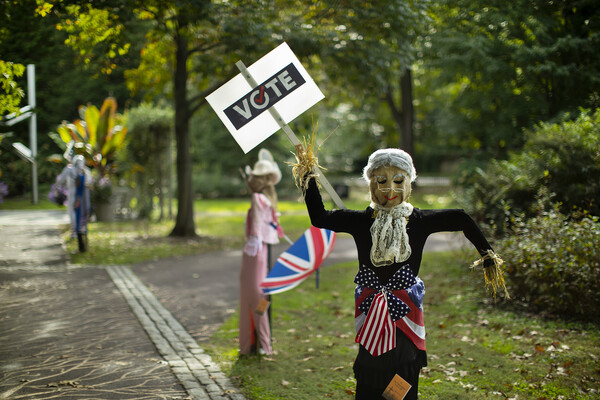 Scarecrows star at Arboretum challenge
Queen Elizabeth II, Mr. Rogers, Queen Elsa, and Jesus Christ make appearances in the Morris Arboretum's annual Scarecrow Walk, which runs through October 31st.