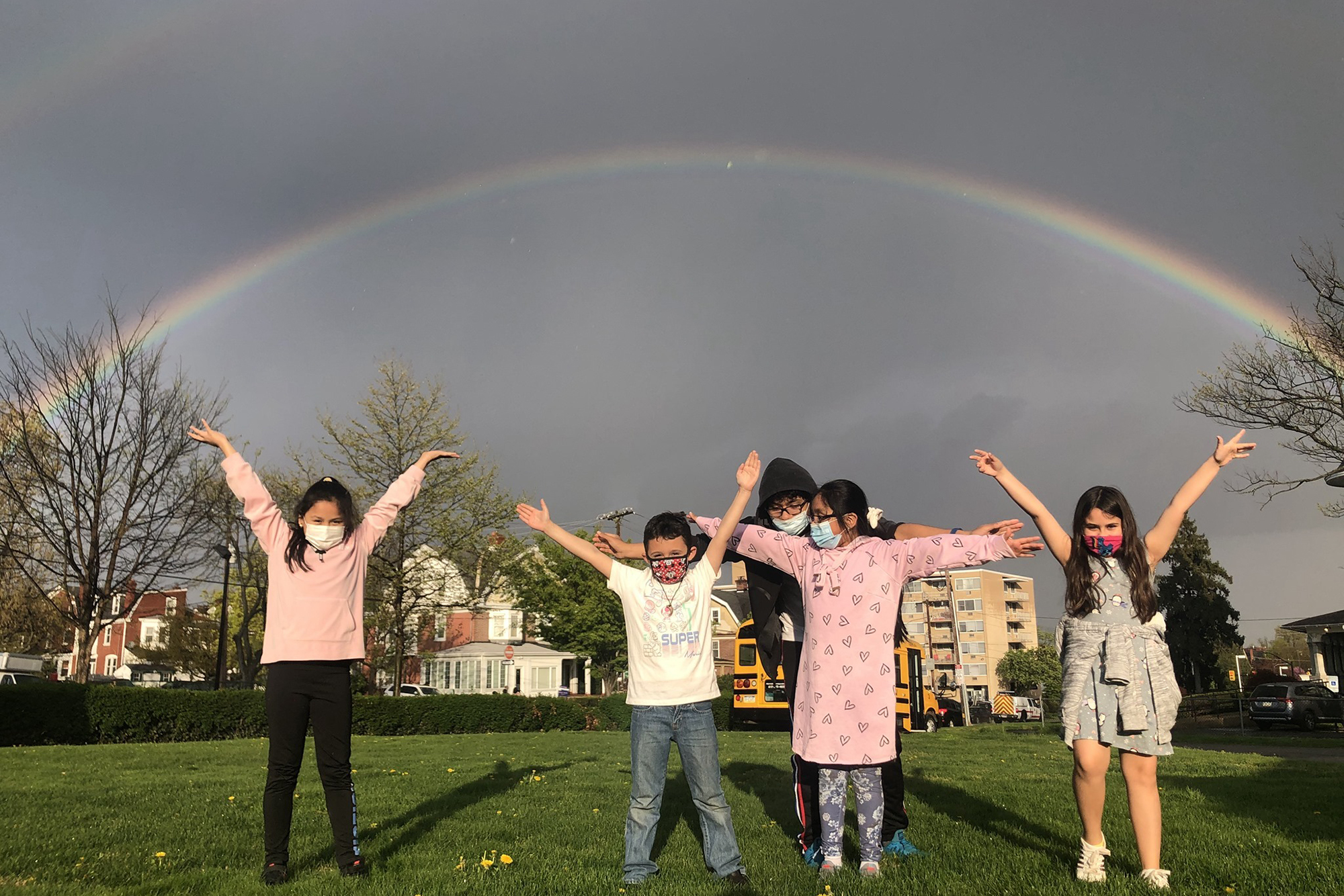 Welcome to the latest episode of the "Understand This …" podcast. This podcast series is designed as a journey to understand how to solve problems of the day—and of our time—by uniting minds from different disciplines.
Joining for the conversation in this episode is Obed Arango, a lecturer of social work in the School of Social Policy & Practice and founder and executive director of the Centro De Cultura, Arte, Trabajo y Educación (CCATE), as well as Shelley Zhang, a Ph.D. candidate in ethnomusicography, a pianist, and a Wolf Humanities Center Graduate Fellow. In tandem with Wolf Humanities' Forum on Migration, they discuss themes of assimilation in the United States, the experience of carrying multiple identities, and how the arts function as a means of expressing existence.
On April 2, Zhang will participate in a public symposium, pop-up photo exhibit related to classical musician Li Delun, and recital hosted by Wolf Humanities at the Kislak Center and organized by Zhang. The event fosters interdisciplinary conversations between scholars, filmmakers, creative writers, and musicians in talking about Chinese artistic practice and exploring collaborations between Chinese and American musicians.
Follow "Understand This …" on Apple Music or your preferred streaming platform to keep up with new episodes.
Here's where to jump in:
4:08: Zhang and Arango describe their first meeting, plus Zhang's work as a Wolf Humanities Center Graduate Fellow.
6:20: Zhang and Arango describe their relationship with the word "migration." "We are here, we work, but we don't exist for the system," says Arango. "… When I think of this word, I think of 'existence.'"
10:50: Arango shares his grandparents' experience migrating to Mexico from Japan and how that shapes his thinking about migration.
15:00: Zhang shares her and her family's experience migrating. "There's so many layers to growing up in migration, but I think growing up in that and realizing I know some of these stories and what it's like to hear a lot of incomplete sentences in the Chinese diaspora—migration can be very traumatic, and sometimes the way people talk about it is to not talk about it."
22:30: Arango discusses pop-culture representations of what it means to be an immigrant in the U.S.
27:14: "Quote Break"
30:08: Zhang talks about set expectations for immigrant communities and relates it to the experience of a popular pianist who experienced unusual critical backlash.
35:30: "For us [at CCATE], art is not only an activity, it's been the most important element to narrate—to change things, to challenge existence," says Arango.