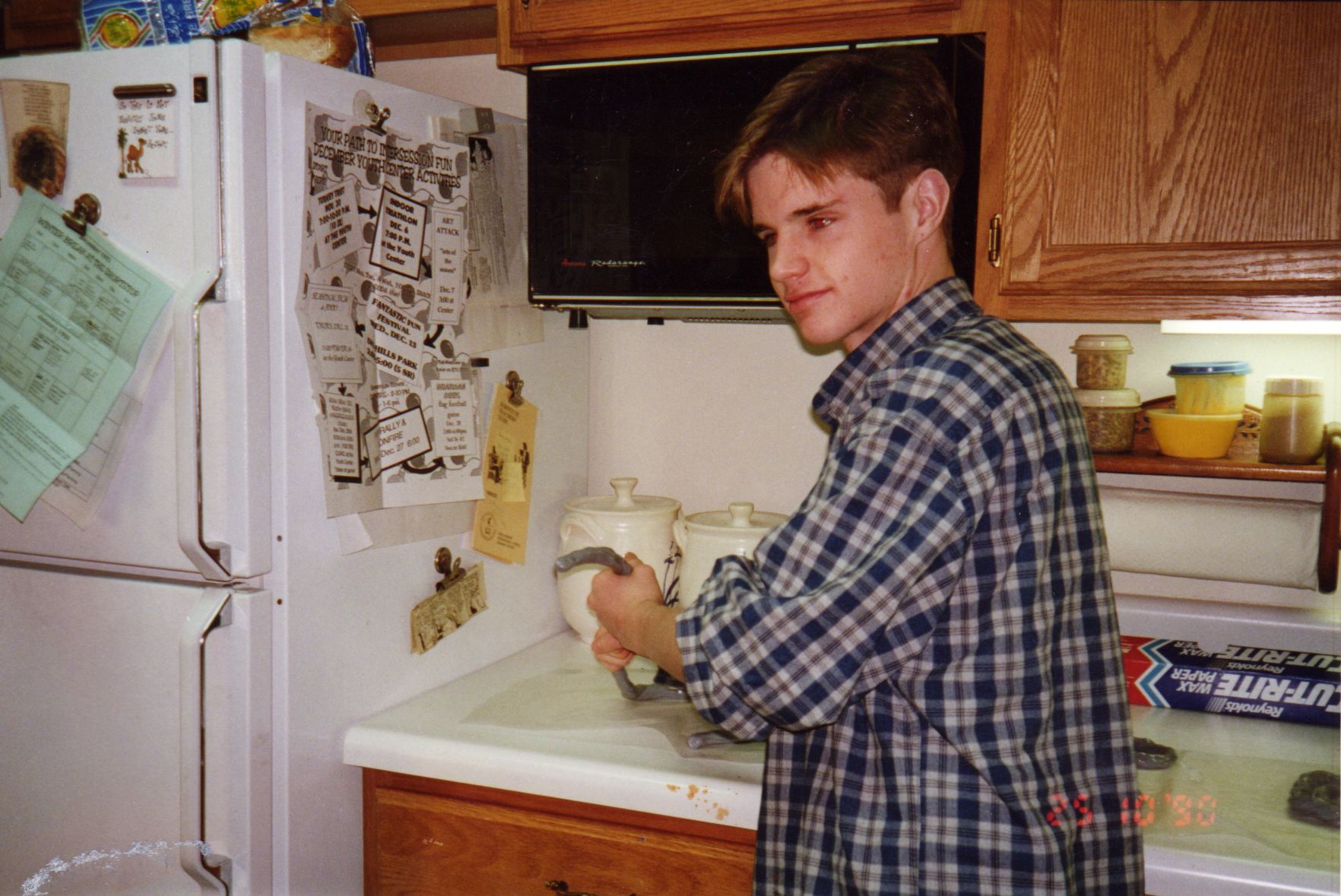 Friday, Oct. 12, marks the 20th anniversary of the murder of Matthew Shepard, a 21-year-old LGBT student at the University of Wyoming who was badly beaten and left to die in the outskirts of Laramie, Wyo.
The incident drew an unprecedented amount of media attention to the murder of a gay youth, and would eventually result in the 2009 passage of the Matthew Shepard and James Byrd, Jr. Hate Crimes Prevention Act, cementing sexual orientation, gender, gender identity, and disability as protected groups under 1969 U.S. federal hate-crimes law. That, in addition to the 30 states that now have laws covering sexual orientation under hate-crimes law—all, in part, thanks to the advocacy of Judy Shepard, Matthew's mother, who has made anti-hate activism her life's work following her son's murder.
At noon on Oct. 12, at Kelly Writers House, the Penn LGBT Center and Gender, Sexuality, and Women's Studies will host a memorial reading to remember Shepard. Readers—from CAPS, Kelly Writers House, the LGBT Center, and undergraduates, graduate students, and faculty—will read a combination of original work, as well as select works from "Blood and Tears: Poems for Matthew Shepard."
Here, David Azzolina, Penn Libraries' collection development and liaison services librarian, as well as executive board member of Gender, Sexuality, and Women's Studies, who was not only involved in LGBT studies while a student at Penn, but is in charge of the Gender, Sexuality, and Women's Studies collections, reminisces about the tremendous impact Shepard's story had on the country in 1998, and what he sees as his lasting legacy.