A new program project grant from the National Cancer Institute (NCI) will fund research by the Translational Center of Excellence for Lung Cancer Immunology at the Abramson Cancer Center. The grant will support research into improving the effectiveness of chimeric antigen receptor (CAR) T cell therapy at fighting solid tumors. Specifically, the program will evaluate approaches in lung cancer and mesothelioma. The $10.7 million grant will support the research for the next five years.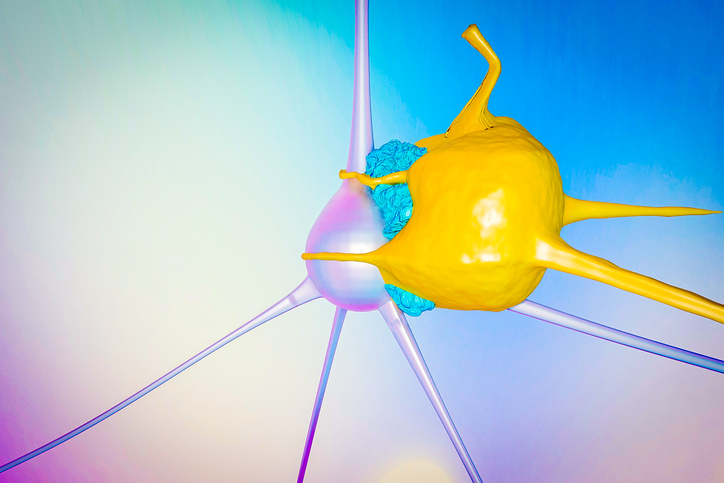 "Although CAR T cells have revolutionized the treatment of leukemia and bone marrow cancers, we have not yet had the same success in treating solid tumors like lung cancer," says the principal investigator of the grant, Steven M. Albelda, the William Maul Measey Professor of Medicine and a member of the Center for Cellular Immunotherapies in the Abramson Cancer Center. "The goal of this program project is to solve this problem, and we're grateful to the NCI for supporting our efforts to expand this approach to more patients around the world."
The overall grant will include three interrelated projects, all of which will focus on exploring the ability of CAR T cells to stimulate other immune cells, like dendritic cells and T cells, to respond against the tumor—known the "bystander effect"—in non-small cell lung cancer and malignant pleural mesothelioma.
"The stakes of these projects are incredibly high," says Albelda. "Achieving the success rates for CAR T therapy in solid tumors that we've already seen in leukemia and lymphoma would be a major paradigm shift in the treatment of these cancers." 
Read more at Penn Medicine News.