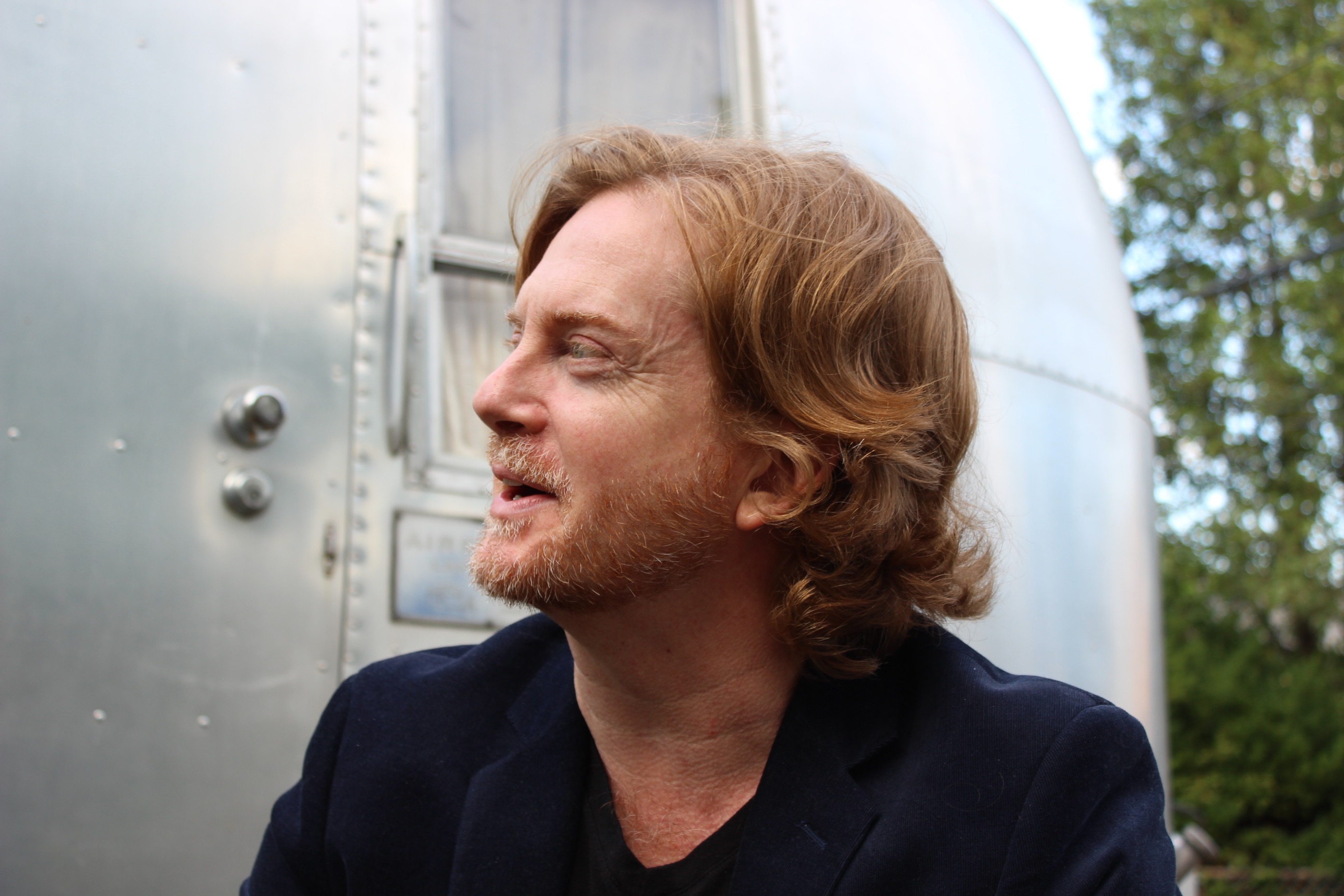 Pursuing the mystery of a missing music manuscript has been an eight-year odyssey that took Penn lecturer Jay Kirk from Vermont to Europe to the Arctic Circle, with Philadelphia at the center of the search. 
Released this week by publisher HarperCollins, "Avoid the Day: A New Nonfiction in Two Movements" is the second book by Kirk, who has been teaching nonfiction creative writing in the School of Arts & Sciences for 15 years. He has been a writer primarily for magazines, with long-form narratives in publications including Harpers, GQ, and The New York Times Magazine.
Kirk first heard about the music manuscript in a pre-concert talk at the Kimmel Center by Richard Wernick, Penn music professor and Pulitzer Prize-winning composer. Wernick described the disappearance of the signed original music manuscript by Hungarian composer Béla Bartók of his "Streichquartett No. 3," or "Third String Quartet," which debuted in Philadelphia in 1928.
A key player in the mystery is Otto Albrecht, who searched for the manuscript for much of his career. A Penn professor and music bibliographer, Albrecht was Penn's first music librarian, and the music library, which holds his archives, is named in his honor. Also making appearances in the book are several now-emeritus Penn music faculty, including Wernick, George Crumb, and Lawrence Bernstein.
Kirk conducted most of his research in the Penn Libraries' Kislak Center for Special Collections, Rare Books and Manuscripts, assisted by Penn students on fellowships from Kelly Writers House. 
"So much takes place at Penn, and the book has so many Penn characters," says Kirk. "Even though it is set in Transylvania and the North Pole, it is very much a Penn book." 
Kirk often teaches the course Narrative Nonfiction: The Art of Experience in the English Department's Creative Writing Program , although last year he created an experimental nonfiction publication, Xfic, through a new course, Advanced Nonfiction Writing. 
"Jay Kirk is a brilliant teacher of writing because he deeply senses that learners learn best when the do what they are talking about. Jay's students do things and discover the world of the writer while being a writer," says Al Filreis, the Kelly Family Professor of English and the faculty director of Kelly Writers House.
"Avoid the Day" is described as a grief memoir, a detective story, an adventure tale, a mystery, and a work of gonzo journalism, delving into Kirks' relationship with his dying father while he seeks the truth about Bartók, his music, and his manuscript.  
Penn Today spoke with Kirk, winner of a 2017 Whiting Award, and a 2005 Pew Fellowship in the Arts, about the new nonfiction novel and his thoughts on writing and teaching.