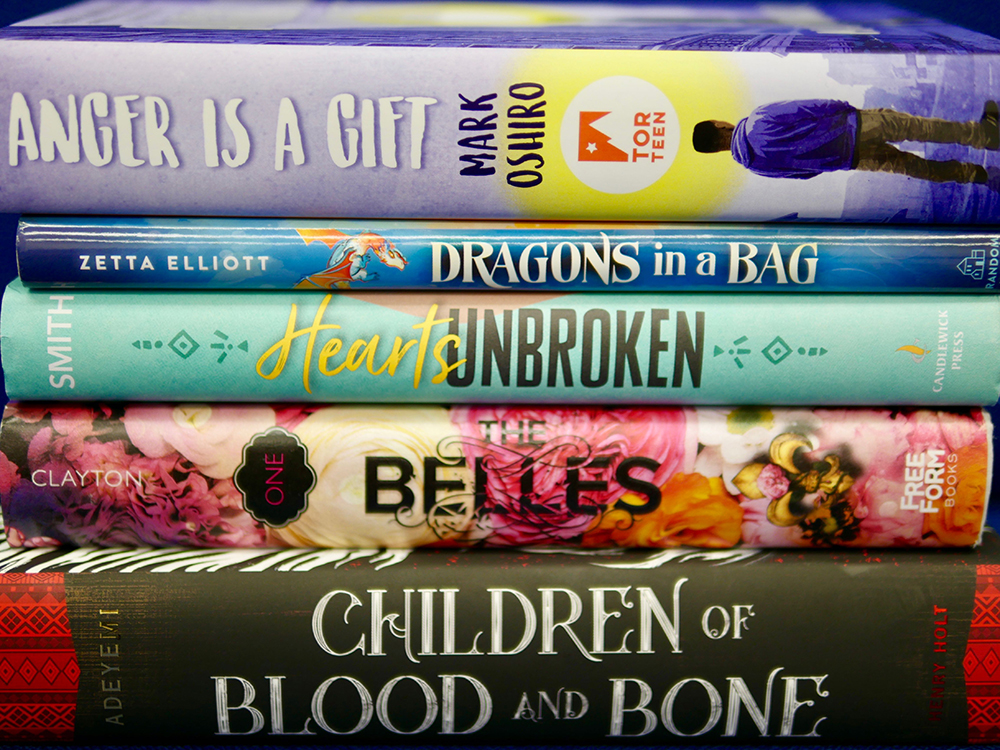 The last 20 years have seen a revolution in children's literature. Authors and illustrators have embraced YA fiction and graphic novels as forms for telling stories that feel true to life. Picture books for the first time started to reflect the wide diversity of our world.
According to Penn GSE's Ebony Elizabeth Thomas, 2018 will be remembered as the year this publishing trend was seen in books aimed at nascent independent readers.
These breakthroughs for early independent readers are highlighted on Thomas's list of the best books of 2018 for young readers. In choosing the list, Thomas and her team showcase authors and illustrators whose work deals with issues like gender, race, ethnicity, religion, sexuality, and socioeconomic class in ways that are real and empathetic. For the fourth annual edition of this list, Thomas added a category for anthologies.
For 2019, Thomas and her team anticipate the continued revival of chapter books beyond popular series and a wider range of middle grade stories.
Thomas and her team write, "Our picks this year for picture books and fare for our early readers include choices for budding leaders and activists, such as Chris Barton and Ekua Holmes' lyrical 'What Do You Do With a Voice Like That?,' as well as the incredible 'Someday Is Now' by Olugbemisola Rhuday-Perkovich & Jade Johnson. 'Blue and The Stuff of Stars' provide soft reflection for every reader, and 'Dreamers and The Day You Begin' are instant classics from Pura Belpre laureate Yuyi Morales and National Ambassador for Young People's Literature Jacqueline Woodson."
Read more at Penn GSE.