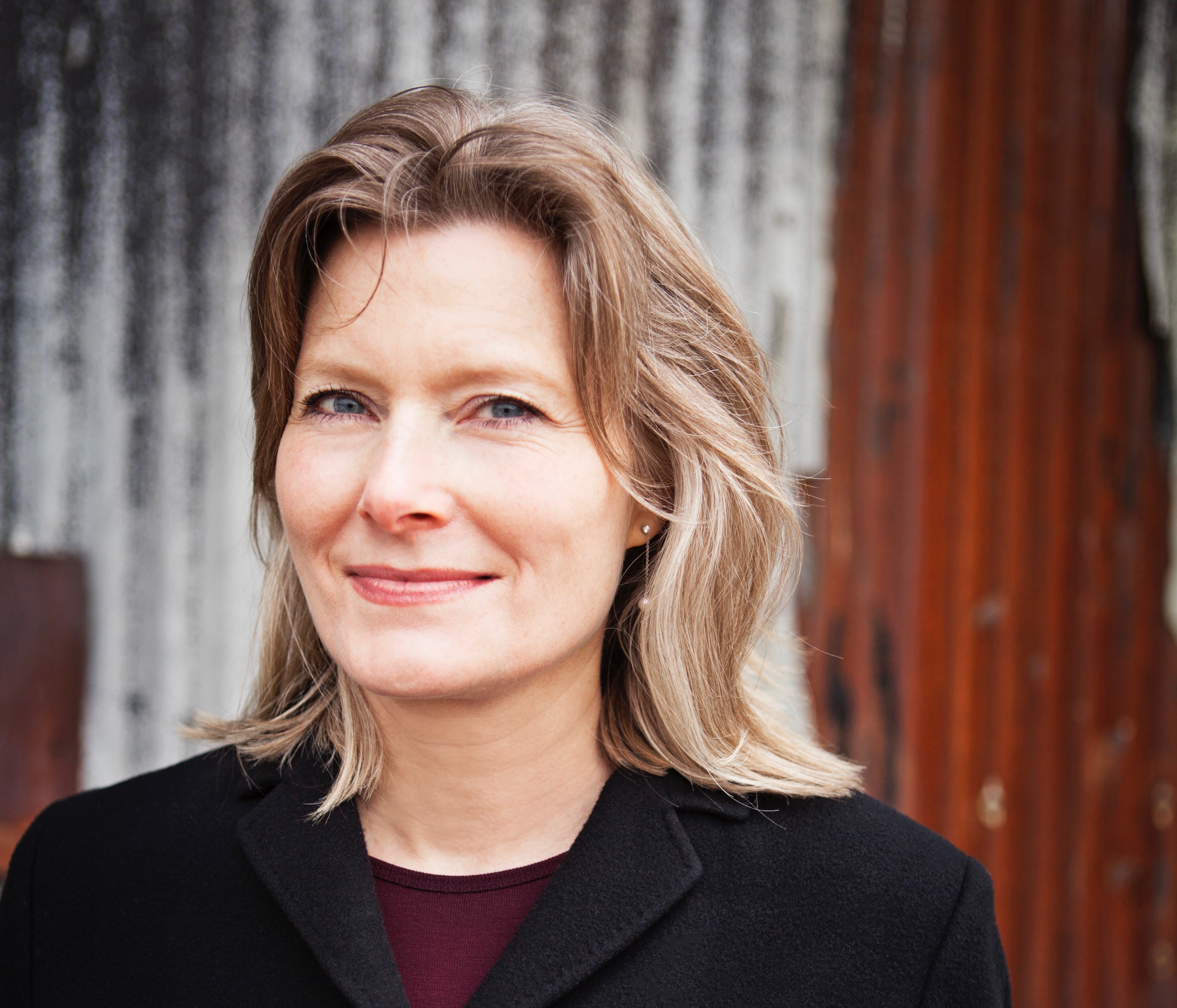 Best-selling author and journalist Jennifer Egan, winner of the Pulitzer Prize for Fiction, will teach a literature course at Penn in the spring as an artist-in-residence.
Egan will also lead the English Department's Winter Reading Project on her latest novel, "Manhattan Beach," winner of the 2017 Andrew Carnegie Medal for Excellence in Fiction. The author of five books, she won the Pulitzer in 2011 for "A Visit from the Goon Squad," which also won the National Book Critic Circle Award for Fiction.
A 1985 Penn graduate, Egan was an English major.
"I believe profoundly in the power of literature to deepen our knowledge of the wondrous strangeness of human beings," Egan says. "Teaching some of my favorite books at Penn this spring will give me a chance to share my enthusiasm with other readers and find new riches in these inexhaustible works."
Egan's course is entitled "Self, Image, Community:  Studies in Modern Fiction." Students will study a broad variety of English-language literary texts across the 19th and 20th centuries by authors including Anthony Trollope, Edith Wharton, Nella Larsen, Jean Rhys, Philip Roth, Claude Brown, and Joan Didion. 
"Usually when famous writers or novelists come to Penn, it is to teach the craft of writing fiction," says Jed Esty, Vartan Gregorian professor and chair. "We wanted a major fiction writer to teach a crossover course. This is a literature course about the modern novel, not a course on how to be a novelist." 
In addition to her novels, Egan writes short stories, which have appeared in The New Yorker, Harpers, Granta, McSweeney's, and other magazines. Her non-fiction articles appear frequently in the The New York Times Magazine.
Egan is also the current president of PEN America, an advocacy group whose mission is to "defend free expression, support persecuted writers, and promote literary culture." That role "positions her as a leading literary and public intellectual," Esty says. "She brings with her a new vantage point on the cultural scene in America, and we are very excited to have her teaching in the English Department." 
The residency features three public appearances, including the Winter Reading Project discussion. She will meet in December with students who are English majors and minors, and she has already held a reading of her work at Kelly Writers House.
This is the second Winter Reading Project for Egan, whose "Goon Squad" novel was the featured text in 2013. In partnership with Penn Alumni, the English Department distributes free copies of the chosen book to interested students in December to read during Winter Break. The Jan. 22 event is open to the Penn community.  
"Jenny Egan is a delightful interlocutor for us and for Penn students, very open to a broad range of ideas, easy to talk to, and intellectually charismatic," Esty says. "These events and classes are going to be great."