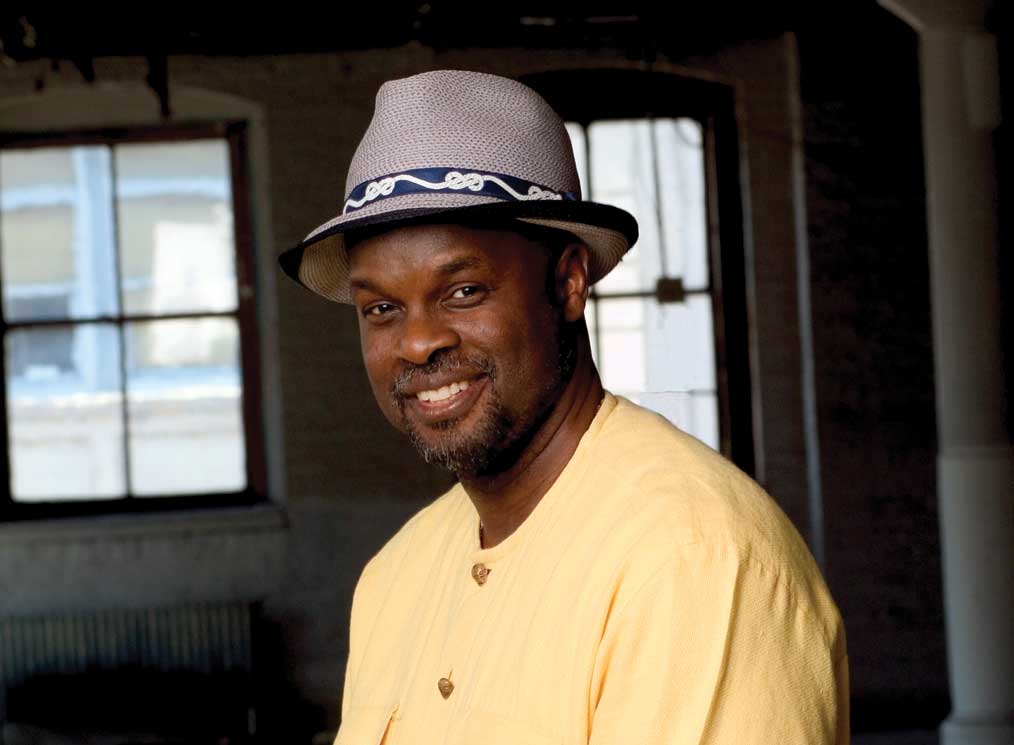 It has been 100 years since the birth of Nelson Mandela. A revolutionary imprisoned by the white South African government for 27 years, he was elected his country's first black president, serving in that role from 1994 to 1999. Winner of the Nobel Peace Prize, Mandela fought to dismantle apartheid, becoming a global symbol of African independence.
The University of Pennsylvania's Tukufu Zuberi has focused his long career on the study of Africa, starting as a college student protesting against apartheid and for divestment. Zuberi is the Lasry Family Professor of Race Relations and a professor of sociology and Africana studies in the School of Arts and Sciences. Among his many leadership posts during his 29 years at Penn, he was the founding director of the Center for Africana Studies.  
Zuberi is the writer and producer of "African Independence," a feature-length documentary that explores the movement to win independence in Africa. Penn Today spoke with him about Mandela's legacy and his impact now, following his death in December 2013.