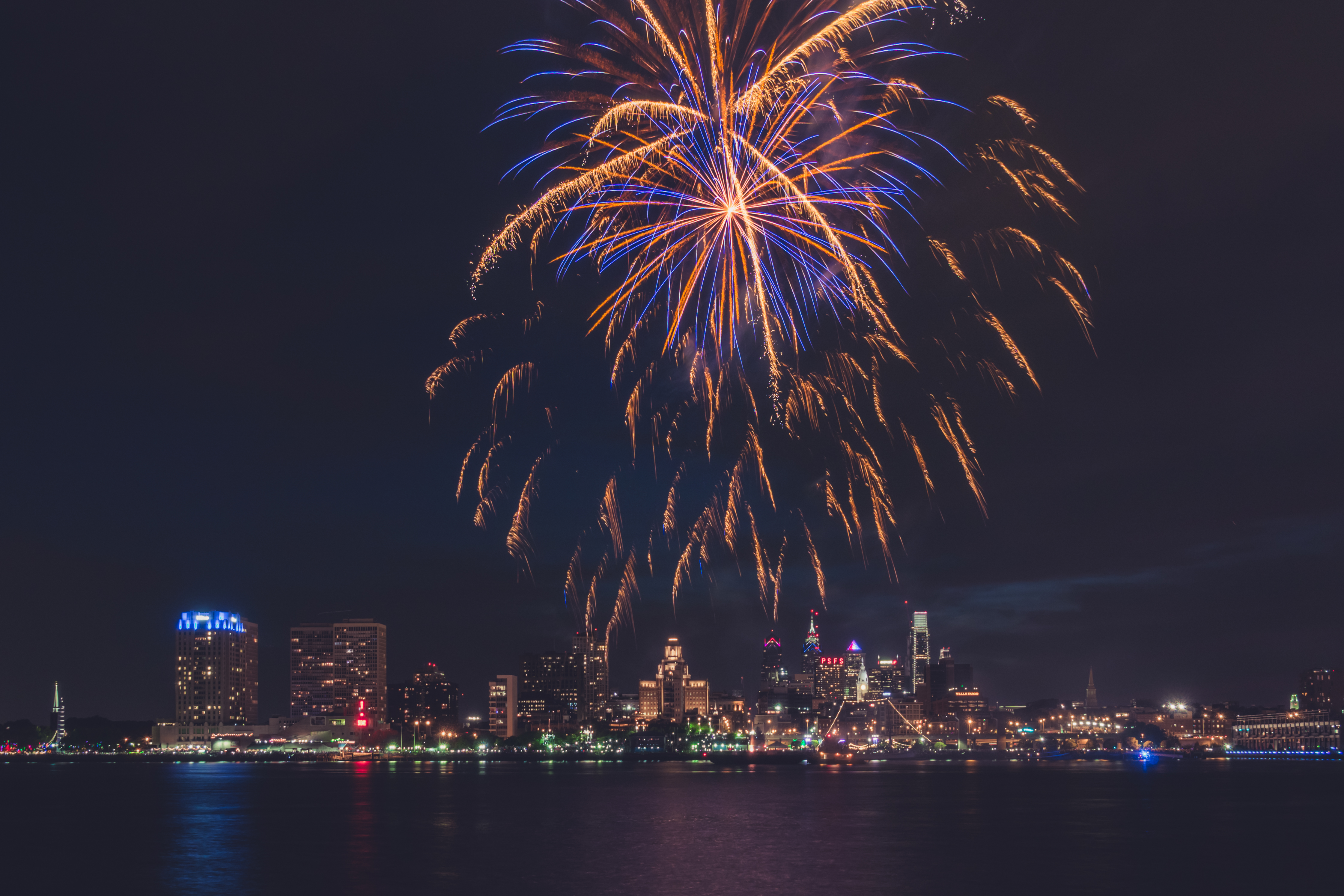 Whether one spends the Fourth of July holiday by the beach, at a beer garden, or watching a parade, there's one tradition that for many people can't be missed: fireworks.  
More than 200 years after John Adams said that the Independence Day should be celebrated with "Bonfires and Illuminations from one End of this Continent to the other," cities around the country will continue the annual tradition of setting off fireworks to mark the occasion. 
But what, exactly, makes up the explosive chemical reactions that create the displays of colors and shapes? Penn Today talked with Eric Schelter, a chemist whose group specializes in the study of metal compounds, to learn more about the chemistry that is involved in fireworks.
Eric Schelter is a professor in the Department of Chemistry in the School of Arts and Sciences at the University of Pennsylvania.