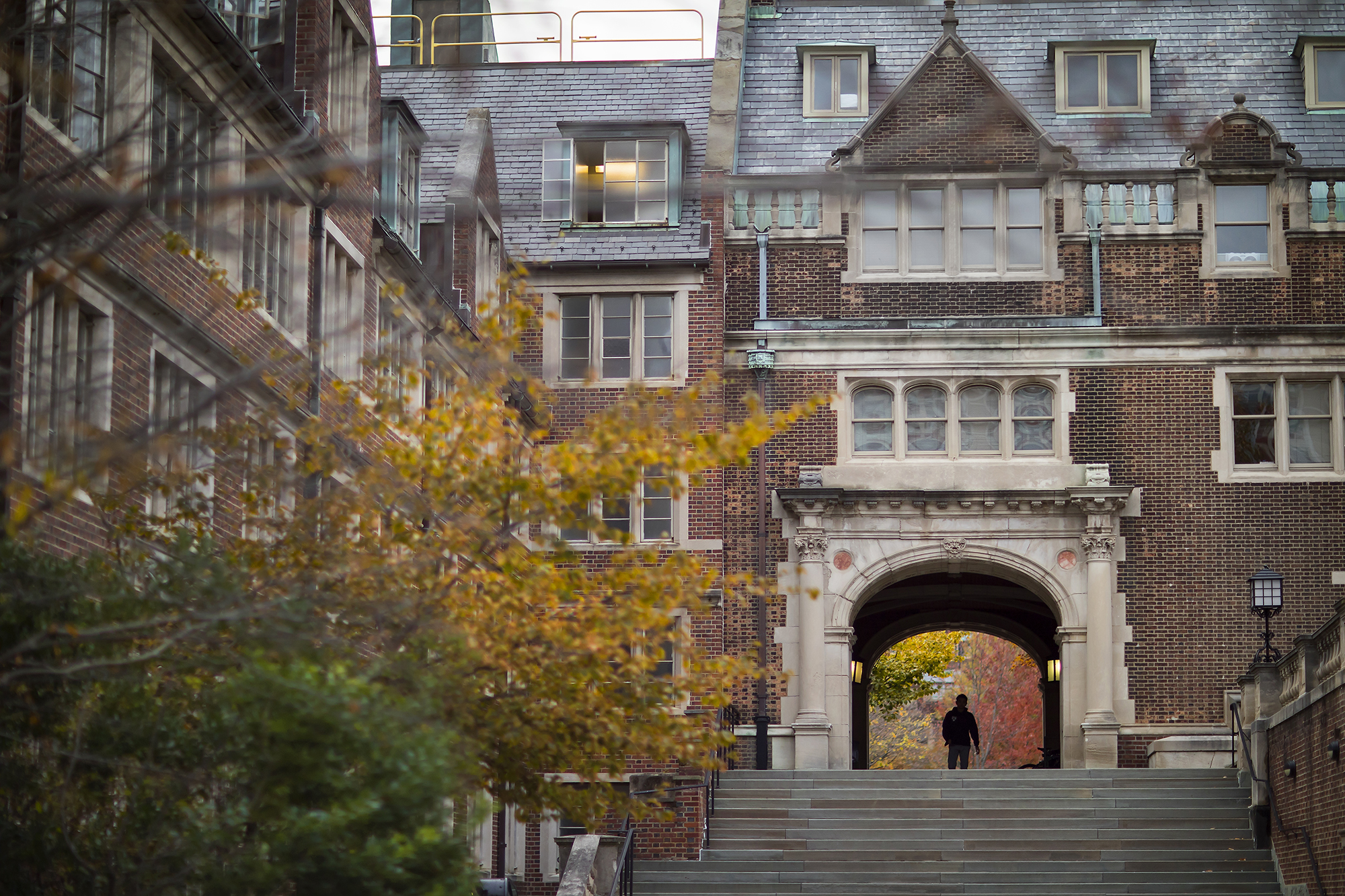 The Class of 2024 at the University of Pennsylvania is starting to take shape following admissions offers to students in the Regular Decision process, announced yesterday. 
From the Early Decision and Regular Decision cycles, 3,404 students have been offered admission to Penn's 268th class in the College of Arts & Sciences, School of Engineering and Applied Science, Wharton School, and School of Nursing. They were selected from a pool of 42,205 applicants. Penn enrolls a first-year class of approximately 2,400 students. 
The admitted students come from 50 states, the District of Columbia, Guam, Puerto Rico and the U.S. Virgin Islands, with the highest concentration from Pennsylvania, California, New York, New Jersey, Florida, and Texas. One hundred sixty-eight of the students reside in Philadelphia.
In addition, 14% of the admitted students are international students based on their citizenship, coming from 98 countries, ranging from Albania to Zimbabwe.
Fifty-three percent are female, and 53% are U.S. citizens or permanent residents who self-identify as members of minority groups. Fifteen percent are first-generation college students, and 13% had a parent or grandparent attend Penn in prior generations. Twenty percent are estimated to qualify for federal Pell Grants.
The admitted students have pursued a most demanding secondary school curriculum within broad educational settings at more than 2,000 high schools. Their middle 50% testing ranges are 1460-1560 on the SAT and 33-35 on the ACT.
"Access and inclusion for talented students of all backgrounds continues to be one of the highest priorities of Penn's president, Dr. Amy Gutmann," said Eric J. Furda, dean of admissions. "To have one in every five admitted students come from a Pell Grant-qualifying background is a testament to her leadership, particularly regarding Penn's grant-based financial aid policies."