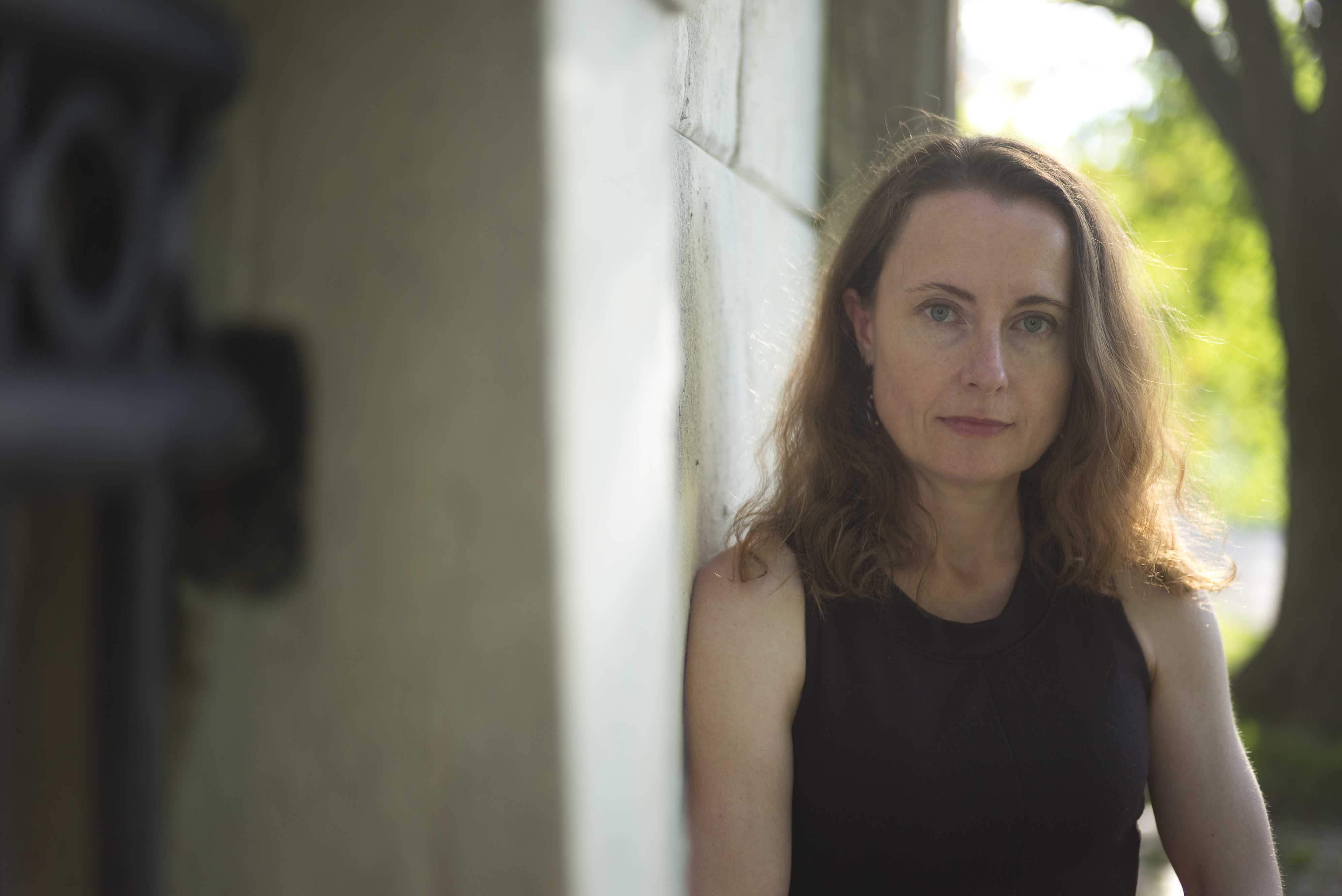 Emily Wilson, classical studies professor in the School of Arts and Sciences at the University of Pennsylvania, has been named a 2019 MacArthur Fellow by the John D. and Catherine T. MacArthur Foundation. 
Wilson has received attention worldwide as the first woman to publish an English translation of Homer's epic poem the "Odyssey." She is currently working on a translation of the other Homeric poem, the "Iliad."
"So far, one of my main hopes is just that the publicity surrounding the award will do something to bring more U.S. public attention to issues of translation, literary and poetic form, and cultural and historical difference and also, I hope, inspire more young people to engage creatively and critically with pre-modern cultures," Wilson said yesterday. 
The MacArthur Fellowship, also known as the "genius grant," is a $625,000 award with no restrictions, and is "intended to encourage people of outstanding talent to pursue their own creative, intellectual, and professional inclinations," the Foundation said. 
"Emily Wilson is an incredible creator and educator," said Penn President Amy Gutmann. "She's worked tirelessly to translate the 'Odyssey' like never before, bringing a fresh perspective to the ancient epic poem. I am so pleased to congratulate her on this honor. She couldn't be more deserving. We look forward to her future work and the scholarship she shares with our students."
In its description of her work, the Foundation said Wilson demonstrates the vital role translation plays as a creative form of mediation across linguistic borders and between antiquity and today. "Wilson is animating classical literature for new audiences and revealing connections between the social, political, and ethical issues they explore and those our current era faces."
Wilson, who has been teaching at Penn since 2002, is chair of the Comparative Literature and Literary Theory program. She earned her Ph.D. in classics and comparative literature from Yale University, and her master's and bachelor's degrees from Oxford University, where she first read the "Odyssey," nearly 3,000 years old, in Greek.  
Wilson's translation, published in 2017, is written in iambic pentameter, the most common meter in English poetry, rather than the original dactylic hexameter, yet with the same number (12,110) of lines. "In doing so, Wilson succeeds in conveying to contemporary readers one of the ancient text's signature characteristics—its metrical, musical regularity, inherited from archaic oral traditions—while also echoing its swift, varied, and dramatic pacing," the Foundation said. 
Now also in paperback, the book was widely reviewed and became a favorite on recommended book lists. Wilson has been featured in several news articles and frequently speaks at events around the world. She also provides insights on the art of translation on Twitter @EmilyRCWilson. 
Wilson currently is working on several projects in addition to her translation of the "Iliad," including Norton Critical Editions of both the "Odyssey" and "Oedipus Tyrannos," with a new verse translation of that Greek tragic play, as well as a book about translation entitled "Faithful." 
In comments for the Foundation, Wilson said that she searches for the "surprising points of connection that become visible when we read old stories with fresh eyes, and ask new questions of those long dead." She is passionate about "stories and the power of words and the importance of using clear language to tell complicated truths about the very distant past in relation to the present." 
According to the Foundation, the criteria for selection of Fellows are exceptional creativity, promise for important future advances based on a track record of significant accomplishments, and potential for the Fellowship to facilitate subsequent creative work. Wilson is one of 26 Fellows named this year. 
Recent Penn MacArthur Fellows are Mary Reid Kelly (2016), a senior critic in the Master of Fine Arts program in the Stuart Weitzman School of Design; Danielle Bassett (2014), the J. Peter Skirkanich Professor in the School of Engineering and Applied Science; and Angela Duckworth (2013), the Christopher H. Browne Distinguished Professor of Psychology in the School of Arts and Sciences.