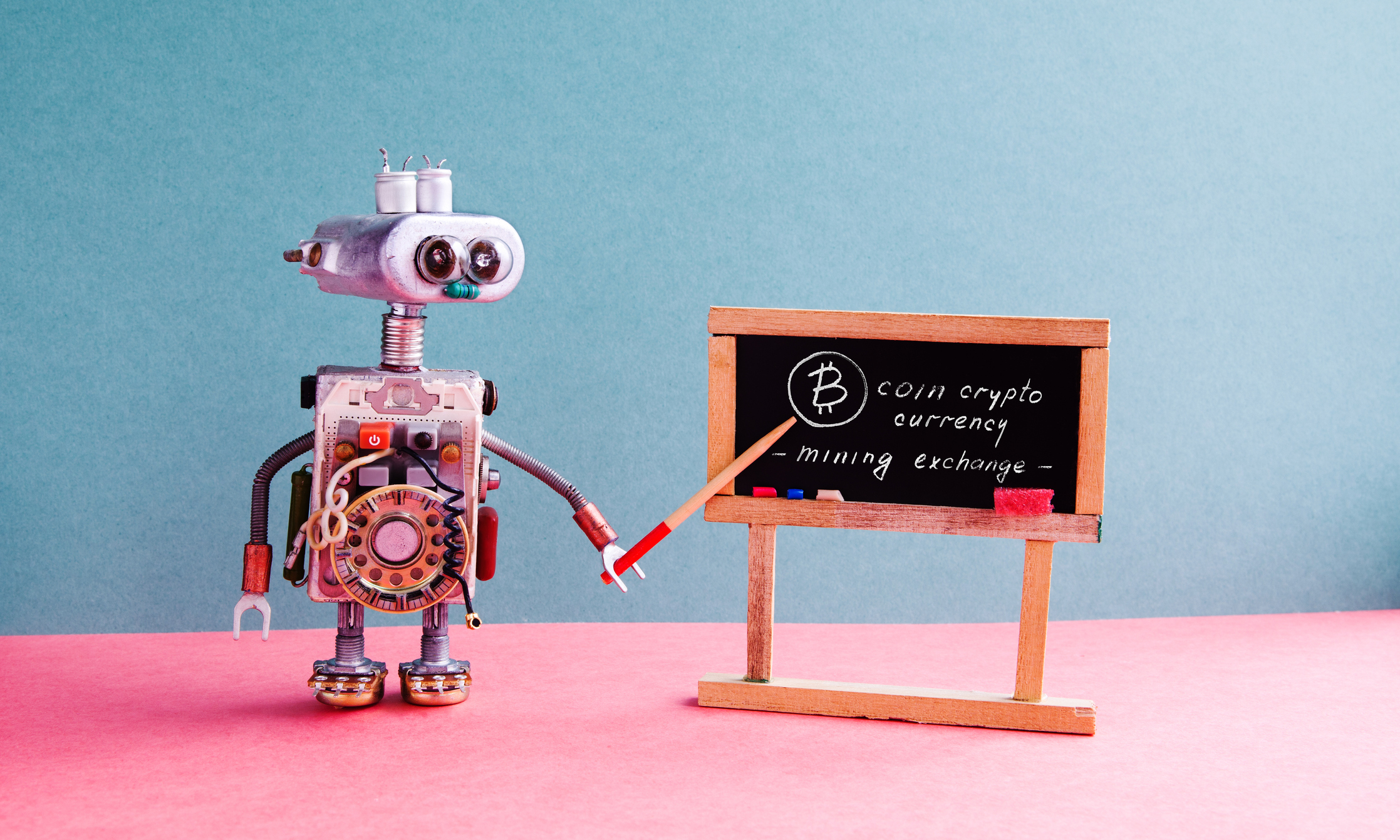 The School of Engineering and the Wharton School are working to bring academic expertise to the burgeoning field of cryptocurrency.
The two schools have launched The Ripple Project at Penn, funded by Ripple, the blockchain-based global payment company. Ripple will finance a fellowship and research projects as part of its University Blockchain Research Initiative, which harnesses the education, research, and innovative tools that universities offer and apply them to blockchain technology and applications.
With a newly established Wharton-Engineering dual-degree program, the Ripple Fellowship will support select MBA-MS candidates to work on blockchain or cryptocurrency projects. 
"Blockchain is a major point of intersection between business and engineering," says Kevin Werbach, associate professor of legal studies and business ethics at Wharton. "We plan to research a broad range of topics in in this field, ranging from privacy to smart contract design to regulatory questions to creating trust in decentralized environments."
Penn is one of 17 universities partnering with Ripple through its University Blockchain Research Initiative. The University is free to develop its own research topics and areas of focus, with funding support from Ripple for events, workshops, and lectures. In return, Ripple and the blockchain industry will benefit from academic research and technical innovation.
Read more about The Ripple Project at Penn at Wharton News.