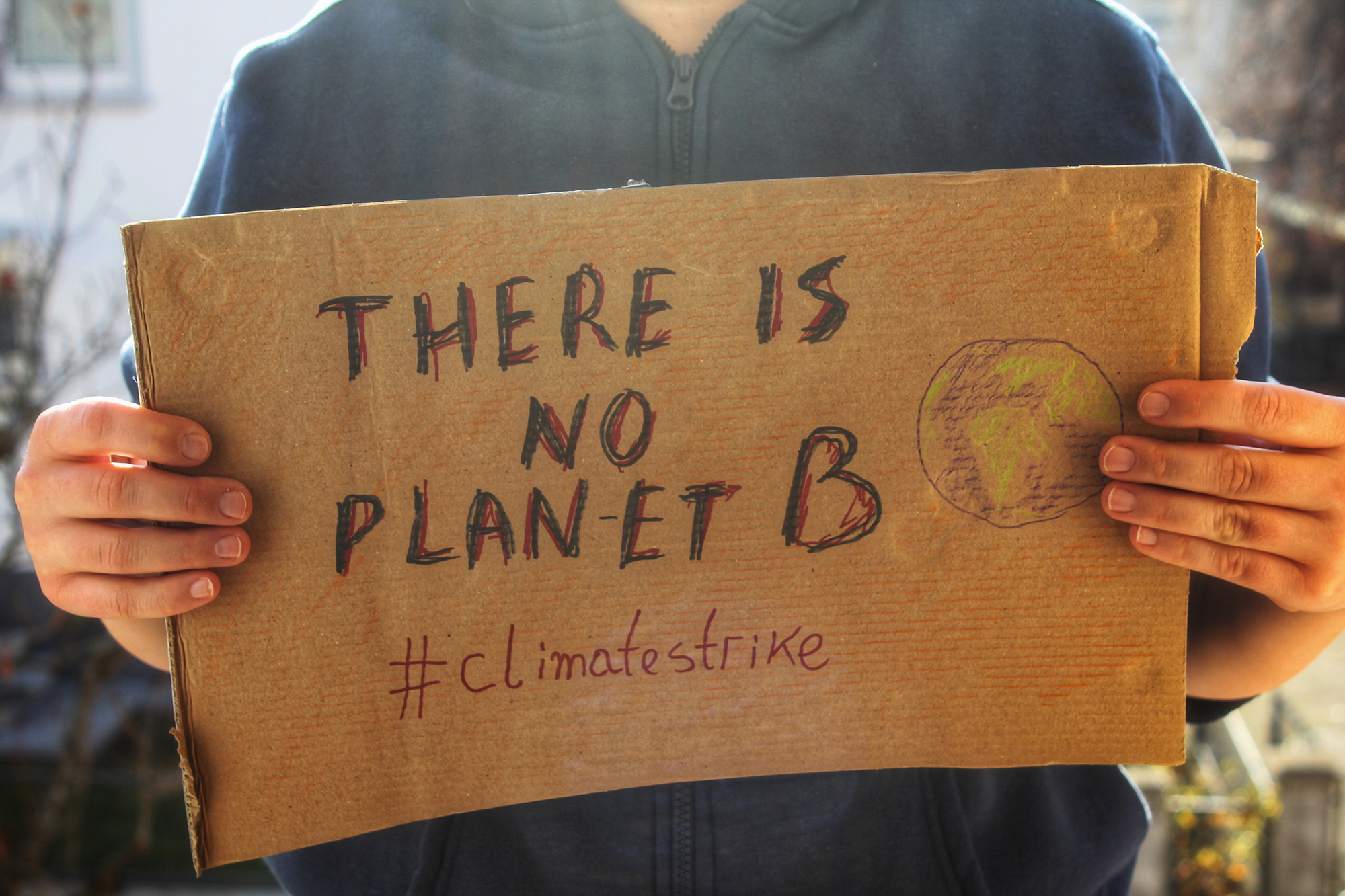 Beginning this academic year with a lecture series, the Penn Program in Environmental Humanities, the Oxford Research Centre in the Humanities, and the University of Toronto are partnering to inspire dialogue between emerging researchers in environmental humanities. The new research cluster will focus on the study and research of the climate crisis, environmental justice and history, and publicly engaged research.
The network, titled the Oxford-Penn-Toronto International Doctoral Cluster in Environmental Humanities, was spun from an initiative at the University of Toronto that encouraged international partnerships that would benefit graduate students by creating opportunities for exchange between research institutions. While the cluster model was originally imagined as a resource for the sciences, Sherry Lee, an associate professor of musicology and sound studies at the University of Toronto, decided to broaden the scope of the endeavor. 
"In the humanities, we saw this as a marvelous opportunity to get institutional support for broadscale initiatives that are cross-disciplinary and really important," explains Lee. An environmental humanities network had already been started by Alexandra Rahr, a lecturer in American studies at the University of Toronto and co-organizer of the cluster, so the potential was there. 
"We realized early on that the environmental humanities were the best way go in developing an international cluster," Lee says. She reached out first to Oxford, then Penn, and the idea was underway. 
Part of the thinking, she notes, is that the humanities offer a unique, thoughtful perspective on climate change discussions that are often posed as urgent. Humanities thinking complements approaches in the sciences by offering a dialogic and critical lens on the conversation.
Moreover, the three institutions realized their colonial histories highlighted the need for discussions about environmental justice—in particular, how to interrogate inequalities while being actively aware of the territories each university sits on. 
As part of that effort, the first year will focus on bringing in outside perspectives to speak frankly about environmental justice and decolonization, as well as how to be more collaborative with community members. 
"We wanted to see this year as a collective exploring with a wider community than just these academics from three colonial institutions—to think more broadly and deeply about 'What work can we be doing in the environmental humanities, as an intellectual pursuit, in this especially urgent moment of environmental crisis?'" Rahr says. "That is such an exciting way to approach a scholarly and intellectual endeavor, to think about 'What can we bring that can be useful to graduate students who will be foundational leaders in the field?'"
When Bethany Wiggin, faculty director of the Penn Program in Environmental Humanities and an associate professor of German in the School of Arts & Sciences, was contacted about the collaboration, she imagined the immense benefits to her students who might get to interact with sites and communities outside of Philadelphia.
"My students become incredibly knowledgeable about field sites here, but don't get the opportunity to go to Toronto and surrounding places," Wiggin says. "When I was asked if I'd consider this, I immediately thought, 'My students would love this.'"
For the lecture series, Rahr says there will be a variety of speakers, acknowledging that environmental humanities have, historically, been an overwhelmingly white discipline. Among other topics, she says speakers will challenge audiences to think about why societies tolerate toxic poisoning of the environment in some landscapes and among some people, and not others. 
"We decided it would be incredibly misguided if we sat in our privileged spots and talked to each other and didn't really listen," says Wiggin. "So, we decided we would listen to other voices this year by inviting four speakers who will come from outside our universities, who are very high-profile scholars in Indigenous and African American studies, and really ask them to grapple with questions we were asking ourselves."
All this aims to build more resilient communities and conducting work that is anticolonial, Wiggin says. 
This year's conversations, which are free and open to the public but are targeted toward scholars of the environmental humanities, will begin on Thursday, Oct. 28, with a talk by Linda Tuhiwai Smith, a distinguished professor at Te Whare Wānanga o Awanuiārangi in New Zealand. Described by Wiggin as a "superhero of decolonial studies," Smith will speak about the "not-so-special human being" and how to live in relation to other entities. 
Beyond this academic year, the hope is that more large-scale events can be hosted in which researchers from all three institutions can share works in progress, make community-facilitated visits for site-based learning, and design field-school models. 
"The University of Oxford has one of the largest groupings of humanities scholars in the world, quite a few of whom are engaged in important research about humans' relationship to the environment across time and about our current and future responsibilities to our frail ecosystems," says Maria del Pilar Blanco, an associate professor in Spanish American literature at Oxford. "The IDC collaboration with the University of Toronto and Penn has opened up new dialogues and lines of inquiry that will undoubtedly energize the research landscape in environmental humanities in Oxford. Most importantly, we are thrilled by what the cluster means to current and future generations of graduate students, who will have the opportunity to forge conversations and potential projects with their counterparts in Toronto and Penn."
Members of the cluster also stress that, though it is currently a three-university collaboration, they are open to partnering with more universities. 
The next lecture in the series will take place on Dec. 1 and feature Kim Ruffin, an associate professor of English from Roosevelt University, who will speak about how to make nature education more inclusive, historically accurate, and meaningful. Additional talks will take place in February and March.