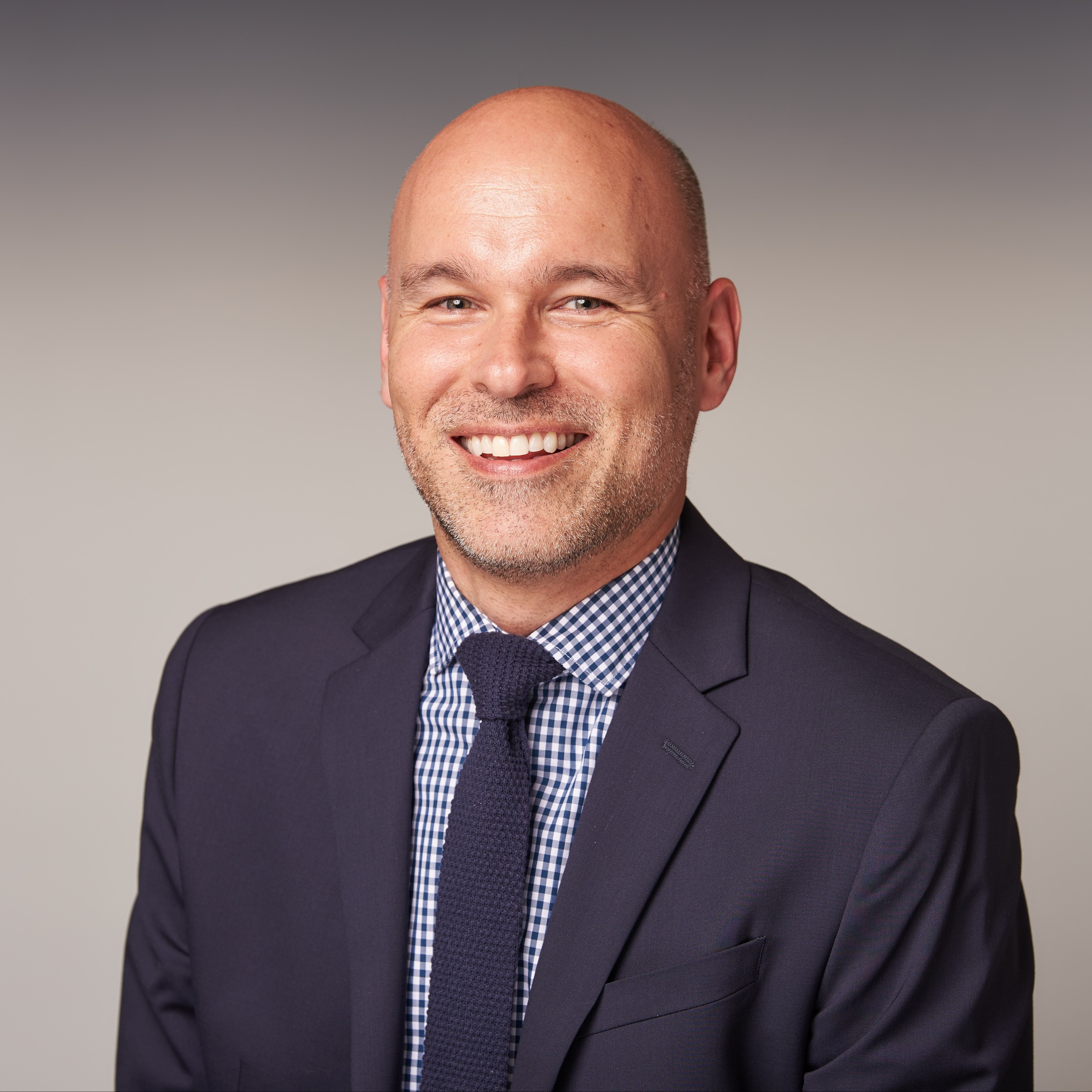 Provost Wendell Pritchett and Vice Provost for University Life Valarie Swain-Cade McCoullum today announced the appointment of Dr. Benoit Dubé, Associate Professor of Clinical Psychiatry, as the University of Pennsylvania's first Chief Wellness Officer.

Dr. Dubé, who will be the first Chief Wellness Officer in the Ivy League, serves as Director of Wellness Initiatives, Assistant Dean for Diversity and Inclusion, and Director of Medical Student Education in Psychiatry at Penn's Perelman School of Medicine. He began his career at Penn in 1997 as a Resident and then Chief Resident in Psychiatry and is currently an Attending Physician at the Hospital of the University of Pennsylvania, the Penn Presbyterian Medical Center, and the Pennsylvania Hospital.

"Benoit Dubé is the ideal leader to galvanize wellness across the Penn community," said Provost Pritchett. "He has gained an exemplary reputation, in more than two decades at Penn, as one of our community's best experts, teachers, and mentors in advancing the importance of wellness and inclusivity. I am grateful to the campus partners and the undergraduate and graduate students who took part in this national search and helped us arrive at this outstanding result. Benoit's empathy, energy, and vision will be invaluable as President Gutmann and I expand our focus on wellness as a core value of the Penn experience."

Dr. Dubé, who received a Provost's Award for Teaching Excellence in 2011, earned an MD from the University of Montreal in 1997 and a BSc in Psychology from Concordia University in 1992. As Chief Wellness Officer, he will be a core member of the University Life team, direct wellness initiatives across the University, and oversee an integrated new division of Student Wellness Services that includes the Offices of Alcohol and Other Drug Program Initiatives, Campus Health, Counseling and Psychological Services (CAPS), Penn Violence Prevention, and the Student Health Service.

This new division will create faster access to care, for more students, across a wider range of options. Among other goals, it will aim to increase capacity at CAPS; decrease the time between a first CAPS consultation and a first counseling appointment; better distinguish short-term care, long-term care, and other kinds of wellness care; and expand the availability of phone, video, texting, and app-based technologies that can be accessed anywhere, at any time, to support students in crisis.

"Benoit will build highly visible collaborations that will engage diverse community members in affirming wellness as a central priority of life on our Penn campus with programming that nurtures multiple dimensions, including emotional, mental, physical, financial, spiritual, and social wellness," noted Vice Provost Cade. "We are delighted to make this important appointment!"

The Wellness at Penn Initiative, which Dr. Dubé will lead, affirms wellness as a central priority of life on the Penn campus. It offers opportunities to reflect and engage on issues of wellness, stress, mental health, resilience, happiness, personal and academic goals, and the meaning of success. In particular, it aims to define and help members of the Penn community understand wellness as an ongoing holistic process encompassing numerous areas of life.