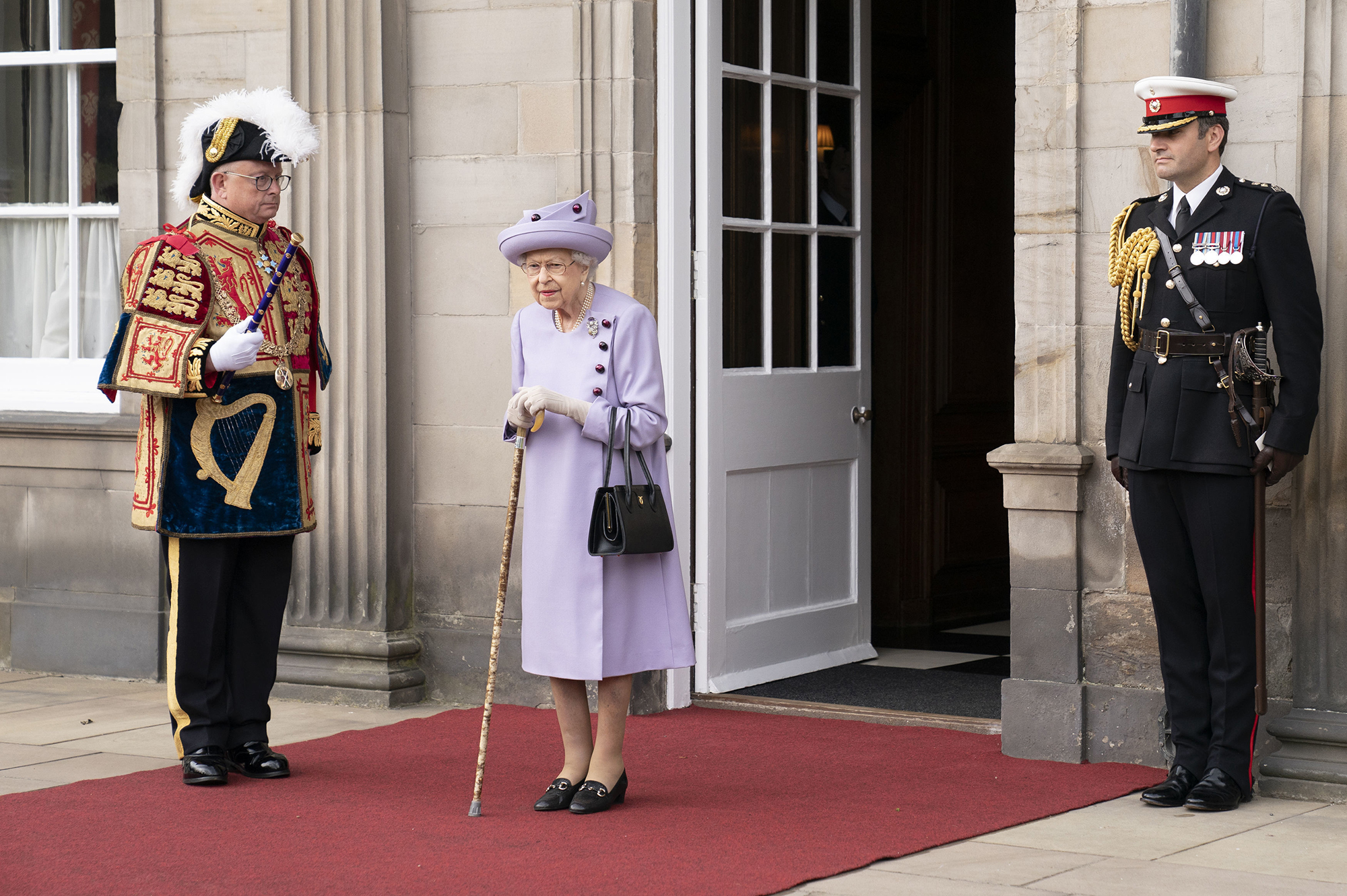 The world turned its attention to the United Kingdom on Thursday when Queen Elizabeth II, the longest-reigning monarch in the history of Great Britain, died at the age of 96, after 70 years on the throne. Her oldest son became King Charles III upon her death.
The Queen was pictured meeting on Tuesday with the 15th prime minister during her reign, Liz Truss; her first was Winston Churchill. The Queen's husband of 73 years, Prince Philip, died in 2021 at the age of 99.
Emma Hart researches early modern Britain and early North America as the Richard S. Dunn Director of the McNeil Center for Early American Studies and as a history professor in the School of Arts & Sciences. She grew up near Leicester, a city in England's Midlands. Hart attended Oxford University for her undergraduate degree and has lived in the United Kingdom most of her life, spending the past 20 years in Edinburgh, Scotland. She joined Penn's faculty from the University of St. Andrews, moving to Philadelphia last year.
Penn Today spoke with Hart about the significance of Queen Elizabeth's unprecedented reign and the transition to a new British monarchy.