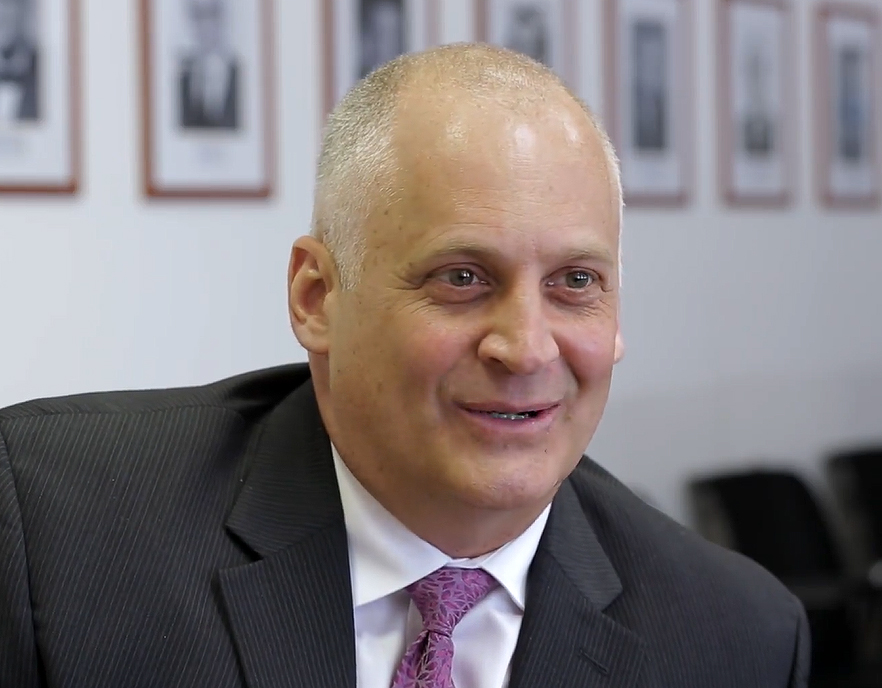 University of Pennsylvania Provost Wendell Pritchett and Vice Provost for University Life Valarie Swain-Cade McCoullum today announced the appointment of Gregory Eells as executive director of Counseling and Psychological Services (CAPS) beginning in March 2019. 
Eells is a national leader in university counseling services who has been director of Counseling and Psychological Services at Cornell University since 2003, following five years as director of the University Counseling Center at the University of Southern Mississippi. He was elected president of the Association for University and College Counseling Center Directors (AUCCCD) in 2007, serving two years in that position, as well as chair of the Mental Health Section of the American College Health Association in 2014, among numerous other honors. He has published dozens of scholarly articles, won the AUCCCD's Award for Excellence in Counseling Center Scholarship in 2016, and taught both graduate and undergraduate students in courses on counseling, social psychology, and developmental psychology. 
"Greg Eells will be a vital collaborator in our campus-wide initiatives to sustain wellness across the University," said Pritchett. "In particular, his vision and experience will be invaluable as we continue to improve and integrate our services dedicated to student wellness. He will work closely with Benoit Dubé, our Chief Wellness Officer, to oversee the next generation of enhancements to CAPS that emerged from last year's operational review. 
"These advancements, as we have noted in earlier messages, aim to increase capacity; decrease the time between a first consultation and a first counseling appointment; better distinguish short-term care, long-term care, and other kinds of wellness care; and expand the availability of phone, video, texting, and app-based technologies that can be accessed anywhere, at any time, to support students in crisis. We have already started implementing these changes, making it easier for students to schedule appointments, walk in to CAPS, or talk to a clinician on the phone 24 hours a day, 7 days a week."
Eells earned a Ph.D. in counseling psychology from Oklahoma State University, an M.A. in psychology from Eastern Illinois University, and a B.A. in psychology and biology from Greenville College. 
"We want to thank our CAPS staff for their extraordinary service to our students and all members of our Penn community," said Swain-Cade McCoullum. "Through these many, many years, their dedication and care have been steadfast and strong. We want to especially recognize the superb ongoing work of Dr. Meeta Kumar, CAPS deputy director, whose leadership, passion, and service have been exemplary. We look forward to working closely with Dr. Eells, Dr. Kumar, and all community members in the years ahead."