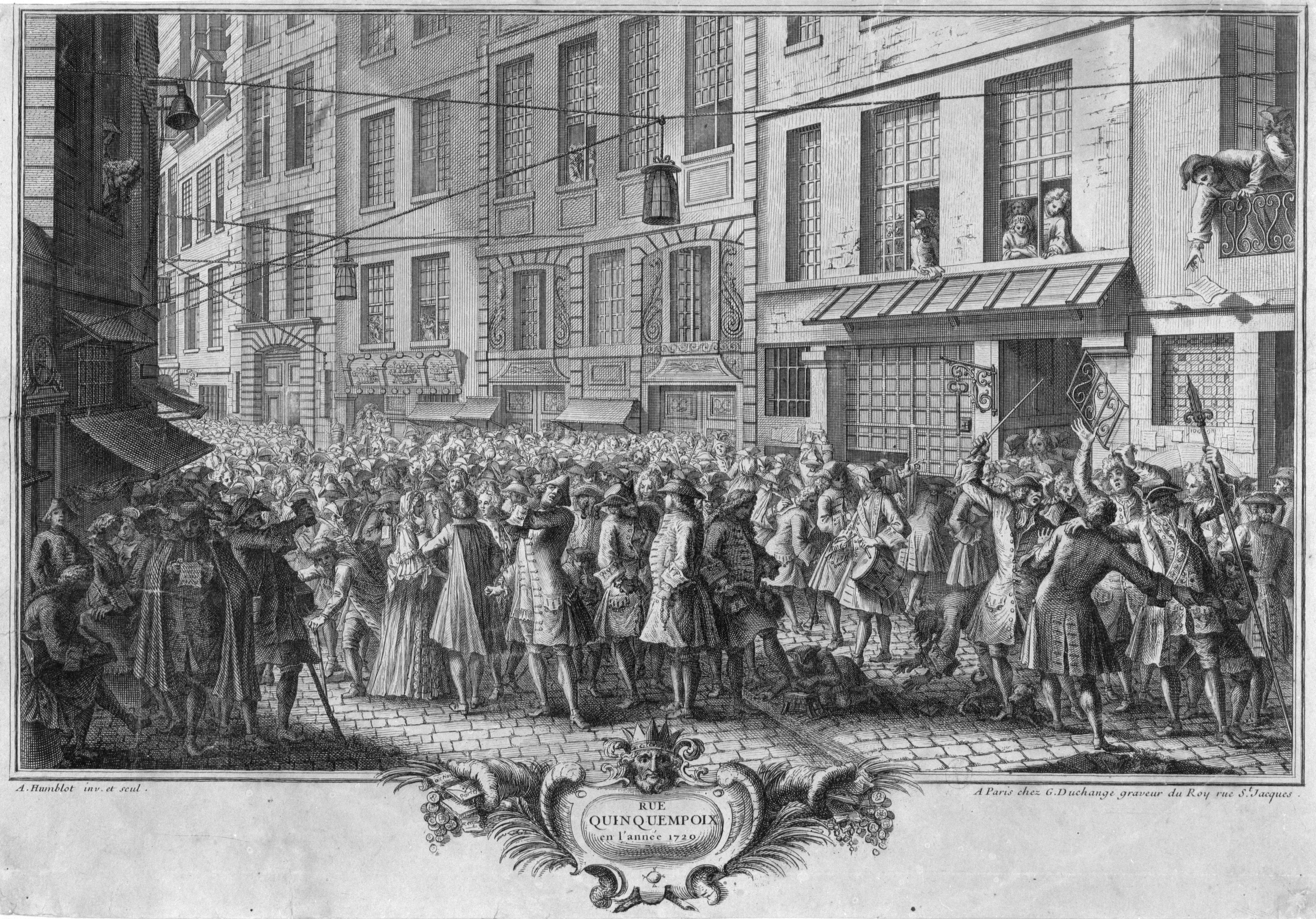 "The Queen's Embroiderer: A True Story of Paris, Lovers, Swindlers, and the First Stock Market Crisis," may have an ostensibly dramatic title as is; but, in truth, it's an almost tame way to encapsulate a true story of deception, murder, and familial betrayal that couldn't be drafted by even the most imaginative writer of soap operas.
At a glance, if the story sounds complicated, that's because it is: in a nutshell, the tale, researched and written by Penn Trustee Professor of Romance Languages Joan DeJean, who has written 11 books about 17th- and 18th-century French history and culture, is about the legacy, dealings, and sins of Jean Magoulet and his son of the same name. Magoulet, an acclaimed embroiderer for Queen Marie-Therese and King Louis XIV, gains great wealth and fame in the late 17th century, becoming a fashion icon and sparking an age of high fashion in France. The younger Magoulet, however, mucks up the embroiderer family's good fortune through bad investments during a time when modern banking and high-risk market play—new in France, at the time—emerge and rip the moral fabric of society. 
What unfolds in the pages of the book is a tangled web of nearly unbelievable happenings: the intentional labeling of teenager Louise Magoulet as a prostitute, so her broke father might rid himself of a heavy financial burden and solidify his marriage to a wealthy woman; the reprehensible actions of financier-also-gone-bust Antoine Chevrot, who was the father of Louise's lover and eternal roadblock to their marriage; and, stunningly, an unprecedented period of high crime in France allowed to endure by a police department that looked the other way.
Here, DeJean discusses how the book came to be, Magoulet as the first celebrity fashion designer, and what lessons can be drawn from the story of the Queen's embroiderer.